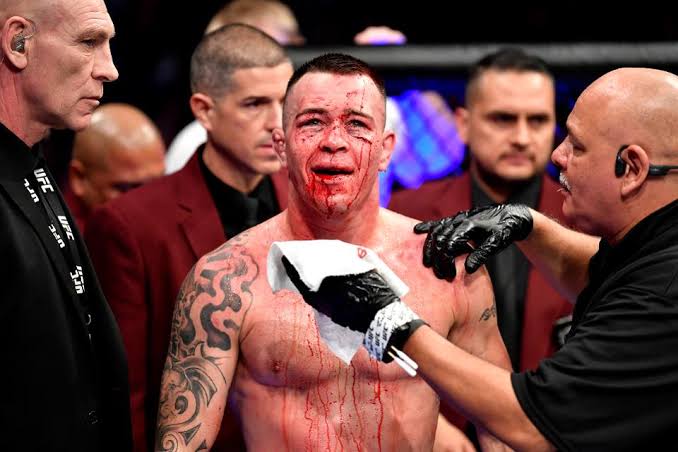 Colby Covington will finally get his chance to prove he's a better fighter than Tyron Woodley at UFC Vegas 11 from inside UFC APEX in Las Vegas, Nevada. The welterweight pairing will serve as the main event and finally put an end to feud years in the making. 
Covington, who is coming off a TKO loss to champion Kamaru Usman back in December in 2019 and has hopes of getting another go at the title. Having any chance of doing so Covington has to get past Tyron Woodley. The duo has taken numerous digs at one another and have finally got a chance to leave a final stamp at this rivalry. Covington is undoubtedly the biggest trash talker in MMA today and has been goading Woodley for years. It could be rightly said that there would not be any love or respect in the octagon at UFC Vegas 11.
Covington ready to take Woodley's head off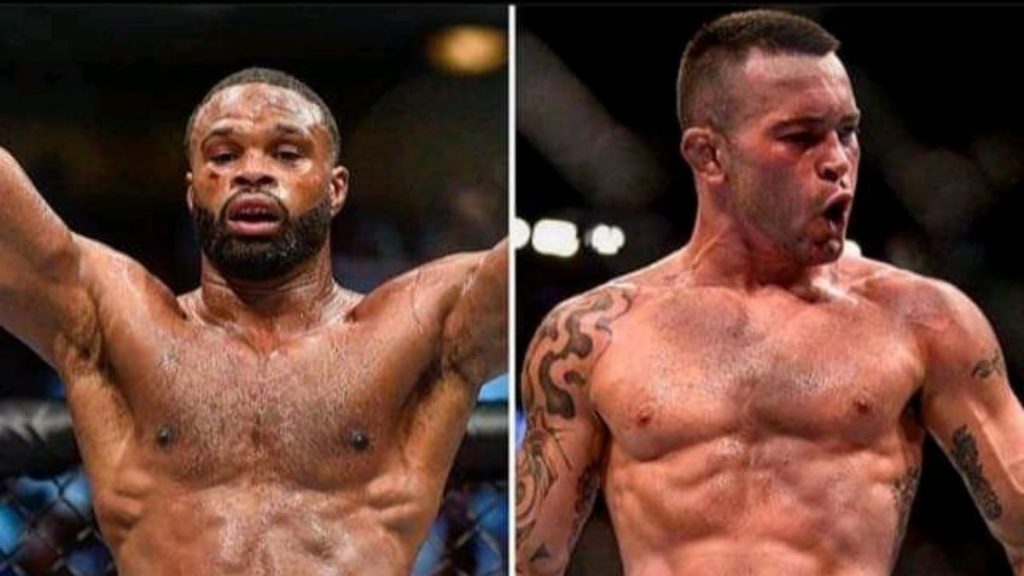 There is no doubt that Woodley vs Covington is one of the most heated rivalry in the UFC of date. This match could be an absolute treat for the MMA fans.
"Animosity. You've got two guys who want to take each other's heads off," Covington told reporters earlier this week when asked why his fight with Woodley will sell. "You've got red vs. blue. Capitalism vs. him communism. You've got MAGA vs. maggots. This is a heated rivalry."
In order to get a title shot one way or the other. Both fighters are not just training hard but also playing mind games. An example being Woodley training with Jorge Masvidal. Covington and Mavidal were teammates and friends for years as members of American Top Team (ATT), but recent beef has ended that relationship and pushed Covington to an entirely different team. Woodley brought in Masvidal to pick his brain and find out what Covington is all about.
"I thought that was a great game plan for Tyron Woodley, to train with a guy I used to beat up every day so he could learn how to lose to me," Covington said. "The only thing they game plan is how they're going to make their alimony payments. I compare him to the Tin Man; he has no heart. So I just knew if we ever crossed paths it was going to be an easy night for me, and that's what's going to happen on Saturday night. It's going to be easy money. I'm going to expose him."
Also Read: Tyron Woodley answers with a repeated statement; Black Lives Matter