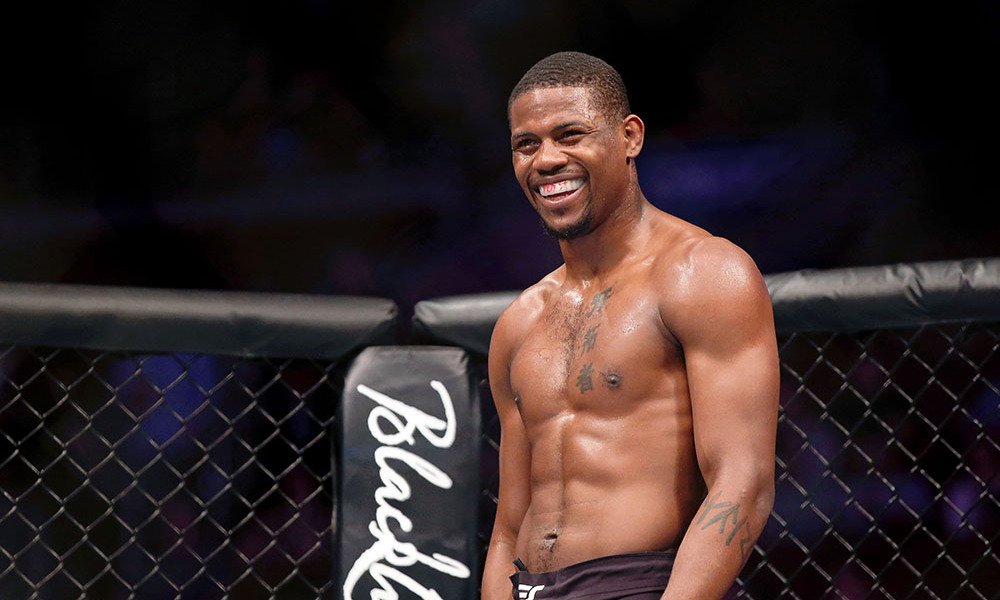 The first fight on the main card of UFC Vegas 11 saw a middleweight contest featuring Kevin Holland and Darren Stewart. In which Kevin Holland defeated Darren Stewart via split decision.
After his submission loss to Brendan Allen last year, Kevin Holland has surged back up the form table after two knockouts in 2020 dispatching Anthony Hernandez and Joaquin Buckley. He is remaining as active as ever keeping up his form. Given a win over Darren Stewart will see him crack the top 10.
Stewart jumped 17 places up the middleweight table with his submission win over Maki Pitolo. He has always struggled for consistency in the UFC and has gone 5-5 in his last 10.
Darren Stewart vs Kevin Holland- As it happened
As the fight started Kevin Holland started off in aggressive fashion by landing body blows. But Stewart caught Holland up with multiple combinations to slow him down. But as the round progressed it was Holland who kept on attacking.
As the second round got underway it was Kevin Holland who was leading the scoring charts as well as causing damage to his opponent with significant blows. But whenever Stewart wanted to retaliate, Holland gave him no opportunity.
It all went down to the wire, the last round of the fight. With Holland clearly leading the charts, Stewart knew he could only win this fight via a finish. But Holland did not show any sign of slowing down what-so ever. As soon as the bell rang to signal the end of the fight, the outcome seemed pretty clear as judges scored in favor of Kevin Holland to proclaim him as the winner.
Also Read: UFC Vegas 11: Kevin Holland plans on putting away Darren Stewart