UFC Lightweight contender from New Zealand, Dan Hooker was not at all impressed by Islam Makhachev's win this past weekend at UFC Vegas 31.
Islam Makhachev was spammed with compliments and praises after his dominant victory over Thiago Moises at UFC Vegas 31. The Dagestani submitted the Brazilian in the fourth round and extended his winning streak to 8 fights. Despite all that, Dan Hooker seemed disinterested and bored watching Islam fight last weekend.
Recently, Dan went on an interview with the Submission Radio and discussed the fight between Makhachev and Moises. "That's not the style of fight that the Kiwi fans want to see, they want to see two blokes go out there and really challenge themselves to see who is better. As I said, I got bored watching his main event in fast forward, I can't even imagine watching the same thing live in my hometown, I think there would have been a bloody riot after the fight," said Hooker.
Dan Hooker says no one is scared of Islam Makhachev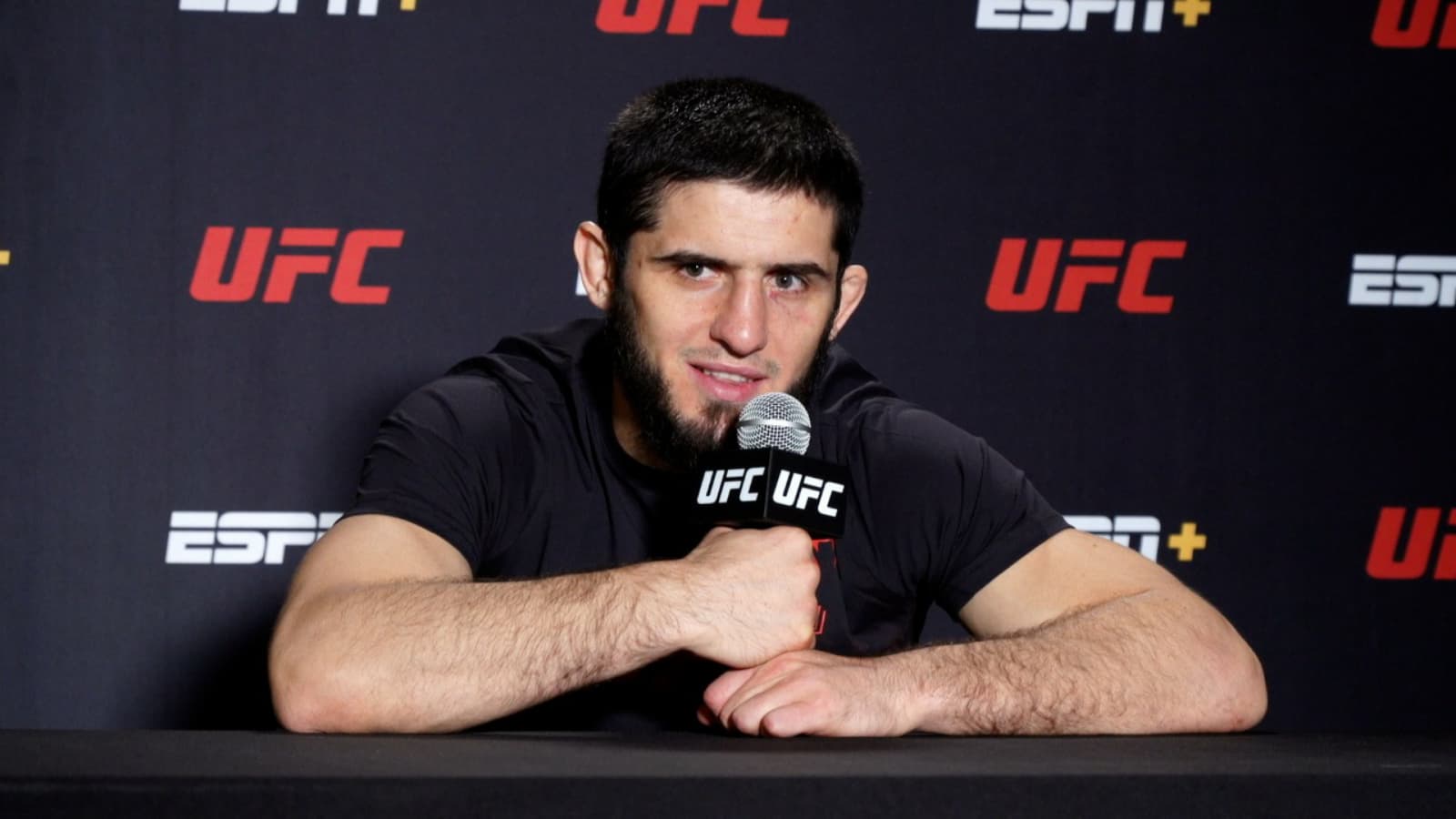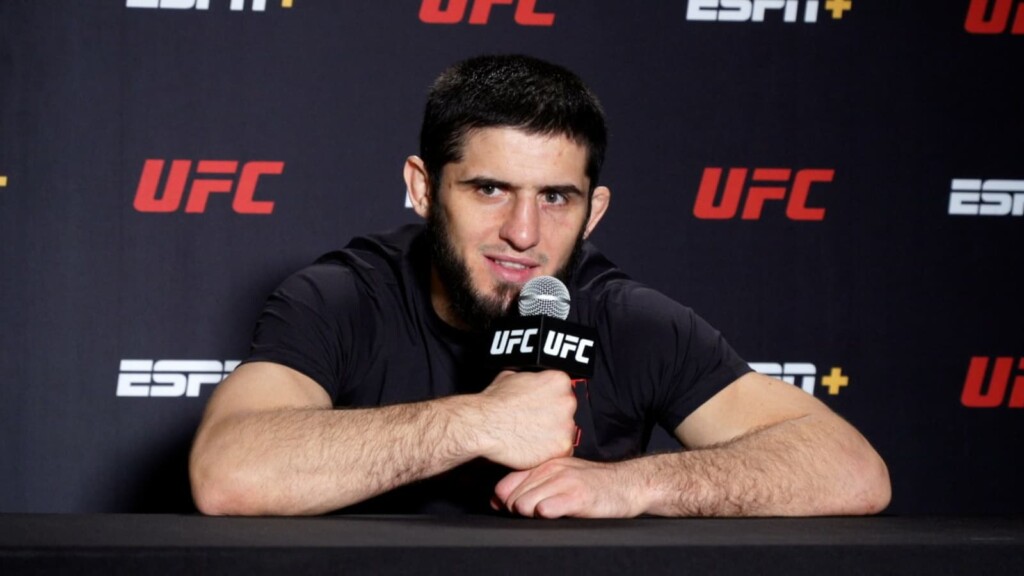 Dan believes that Islam brings no originality to the table. Hooker also believes that he decided to turn down Islam once for Felder because he thought a Makhachev fight doesn't sell. "You are just copying your mate's homework. Give your mate's homework back and come over and stand for yourself son," he said in the interview.
"I truly believe that no one in the top-15 is afraid to fight anyone else in the top-15. Everyone's scared of someone, you watch them get the belt, and no one turns the fight down. Everyone is positioning themselves to be the champion, so the notion that fighters are afraid of other fighters is just silly if you believe that. I think you are just gullible," Hooker said on the lightweight division not taking a fight against Islam.
Also read: "I think wrestling beats everything, I think it beats Sambo," Michael Chandler responds to Islam Makhachev's callout at UFC Vegas 31