The former UFC Middleweight title challenger, Marvin Vettori secured the biggest win of his UFC career against the number 2nd ranked Middleweight fighter, Paulo Costa at the main event of UFC Vegas 41. Costa displayed major unprofessionalism entering into this fight by coming overweight and after forcing multiple changes this fight got booked for Light Heavyweight.
Vettori had multiple chances to pull the plug and not accept this fight but he agreed to all the conditions and defeated Paulo Costa by unanimous decision of the judges in the end. Costa and Vettori went toe to toe against each other for five rounds and even after taking a heavy beating 'The Italian Dream' managed to pull a victory in this main event of UFC Vegas 41.
Now, Marvin Vettori is 5-1 in his last six fights and after securing a win against Costa that too at Light Heavyweight, Vettori's confidence is on the next level. Talking about the fight at the post-fight press conference, Marvin Vettori says,
"He was big, I'm able to deal with anybody. Being a middleweight, we're pretty big. … I don't care about the weight. I'm able to deal with anybody. The cage is my house. This is my sport. I don't care how much overweight you come in."
"But that being said, don't show up f*cking overweight. To my next opponent. Don't show up overweight cause you know I'm going to take the fight, cause I'm still going to beat you."
Marvin Vettori is looking forward to fighting again in the first quarter of next year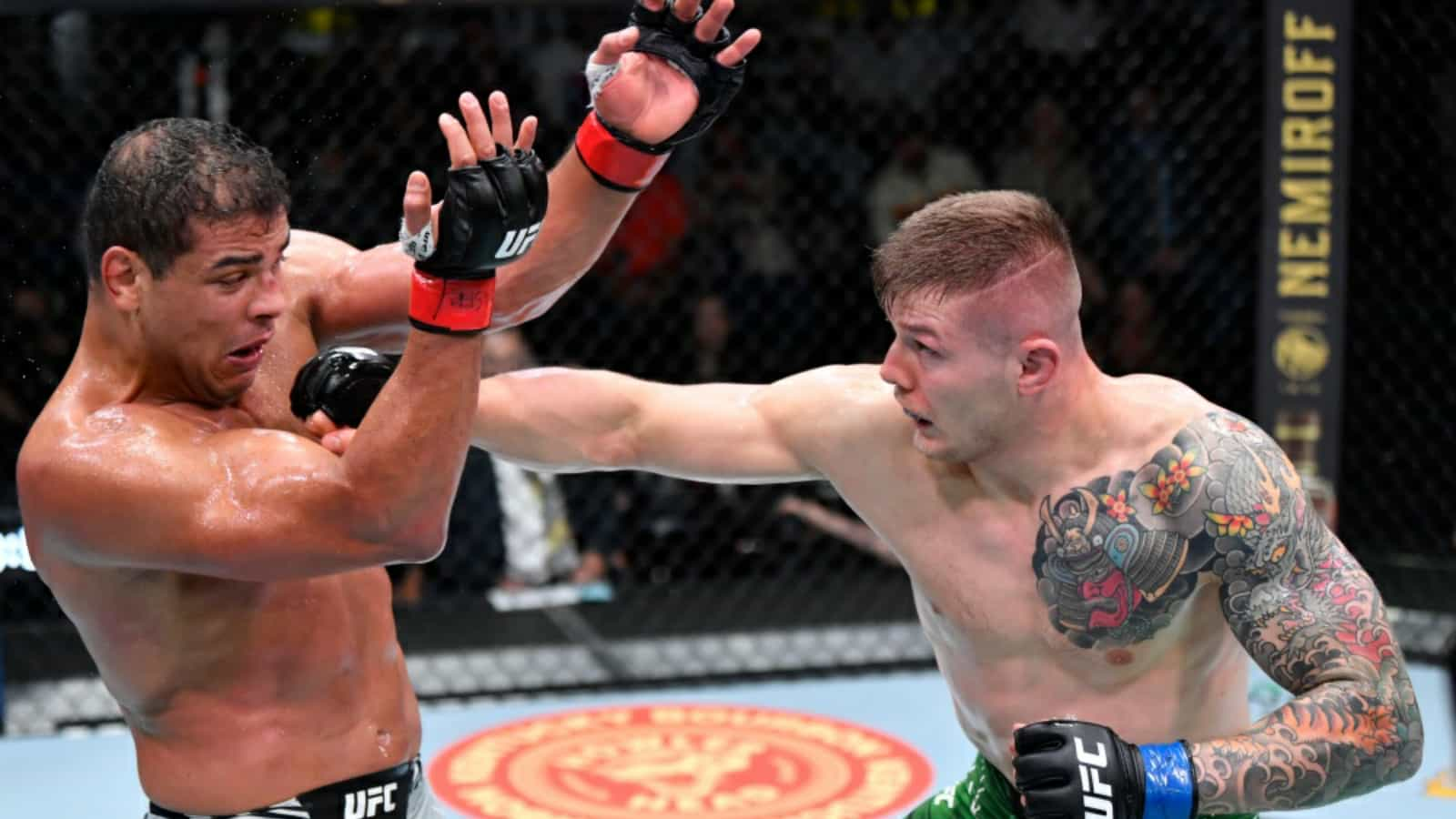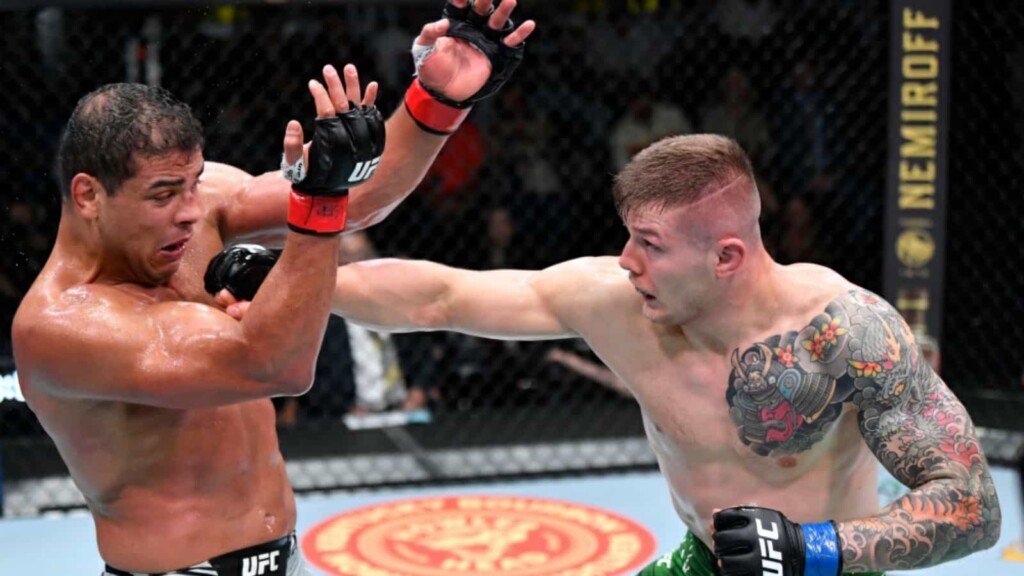 Although, Marvin Vettori knows that this win against Paulo Costa is one of the biggest wins of his career but he knows this win doesn't put him in title contention once again as he just lost his last fight against Israel Adesanya.
Adesanya is now targeted to face Robert Whittaker in a rematch in February and if someone wasn't able to fight that time, Vettori wants himself to be ready for all that comes in his way.
He added, "Whatever makes sense – I'm ready to go, I don't think I'm going to fight before the end of the year. But it's easy to trick me into good fight if they're good. Maybe February someone gets injured. You never know. The one thing about me is I'll be ready, I'll show up and I'll put on a hell of a show for all the fans."  
Also Read: "An absolute professional, stud," Dana White all praise for Marvin Vettori after a bizarre fight week.