Bobby Green has finally responded to Islam Makhachev's comments on his wrestling. Recently, Islam Makhachev attended a show with Daniel Cormier where he laughed off when DC stated that Green knows wrestling.
He taunted Green saying that Green might have learned his wrestling by watching wrestling matches. Though Makhachev acknowledged Green's striking ability he was unwilling to accept DC's argument.
Nevertheless, the fighters are only a few hours away from facing each other inside the UPC Apex's octagon. Both will try to prove their ability to the combat sport on the night. 
Bobby Green reacts to Islam Makhachev's comments on his wrestling skills: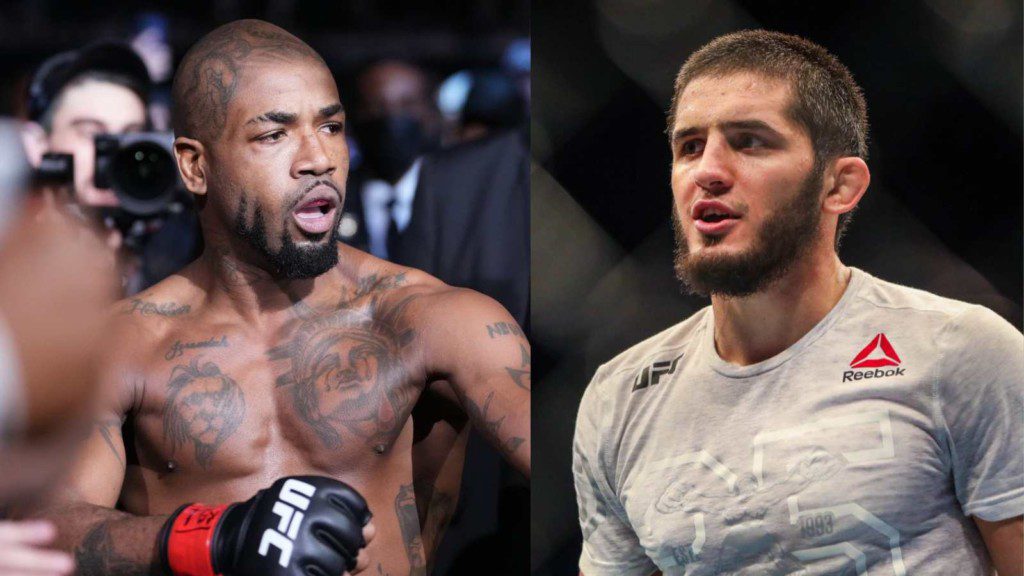 In the meantime, Green has responded to Islam Makhachev's comments. While talking to TMZ sports the fighter totally disagreed with Makhachev's statements. 
"You know the first thing is that I'm a wrestler first before I even started striking. People don't know that. That I am a wrestler before a striker. I just realized what the public wants to see… they don't want to see two guys hugging each other, dancing around, you know." Said Green.
Green is certainly an exciting fighter to watch. But, many believed that it was his style rather than a choice until now. Rightly so, Bobby has a blue belt in Jiu-Jitsu and has a decent takedown defense of 72% to back up his arguments. But, going by the numbers, even these stays look ordinary in front of the Dagestani. 
Be it as it may, Green also took a dig at Makhachev's approach towards fighting and blamed his style to be the reason behind his late upsurge in the promotion. 
"So, I try to give them what they want to see. You have to definitely know what product you're selling. Everybody's selling something. But who wants to buy and who doesn't want to buy. So, a lot of people weren't buying that product. That's why it took so long for (Makhachev) to get where he's at."
Green's argument certainly has some valid points. But, is winning important or entertaining people? That's the question whose answer is yet to be found. There have been many fighters with above-average skills and still managed to get to the top by carrying a personality. 
Also Read: "I don't believe he has good wrestling"- Islam Makhachev dismisses Bobby Green as a threat on the mats