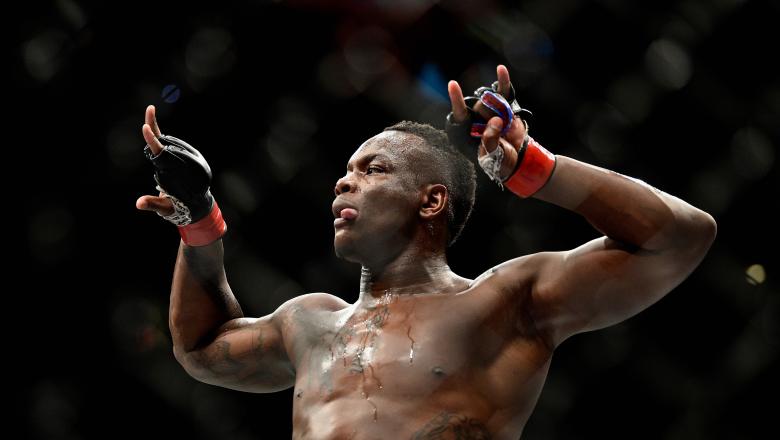 The co-main event of the night saw a light heavyweight contest between Ovince Saint Preux and Alonzo Menifield. In which Saint Preux knocks light out for Alonzo Manifield at UFC Vegas 9.
UFC has already scrapped off the originally scheduled match on August 22 as Saint Preux tested positive of coronavirus. Heading into the fight Saint Preux had been on a slump, winning only 2 out of his 6 fights. 2 of his 4 defeats came at the hands of ranked contenders Dominick Reyes and Nikita Krylov.
Whereas Menifield had experienced his first loss at UFC 250. Before that he had a run of winning 9 straight fights.
Ovince Saint Preux vs Alonzo Menifield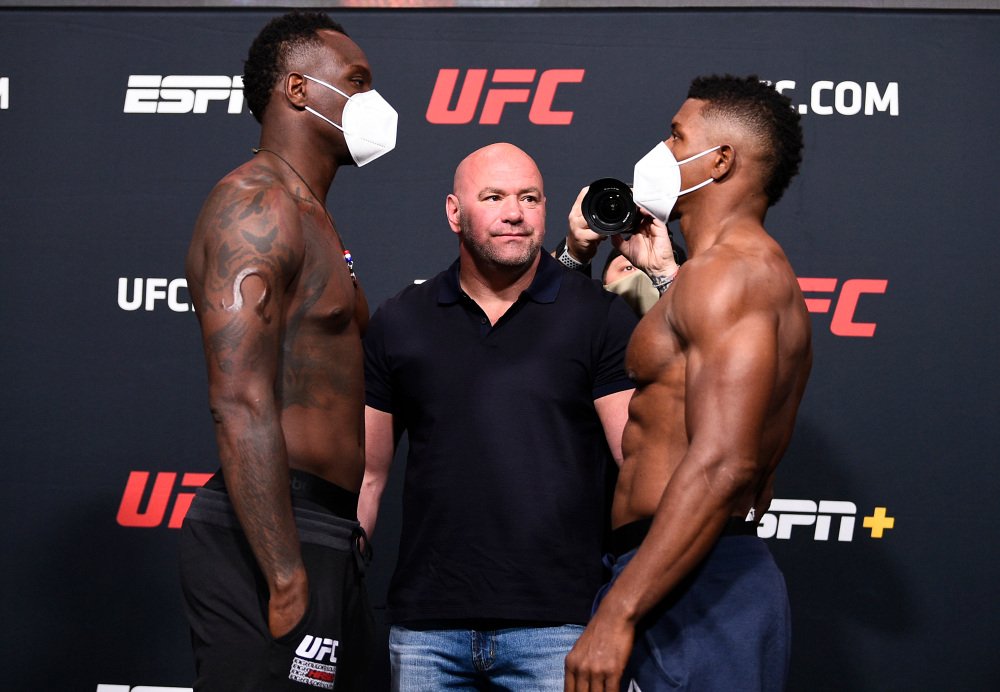 Saint Preux was clear about his intentions and started the fight in some aggressive fashion. It lead to a point where referee Herzog had to intervene and earn the fighters for inactivity. The first round was a very close contest with both fighters not backing down. Landing successive shots on each other's body, Saint Preux could have been speculated to take the lead on the scoring charts. That being only because of connecting more shots successfully.
In the next round, Manifield wanted to overcome the feeling of being somewhat oppressed by his opponent. Therefore he started attacking even more. But Saint Preux was not backing down, by landing a series of blows onto Manifield's body. Approaching midway in the round, Saint Preux cranked American opponent as he face plants. One of the most brutal blows one could bear. A strike that Manifield won't forget for somewhat.
Saint Preux registers his 13th win in the UFC, courtesy to beating Manifield via TKO.
Also Read: UFC Vegas 9: Andre Muniz brutally gets Bartosz Fabinski to submit