Francis Ngannou has joined the rare list of fighters who have successfully completed 50 clean tests and was awarded a gift for the occasion by the United States Anti-Doping Agency (USADA) since their coalition with the UFC began back in 2015.
'The Predator' is marveled at for his devastating power and massive body and having come from the background that he has to reach the heights he has now is certainly unbelievable and therefore there were always speculations that Ngannou made use of PEDs to make his way through the MMA ranks.
But the USADA doesn't seem to think so and Ngannou put those rumors to bed last night. After returning 50 clean tests, UFC heavyweight champion Francis Ngannou was honored with a specially made varsity jacket by Jeff Novitzky.
He joins close friend and fellow UFC champion Kamaru Usman who also received his 50-test jacket back in November right before his sequel fight against Colby Covington at UFC 268.
"So, he really is that one and two, three billion human being that achieved his success with two things. His genetic gifts which obviously he's got a lot of those and maybe more importantly hard work and perseverance", said Jeff Novitzky while presenting Ngannou with the jacket.
Francis Ngannou was one of the few fighters to reach 50 clean tests in USADA history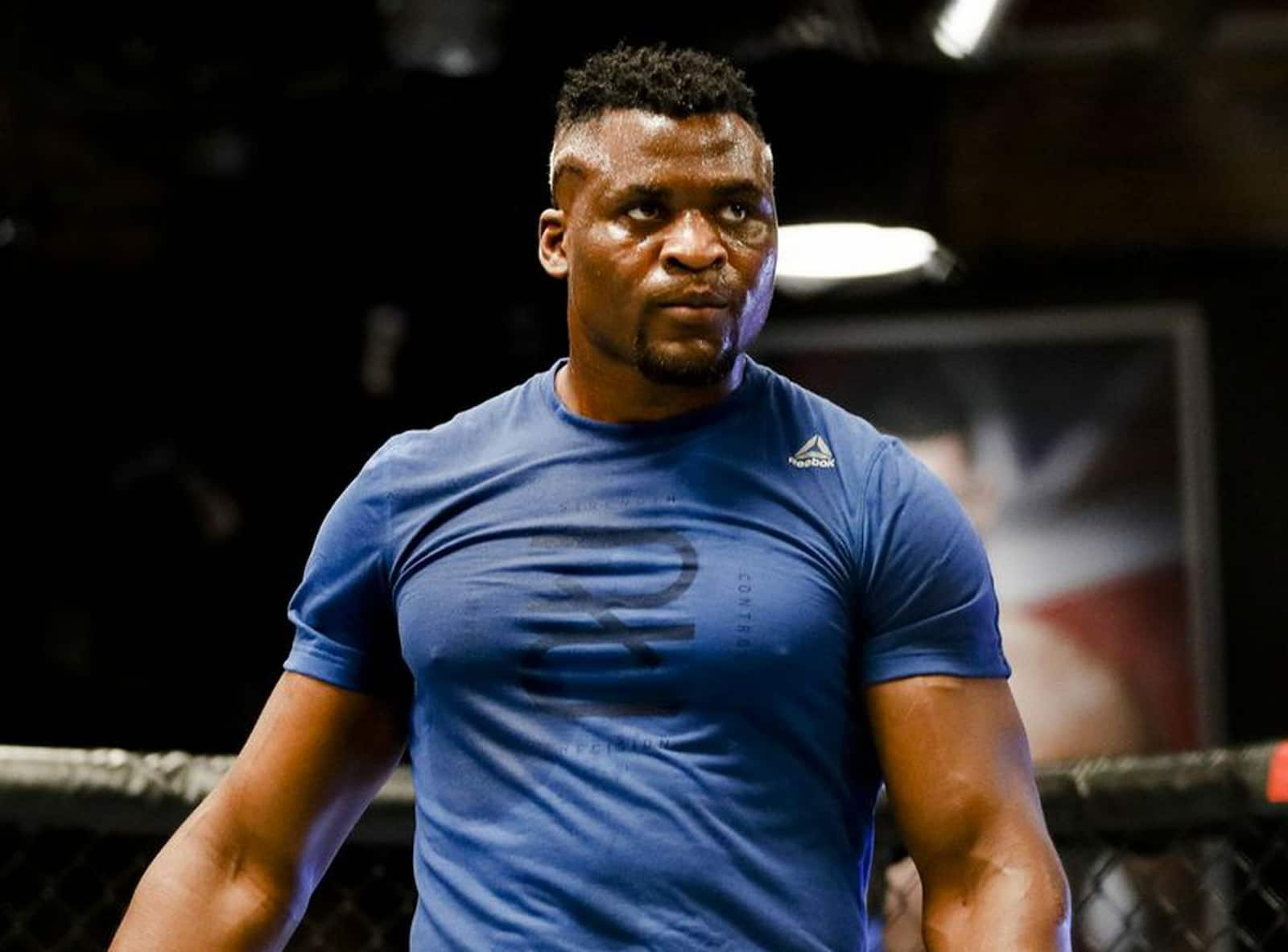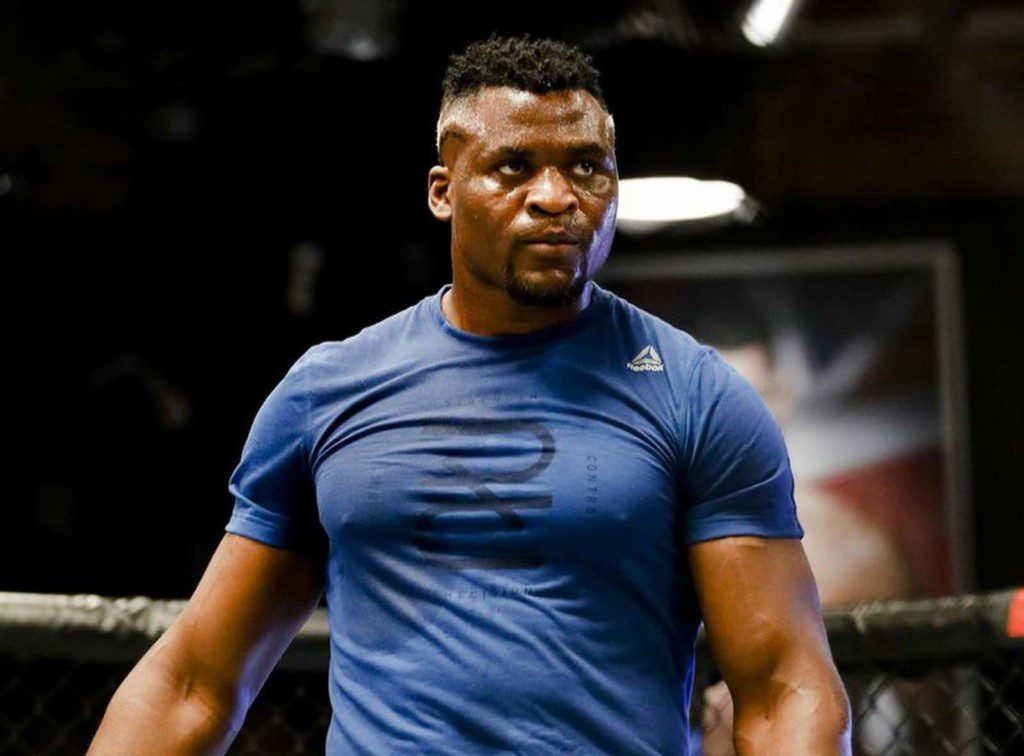 Francis Ngannou was honored ahead of his fight against Ciryl Gane at UFC 270 for completing a perfect 50x clean test for USADA since they associated with the UFC.
He received a special varsity jacket for his achievement and now joins a rare list of fighters who have never turned out a positive test.
Back on 4th September of last year, Jeff Novitzky the UFC's senior vice president of athlete health and performance tweeted a list containing the names of eight UFC fighters with spotless testing records.
"How is this for a list of clean athletes!!?? All with 50x perfect USADA test history. 50x UFC letterman jackets on the way for: @Cody_Nolove @Ruthless_RL @USMAN84kg @MishaC911 @WonderboyMMA @TonyFergusonXT @TeciaTorres @francis_ngannou", tweeted Novitzky.
Joining him on the list were fellow UFC fighters Kamaru Usman, Tony Ferguson, Cody Garbrandt, Robbie Lawler, Misha Cirkunov, Stephen Thompson, and Tecia Torres.
Former bantamweight champion Dominick Cruz was awarded a jacket by the USADA in March while veteran Donald Cerrone was also presented with the same in 2020.
Also Read: How to watch UFC 270: Live Stream, PPV Price, Fight Card, Odds, and Venue for Ngannou vs Gane