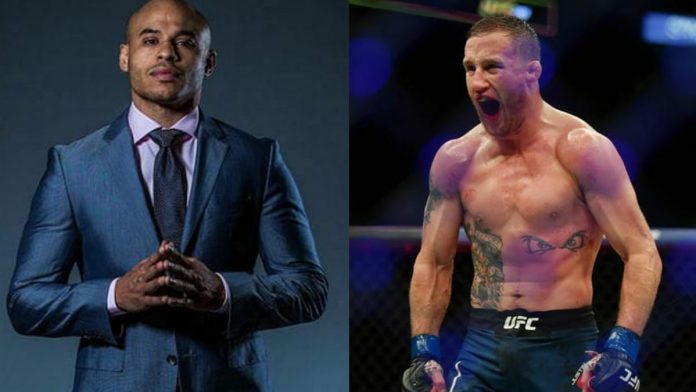 RT Sports recently posted a clip on their official Instagram account which took MMA fans by surprise. The post was a short clip of Justin Gaethje and his longtime manager Ali Abdelaziz having some fun with each other.
In the clip, Gaethje and Abdelaziz were seen having normal sparring with each other. The fighter manager pair were trying to kick each other and throw some punches too. Even if the whole thing was meant to be fun both were not in a mood of holding back.
Abdelaziz was trying his best to at least land a few heavy shots at the lightweight fighter. He even succeeded to connect some low leg kicks which were pretty impressive. On the other hand, Gaethje didn't hold back and answered Abdelaziz with some of his leg kicks too. Here is the full video posted by RT sports news on Instagram:
Abdelaziz is the founder and the current president of Dominance MMA management. He has been in this game for a long time and during this time created various connections in the MMA business. Abdelaziz has managed various world-class MMA fighters and champions. Some of the most well-known names are the former lightweight champion, Khabib Nurmagomedov, current welterweight champion, Kumaru Usman, Justin Gaethje, Beneil Dariush, etc. 
Who will Justin Gaethje fight Next?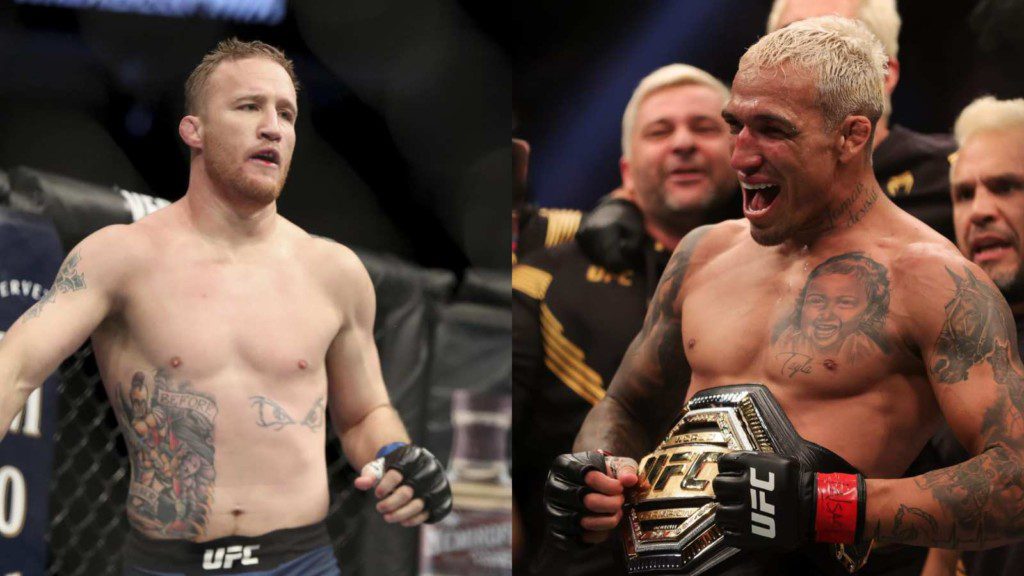 Gaethje is currently the #1 ranked fighter in the UFC lightweight rankings and will most probably challenge for the lightweight title. After Dustin Poirer failed to defeat Charles Oliveira it opened up the opportunity for the Highlight to be the number one contender. There have been no official announcements regarding the title fight between Gaethje and Oliveira. But the fight will most likely take place in the first half of the year 2022. 
In his last fight against Michael Chandler, Gaethje showed why he is considered one of the most brutal fighters in UFC. This only makes the fight between him and Oliveira more exciting. If it happens, it will be the second title shot for Justin Gaethje as he failed to capture it last time against Khabib Nurmagomedov at UFC 254 in 2020. But this time the fighter will be looking forward to changing the result and finally getting his hands on the title. 
Also Read: "I'll burn it all down," Justin Gaethje will riot if Conor McGregor gets a title shot before him