Henry Cejudo ranks among the Top 10 Combat sports athletes of all time. Only a handful of athletes have won the highest prize in two different sports. Cejudo came from a wrestling background and competed in the 2008 Beijing Olympics, where he won the Gold medal in the 55 Kg division. After a successful wrestling career, he took his talents to the brutal sport of MMA. He went on to win the UFC Flyweight and Bantamweight titles to become one of the most decorated Combat sports athletes ever.
After his first retirement in 2020, Cejudo started dating model Ana Karolina. Henry Cejudo kept it private before announcing his engagement with the model. The couple has been inseparable since meeting and supports each other's profession. Learn more about Henry Cejudo's wife
Related: Kamaru Usman and Henry Cejudo test guns at a special forces facility under Ramzan Kadyrov's invitation
Who is Ana Karolina?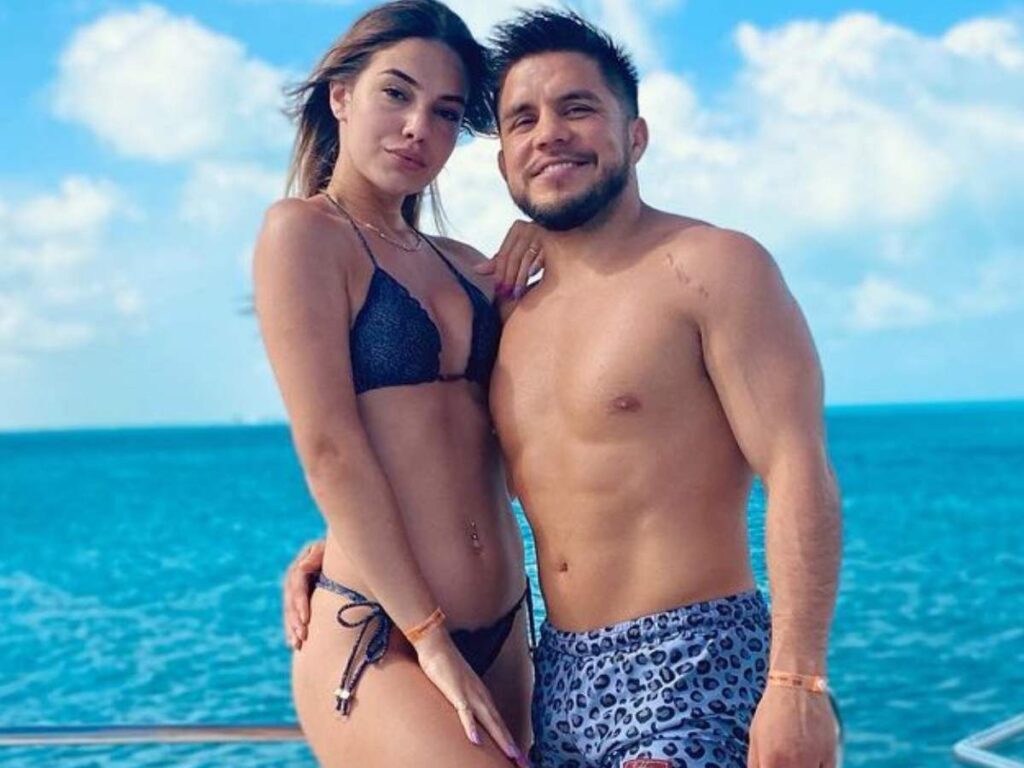 Ana Karolina was born on October 10 1996. She hails from the Brazilian city of Campinas. Karolina attended the State University in Sao Paolo, Brazil, with a degree in Environmental Management. Shortly after her college degree, she started her modelling career. She collaborates with many brands and businesses, endorsing them on her Instagram page. She stands at 170cm (5ft 7 inches) and weighs around 58kg. Henry Cejudo's wife also works as an influencer on her Instagram account.
How did Henry Cejudo meet Ana Karolina?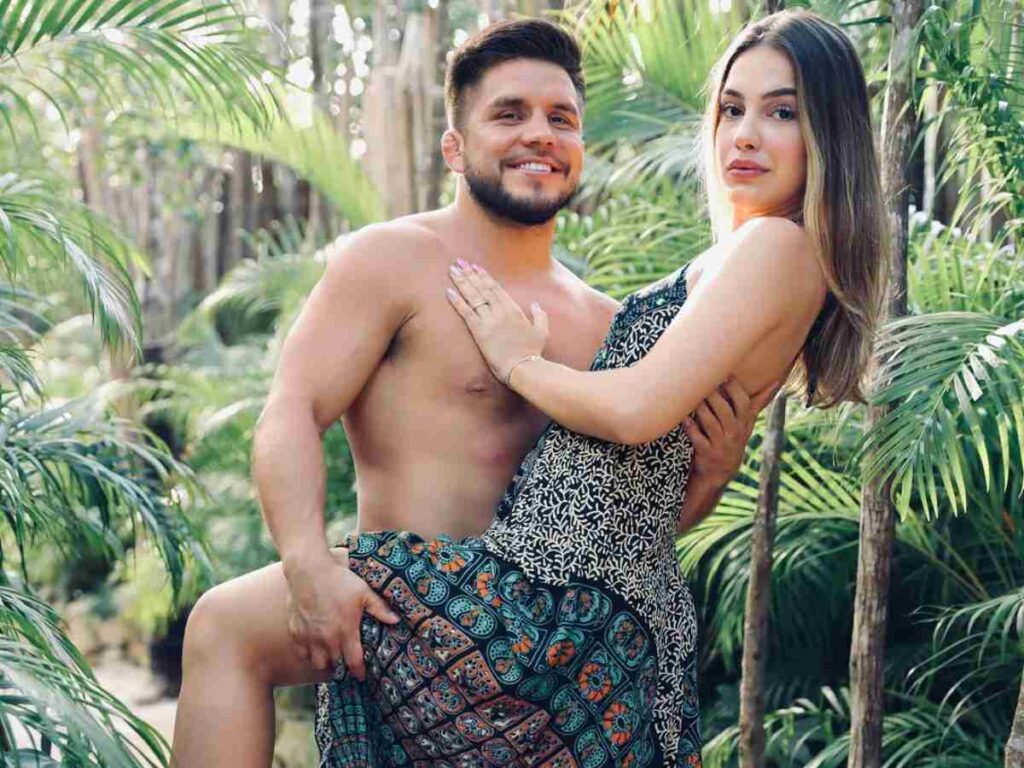 Reports suggest that the couple met each other during the final days of Cejudo's career as an MMA fighter. Cejudo announced his first retirement in May 2020, and rumours suggest that Cejudo and Karolina had after that. A mutual friend introduced them at a party, and they secretly started dating. On January 2021, Karolina posted a picture with Cejudo on Instagram, revealing their dating status.
When did Henry Cejudo and Ana Karolina get engaged?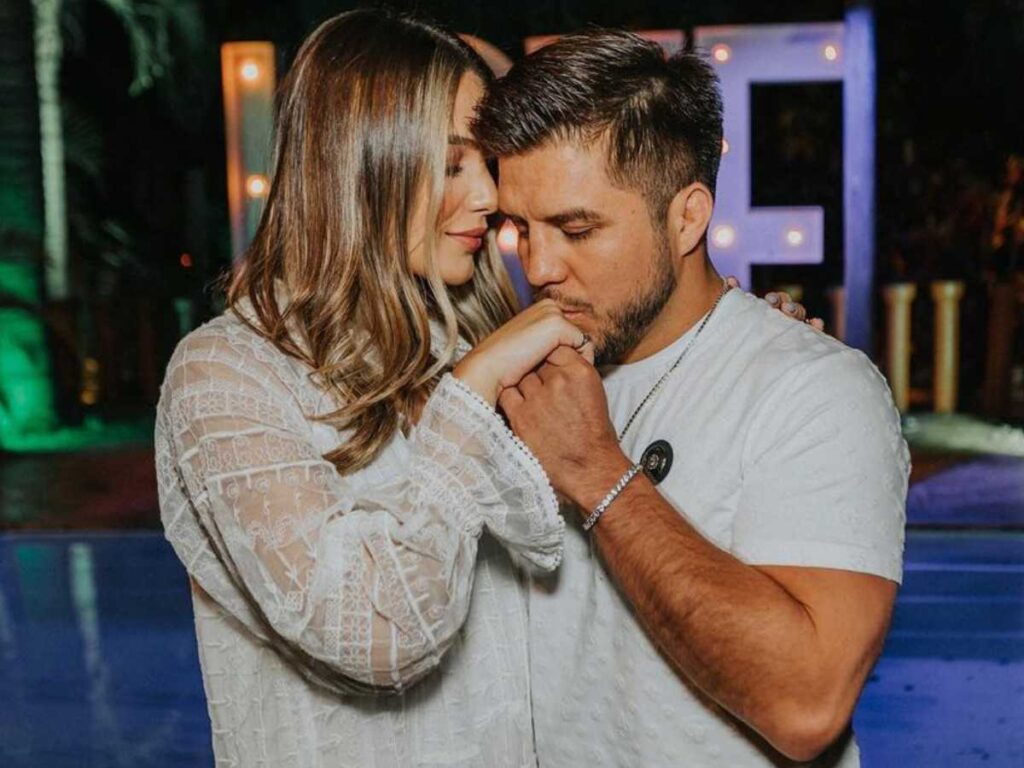 Cejudo and Karolina met sometime in late 2020 after he retired from MMA. The pair happily posted about each other on their respective Instagram accounts from January 2021. The couple would compliment each other on the posts.
On June 2 2021, Cejudo proposed to Karolina at a private party in Phoenix, Arizona, surrounded by their close friends and family. On September 16, Cejudo posted on Instagram that the couple had married and that we can now call her Mrs Cejudo.
Also read: "A REAL Hall of Famer," Henry Cejudo gets brutally honest talking about Jose Aldo on the occasion of the latter's retirement
How many kids does the couple have?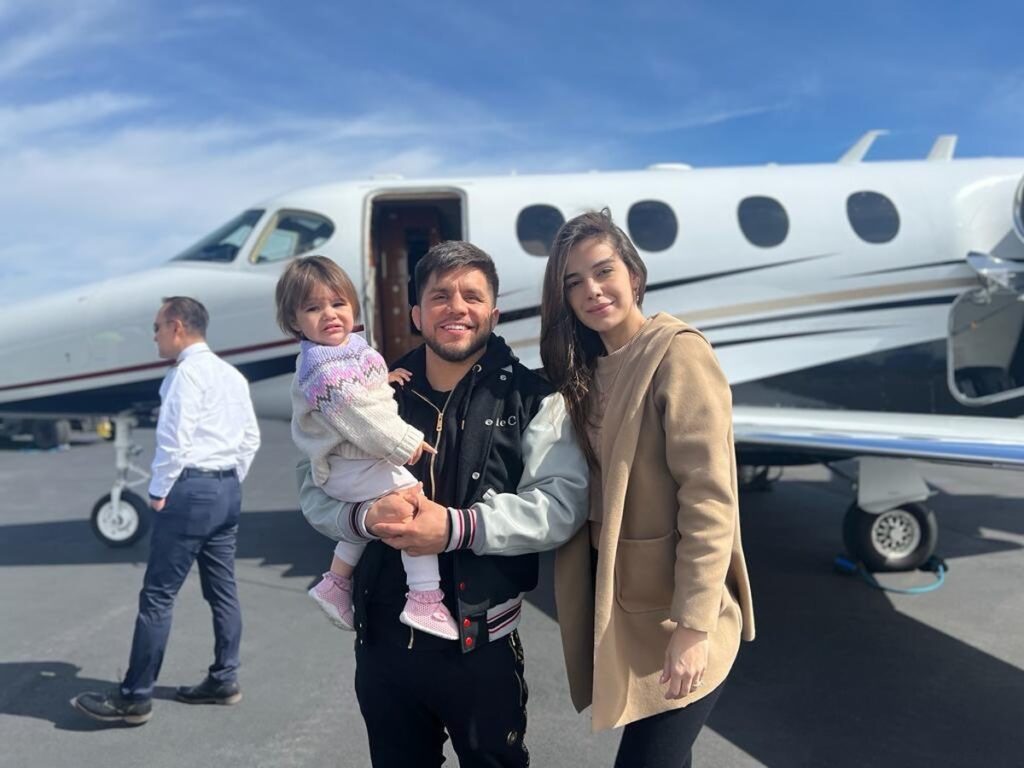 The couple has a baby daughter named America Maria Cejudo, born on November 11 2021. Cejudo named his daughter America to pay tribute to his nation and the accomplishments he achieved in the United States of America.
In April of 2023, Cejudo announced on his Instagram that his wife was pregnant with their second child. After naming his first daughter America, everyone looks forward to what Cejudo names his second child.
Also read: Vicente Luque wife: Who is the "The Silent Assassin" married to?