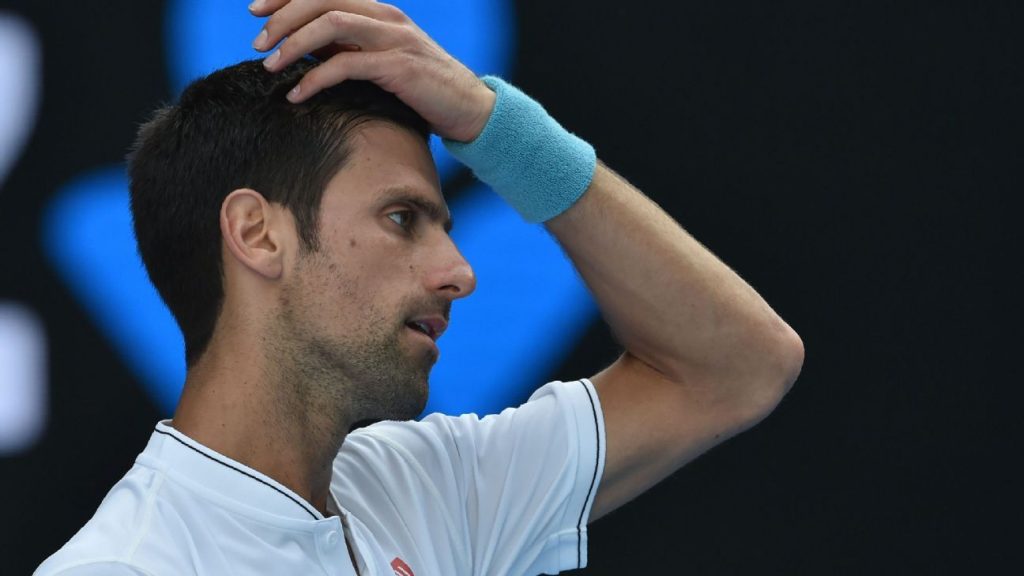 The tennis world has been currently churning out more negative headlines than the positive ones and there is only one person who has constantly been the focal point in all the bad things related to the sport lately. He is none other than the 17-time Grand Slam champion, Novak Djokovic.
Be it the Adria Tour controversy, the betrayal to ATP or getting defaulted from US Open after hitting a lineswoman, nothing is going the Serb's way at the moment. All things are pointing towards whether it's a mere coincidence or there is any agenda of Djokovic behind all this ruckus.
Rene Stammbach, president of Swiss tennis and vice-president of International Tennis Federation (ITF), has tried to clear the air regarding all the negativity surrounding the current World No.1 at present.
Morally, he doesn't deserve it: Stammbach on Djokovic's bizarre disqualification from US Open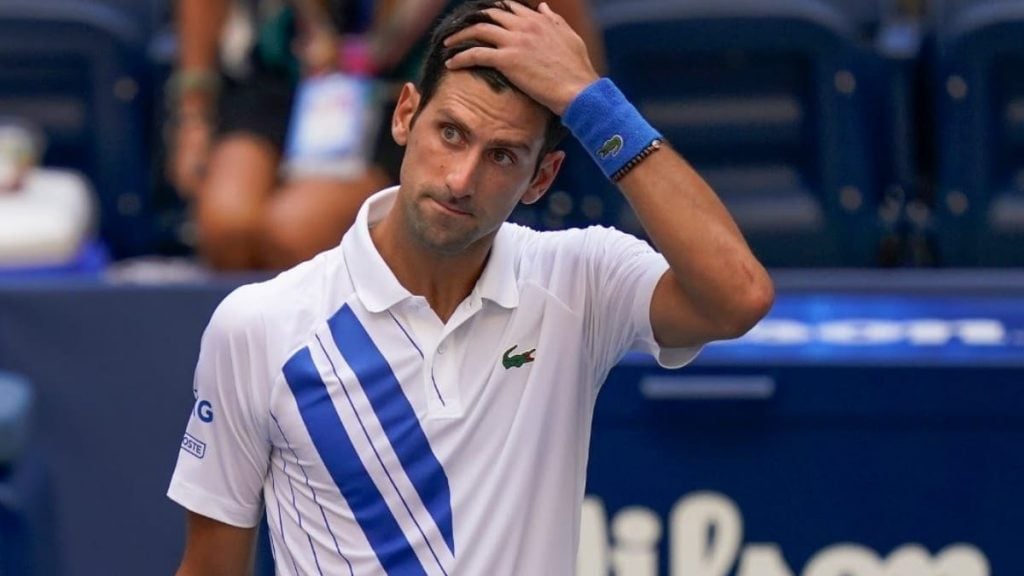 In a big BLICK interview, Stammbach was asked about Djokovic's bizarre disqualification at the Flushing Meadows. The boss of Swiss tennis replied, "That was just unbelievable bad luck. I think everyone agrees that there was no intention of it. But of course it's a rule violation. The exclusion from the tournament is correct, but of course brutal for him. Morally, he doesn't deserve it."
Another question that was thrown at him was whether Djokovic is externally controlled to which Stammbach gave an interesting reply.
"It would be difficult to explain that a full professional who dedicates his life to sports and has a family also has time to set up a sports-political agenda. Undoubtedly there are intentions and masterminds behind the scenes. But we don't know where they come from, we don't know them," said Stammbach.
Stammbach further added, "They could be agents or tournament organizers or whoever. I know his uncle Goran very well, he plays a political role, he is Vice President of the Serbian Association and is also very active internationally – so he ran for the ITF Board in 2019."
Well whatever anyone speculates, it is certain that tennis may not have seen such turbulent times in the recent past. It is high time for players as well as officials to show some unity and take out their sport from a deep pit of controversies.
Also Read: WATCH: Novak Djokovic is back at hitting balls, this time in Rome