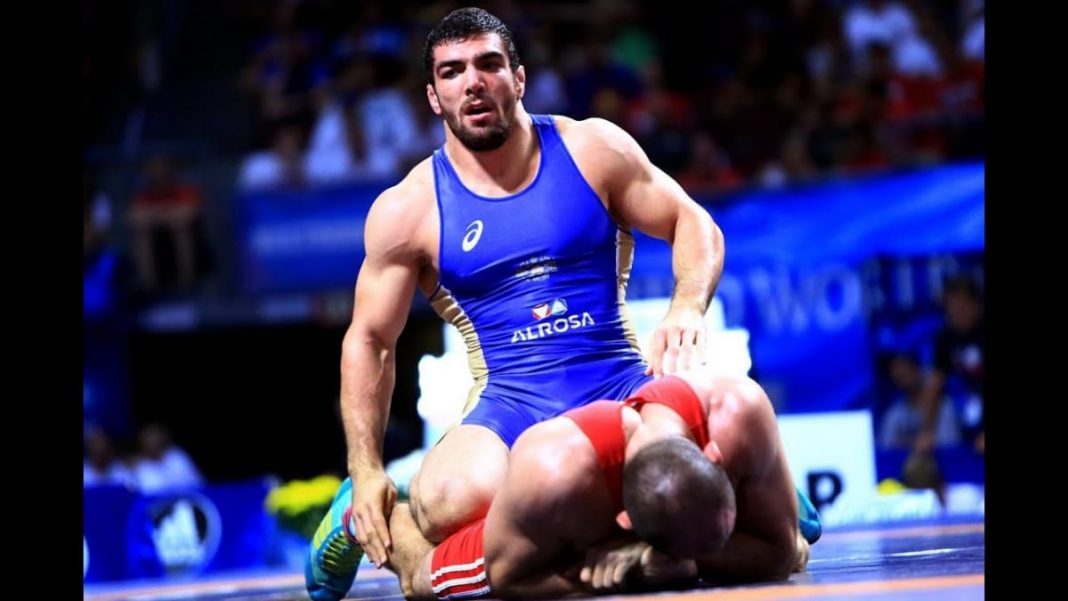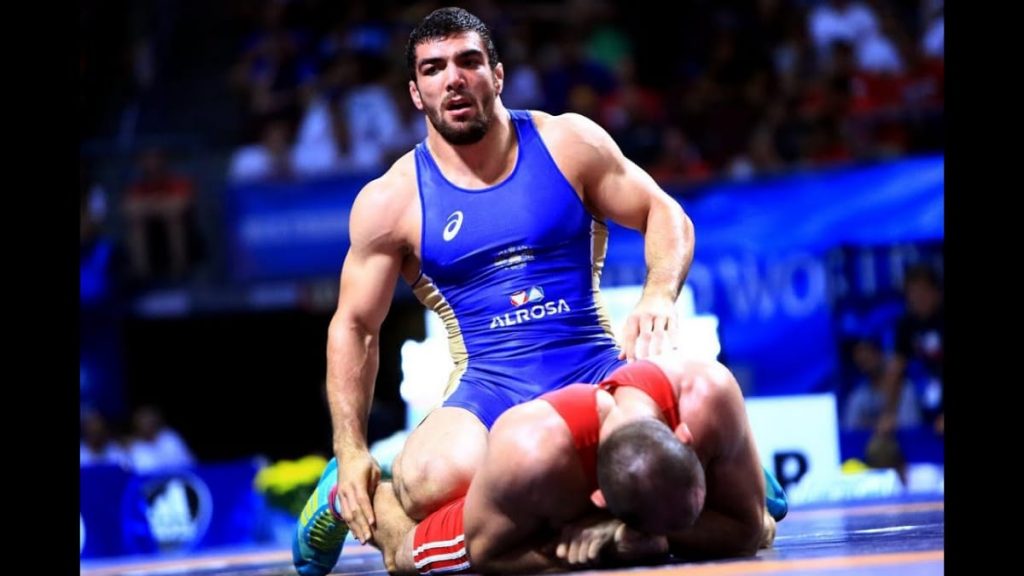 The United World Wrestling (UWW) calls off the upcoming edition of Wrestling World Championship (WWC) after not meeting the minimum participation criteria. WWC was scheduled from December 12-20 in Belgrade, Serbia. UWW took this decision on Tuesday and now plans to conduct an 'Individual World Cup' as the alternative event.
The UWW failed to meet the benchmark requiring participation from at least eight of the top ten nations from the 2019 championship. Moreover, the apex body also set the target of 70 per cent of total athletes to go-ahead for the event. 
The rising number of COVID-19 cases across Europe earlier forced countries like the United States and Japan to withdraw participation. Later, Cuba joined them too, weakening the chances and leading to the cancellation of the Worlds. The Individual World Cup is most likely to take place earlier next year as the dates are not yet finalised.
Also Read | Bajrang Punia lauds his coach Shako Bentinidis as he gears up for Tokyo Olympics
"We want to see our athletes compete again on the mat. It's important to our organization, and we are committed to providing them with an opportunity. There are real challenges to overcome but we are working together to find a safe and acceptable format where our top athletes can compete in a world-class event," UWW President Nenad Lalovic said in a statement. 
Blow to Indian wrestlers ahead of Tokyo Olympics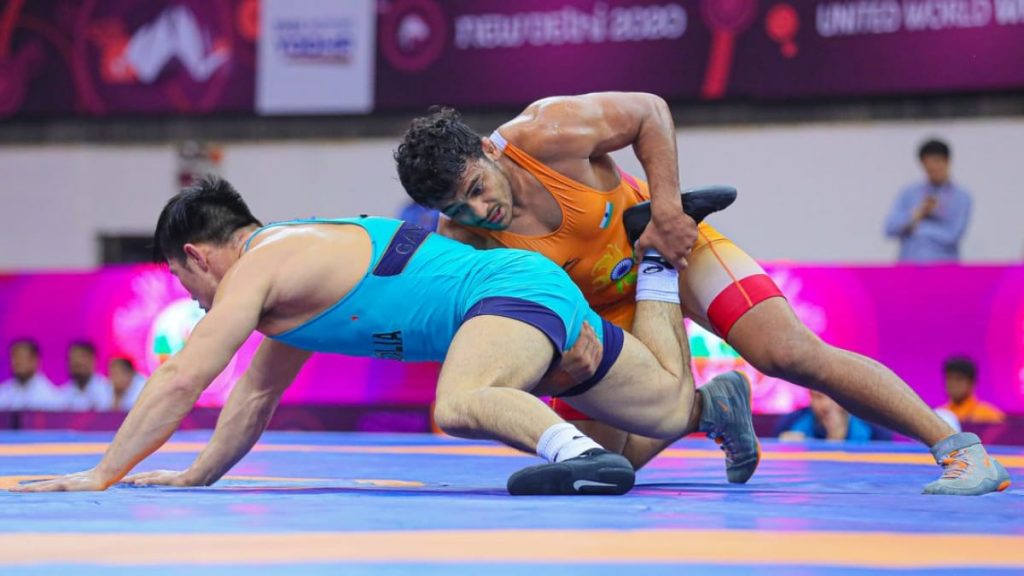 The cancellation of this mega event will hit the Indian wrestlers hard as they had no competitive outing since the Asian Championships in February this year. Moreover, the Wrestling Federation of India (WFI) is unsure of the national championships, scheduled from December 18-20 in Gonda.  
"We will take a call on Nationals soon. The UWW decision came only yesterday night, so we have to now work out something for our wrestlers. However, any competition will likely be held only in 2021 now. Once the dates and schedule for the Individual World Cup are decided, we will plan accordingly," WFI secretary Vinod Tomar stated.
Also Read | Training camp begins for 12 Indian wrestlers including Vinesh Phogat and Sakshi Malik