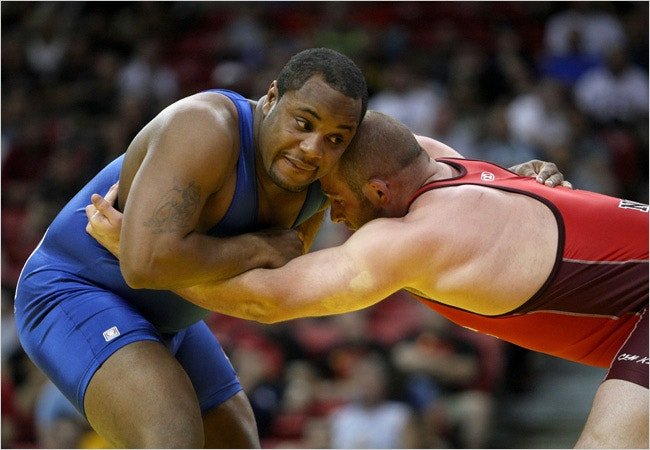 On Monday, the United World Wrestling (UWW) announced that the Senior World Championship will be held in December in Belgrade, Serbia. The event is scheduled to be held from December 12 to 20, 2020.
The event was announced after 70 per cent of the participating countries gave their node to the championship.
"We are cautiously optimistic about wrestling's return in December," said United World Wrestling president Nenad LALOVIC. "The safety of our athletes, coaches, and staff is our top priority and we will be taking every measure to ensure that happens in Belgrade," said the UWW Executive Committee.
Nov 5 – the last date to apply for participation
November 5, 2020 is the last date to apply for participating in the tournament. On Novemeber 6, the UWW will hold a meeting to review the entries and discuss the prevailing situation then.
UWW also said that the championship will stand cancelled if the situation worsens due to the ongoing coronavirus pandemic. Meanwhile, the the Junior World Championship has been cancelled.
ALSO READ : Tokyo Olympic bound Wrestler Vinesh Phogat tests positive for COVID-19