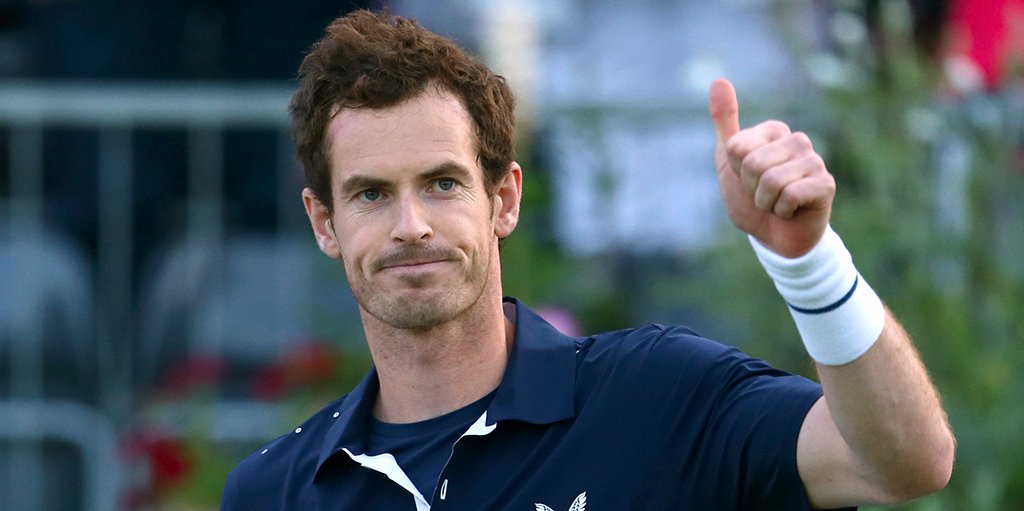 Andy Murray's run at the US Open 2020 ended in the second round against talented Felix Auger-Aliassime. The Scot began the slam with a spectacular five-setter against young Nishioka. However, he lost in the next round itself before he could step closer towards another US Open final.
I'm more positive about what I could do in Grand Slams : Muzz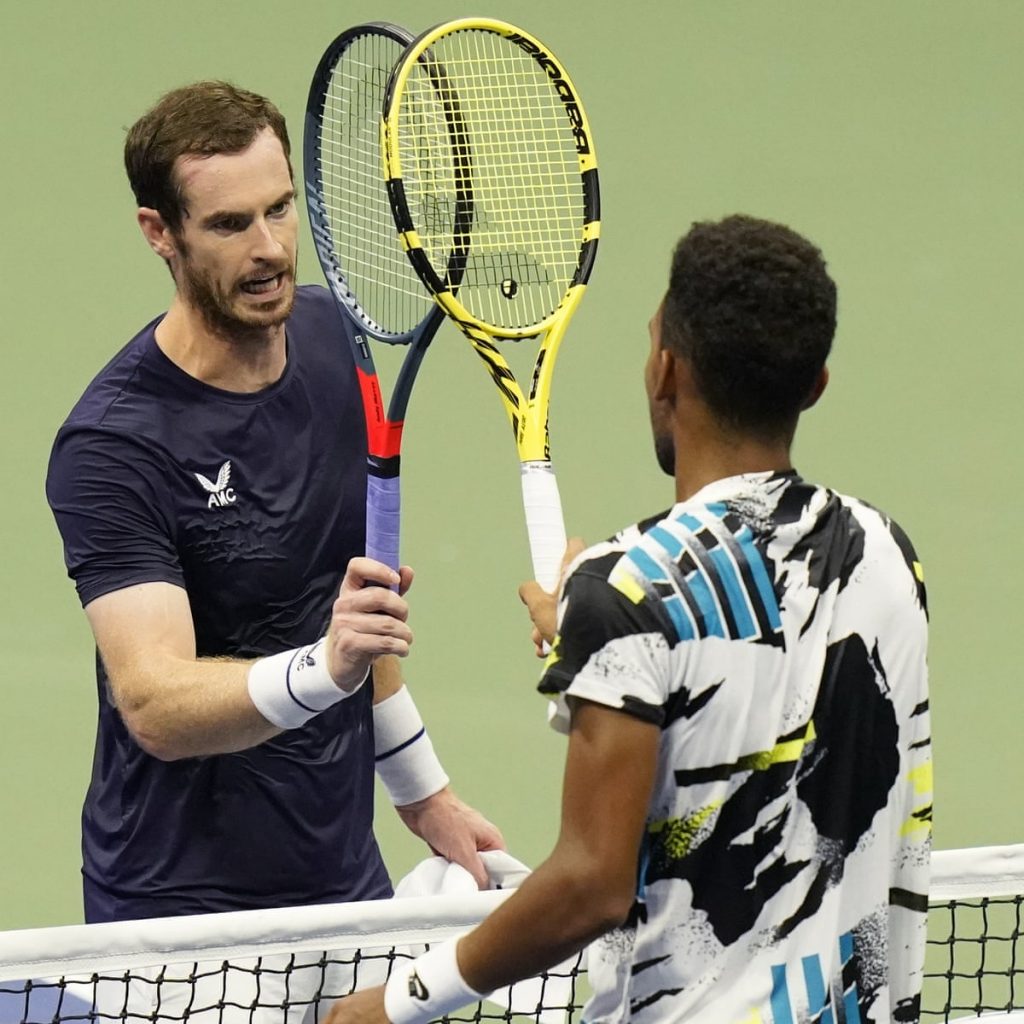 At the press conference post round 2 match, Murray made his plans for another grand slam transparent.
"Yeah, I would say even after tonight, like, I would say I'm more positive about what I could do in Grand Slams than I was before I came over here. I mean, you know, you guys obviously don't know how I was feeling even just a couple of months ago," Murray said.
"So like I said, to come over here and play, you know, I played a couple of tough matches in Cincinnati and I played certainly one very tough match here, and my right hip felt good. That's really, really positive." He further added.
Andy Murray has the one thing that is essential to succeed- mental strength. This was seen when he came back from match point down in set 3 against Nishioka.
Murray on winning Grand slams despite a surgery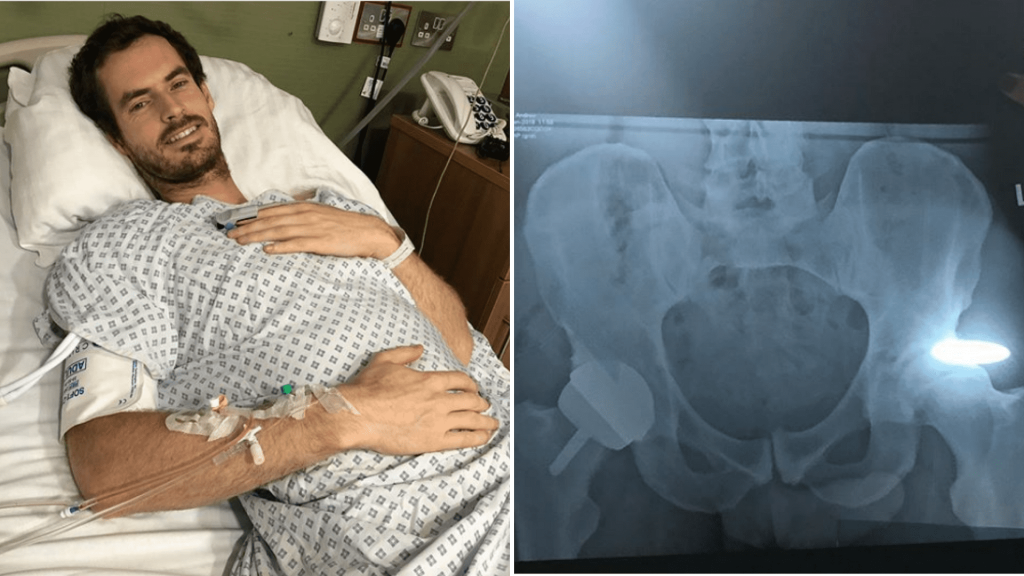 Andy Murray never loses a chance to crack people up. He made a cheeky remark on the difficulty of winning a slam. He highlighted that he no more has two "normal hips" and winning was hard with them anyway.
"There is other things, like I said, that need to get better, but I would say that I'm more positive now than what I was a couple of months ago, that's for sure," Murray said.
"You know, in terms of winning Grand Slams again, that's going to be extremely difficult to do. It was hard enough when I had two normal hips," He added.
Murray ended the answer with a rather optimistic remark. He claimed that he already has high hopes and targets a grand slam title. Murray will put in all efforts for the same. Despite an injury, he has managed unbelievably well at the hard court season.
"So it will be difficult, but I'll keep trying, like, why not? Why shouldn't I try my hardest to do that? And if I don't, that's all right. But I might as well shoot for the stars. And if I don't — yeah, if I don't get there, then that's all right. But I'm trying my best to get the most out of what my body gives me now," Murray said.
Andy Murray has confirmed that he will participate in the French Open that will take place later this year. The Scot looked phenomenal at the US Open and his record is impressive at the clay too.
Also Read: Andy Murray's thriller comeback inspires Naomi Osaka