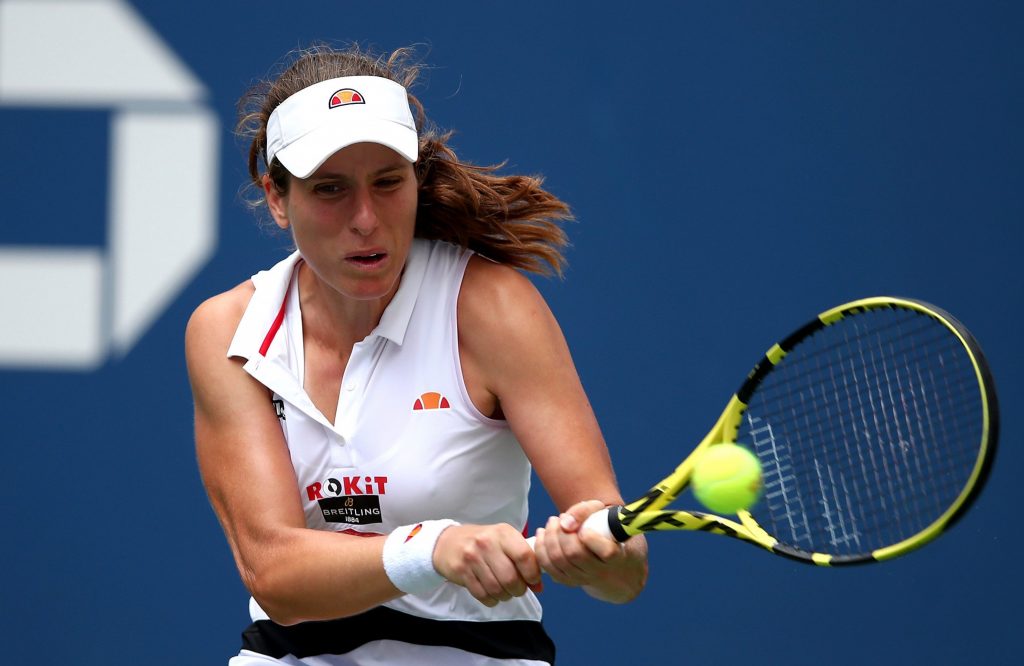 U.S. Open 2020, with empty stand and no fans, starkly contrasts to the 50000 cheerful spectators that typically follow the game in person. The 14- day tournament carried on, on the second day, following the excitement that began with the opener on Monday. Day 2 saw Murray squashing Nishioka, Williams sailing past Ahn, Konta defeating Watson, Muruguza toppling off Hibino, Medvedev cruising past Delbonis, Vekic winning against Pliskova and Thiems's triumph against Munar who retired.
Murray cruises past Nishioka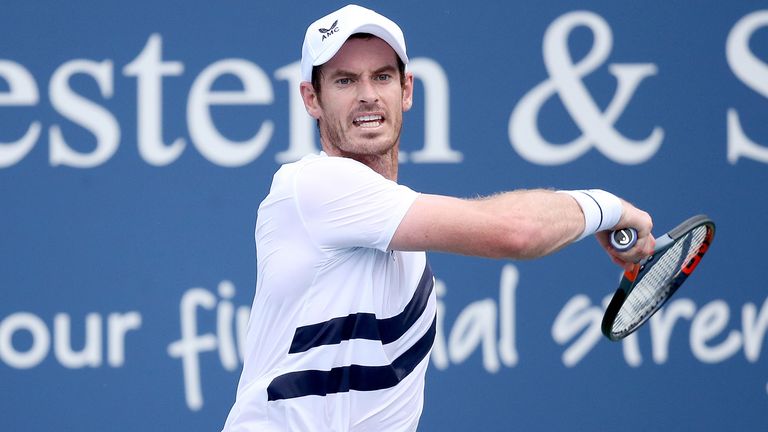 Andy Murray aced a thriller against Japan's Yoshihito Nishioka in the US Open 2020 opener. Murray was playing his first Grand Slam in nearly two years post the hip injury and subsequent hip surgery. From two sets he bounced back to love trail, saving a match point in the fourth set. In four hours and 40 minutes, the former US Open champion stunned Nishioka by sealing a 4-6, 4-6, 7-6(5), 7-6(4), 6-4 victory.
Williams triumphs over Ahn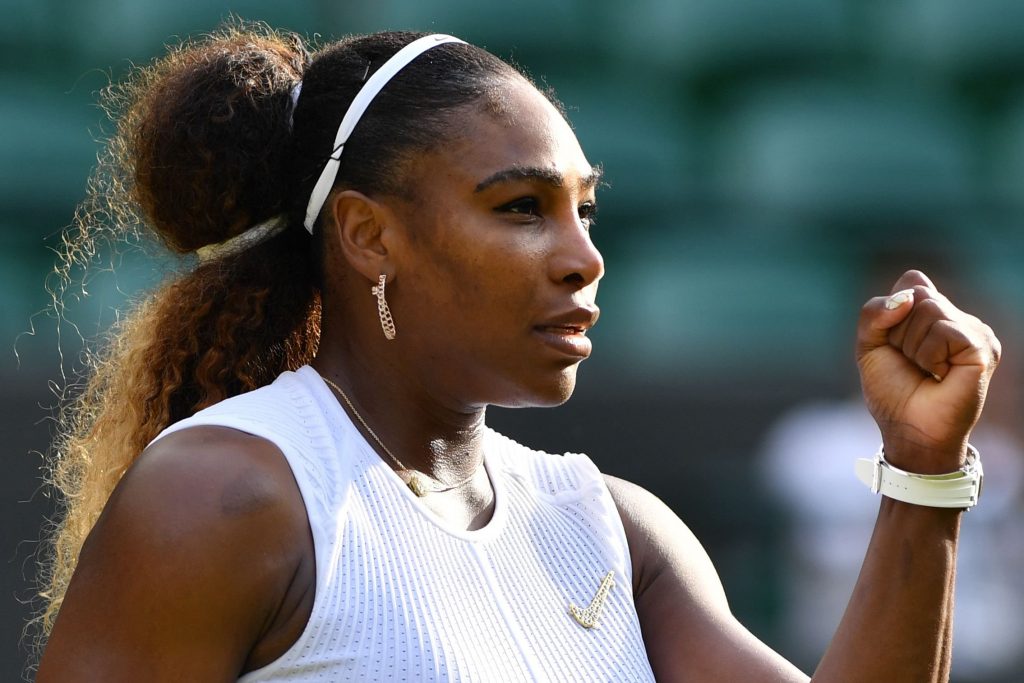 The 23-time Grand Slam champion, Serena Williams efficiently cruised past Kristie Ahn with a 7-5, 6-3 victory. Despite an initial patchy start, double faulting twice and handing over the first game to her opponent, the 38- year old fought back aceing three straight games before she broke Ahn's serve to close out the first set. Post this, Williams found her footing and fired off 13 aces and 28 winners in the match.
She harnessed her power return and kept Anh on the run. Finally Ahn was forced into an error as Williams claimed a record 102nd U.S. Open match victory. "I was really happy with how I fought for every point, no matter how I was playing," Williams said in the on-court interview. Williams' next opponent will be Margarita Gasparyan, a 117th-ranked Russian,
Muguruza defeats Hibino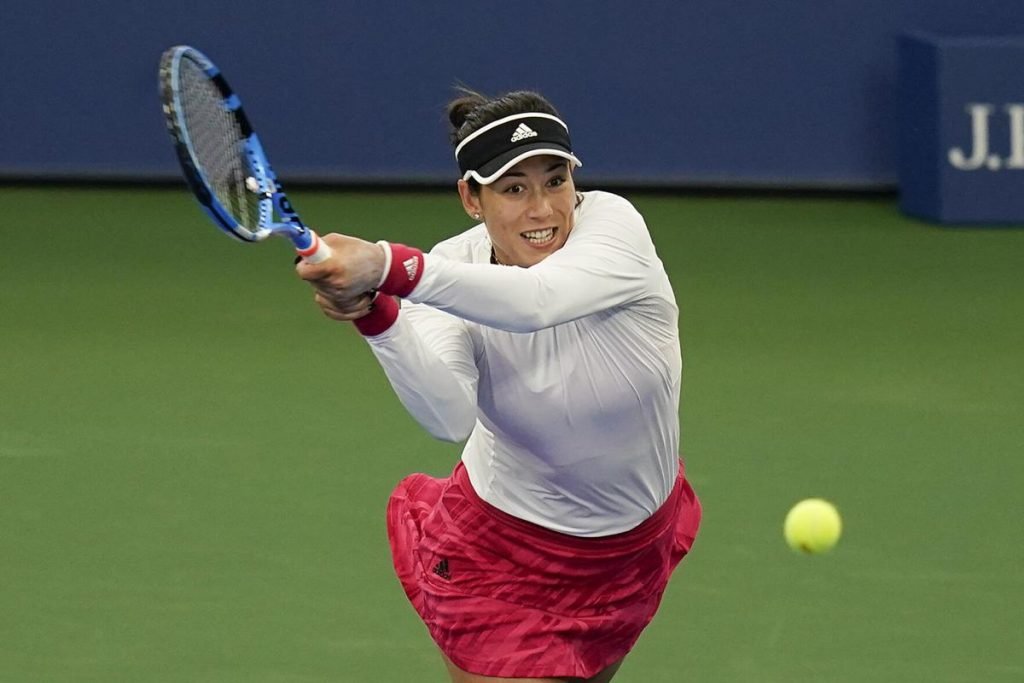 Seed 10 Garbine Muruguza prevails over her slow kickoff to sail past her powerful opponent. In an hour and 20 minutes, she defeated Nao Hibino 6-4, 6-4, getting her season resumption off the ground in the opener.
Afterwards Muruguza hailed, "I was happy to go on the court. Of course, you know, the lack of matches, it's there. I had a slow start. I think Hibino started very fast, very well, and she took the first four games very fast. Then I started, little by little, feeling better, and starting to feel a little bit more my game. I could turn it around."
Konta conquers Watson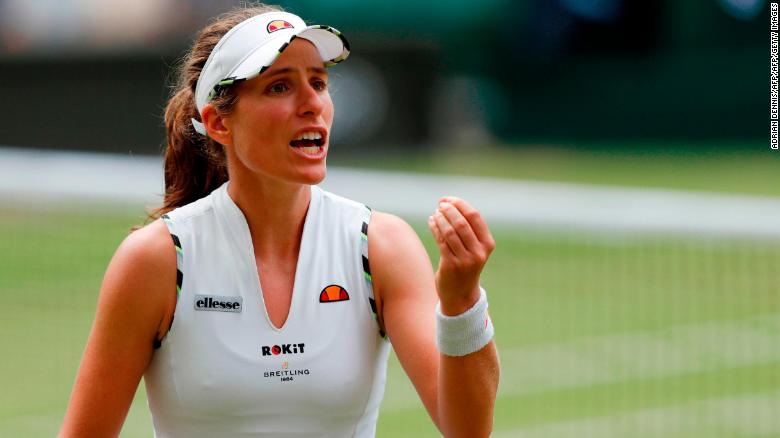 Johanna Konta, the British number one cruised to a 7-6 6-1 (7) success against Heather Watson. Thpugh the opening stades wee tough with Watson showing admirable fortitude, Konta hit back and turned over the tie breaker. She then ruthlessly took over her opponent with a double-break in the second set and triumphed.
Konta said post match, "I think it is always inevitably going to be a bit more stressful whenever you play a compatriot – there's another level of anxiety. So I was anticipating that and I just kind of wanted to put that to one side and enjoy playing a really good player and competing well. I was pleased with how I competed and how I answered that question from my opponent today."
Thiem moves past Munar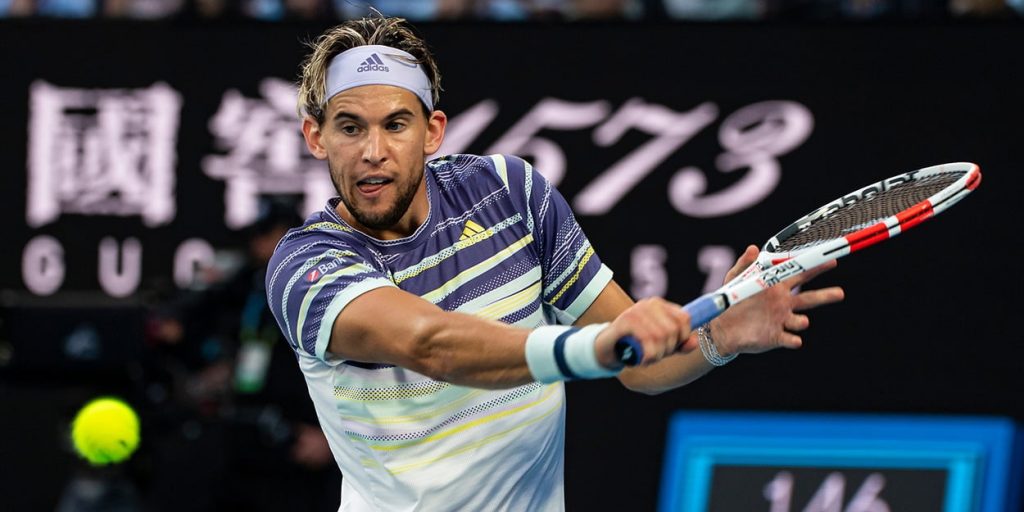 Seed 2 Dominic Thiem, wins past Jaume Munar 7-6(6), 6-3, as he retires due to injury. Though playing gutsily, Munar took stumbled down in the second game of set. He injured his knee, drawing blood and requiring a lengthy medical timeout. With only 10 points to defend, Thiem can now strengthen his position at number three in the Fed Ex ATP Rankings.
"I was happy with the way I was fighting, because it wasn't easy to play him," said Thiem in an on-court interview. "The courts are very different this year, the court seemed to be slow inside (on Louis Armstrong stadium). It was a little bit windy, but we had some good rallies. I felt I was playing good. I played a good tie-break, which was pretty comfortable, then I'm sorry for what has happened." he added
Medvedev beats Delbonis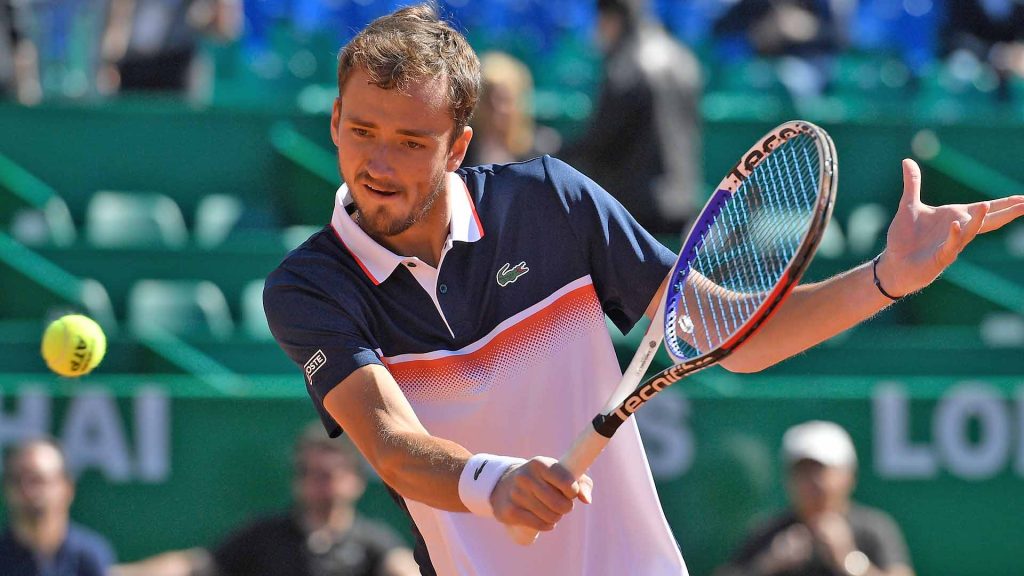 Seed 3 Daniil Medvedev pulled off an impressive match defeating Federico Delbonis and cruising past with a 6-1, 6-2, 6-4 victory. He faces rank 116 Christopher O'Connell, in the second round. With Rafael Nadal being absent in the U.S. Open, Medvedev poses an obvious threat to return to the finals, where he may battle the World No. 1 who has not lost a single match this year.
Vekic topples off Pliskova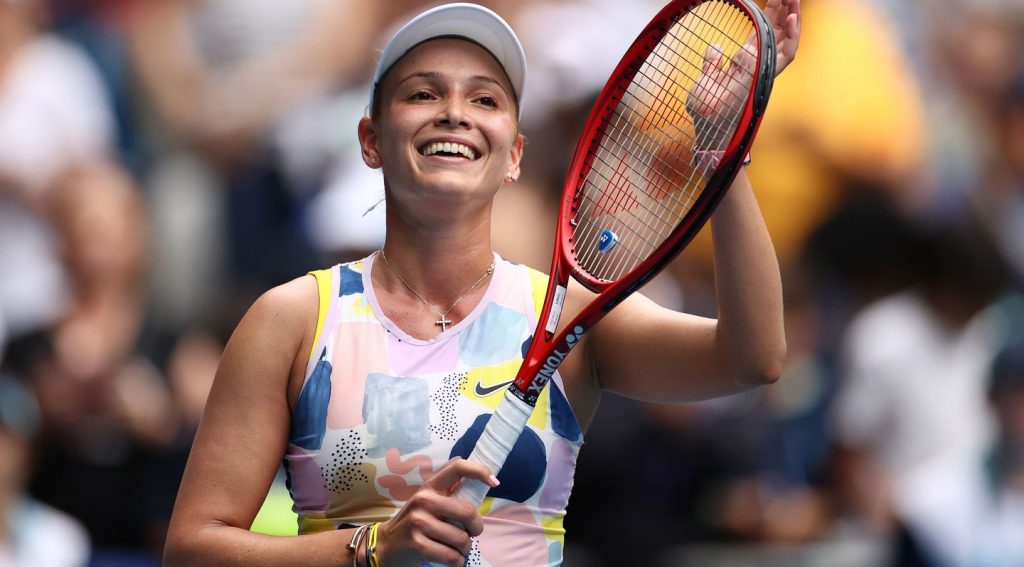 Donna Vekic reaches the second round of US Open 2020 aceing a lucky victory past Kristyna Pliskova in the opener. Pliskova was initially gaining lots of easy points and Vekic wasn't making enough returns. It was indeed a tight battle but Vekic closed out a tough win with 3-6, 7-6 (6), 6-4.
Other Results
Amanda Anisimova defeats Viktoriya Tomova, 7-5, 7-5
Ysaline Bonaventure defeats Shuai Zhang, 4-6, 6-3, 6-2
Andrey Rublev defeated Jeremy Chardy, 6-4, 6-4, 6-3
Karen Khachanov defeated Jannik Sinner, 3-6, 6-7, 6-2, 6-0, 7-6
Felix Auger Aliassime defeated Thiago Monteiro, 6-3, 6-7, 7-6, 7-6
Dan Evans defeats Thiago Syboth Wild 6-2, 6-1, 7-6
Sofia Kenin beats Yanina Wickmayer 6-2,6-2
Victoria Azarenka beats Barbara Haas 6-1, 6-2
Ons Jabeur beats Katarzyna Kawa 6-2, 7-6(6)
US Open Day 3 schedule
?? Kvitova vs ?? Kozlova
?? Djokovic vs ?? Edmund
?? Osaka vs ?? Giorgi
?? Tsitsipas vs ?? Cressy
?? Kerber vs ?? Friedsam
?? Zverev vs ?? Nakashima
?? Pliskova vs ?? Garcia
Also Read: Andy Murray compares himself to Roger Federer and Rafael Nadal