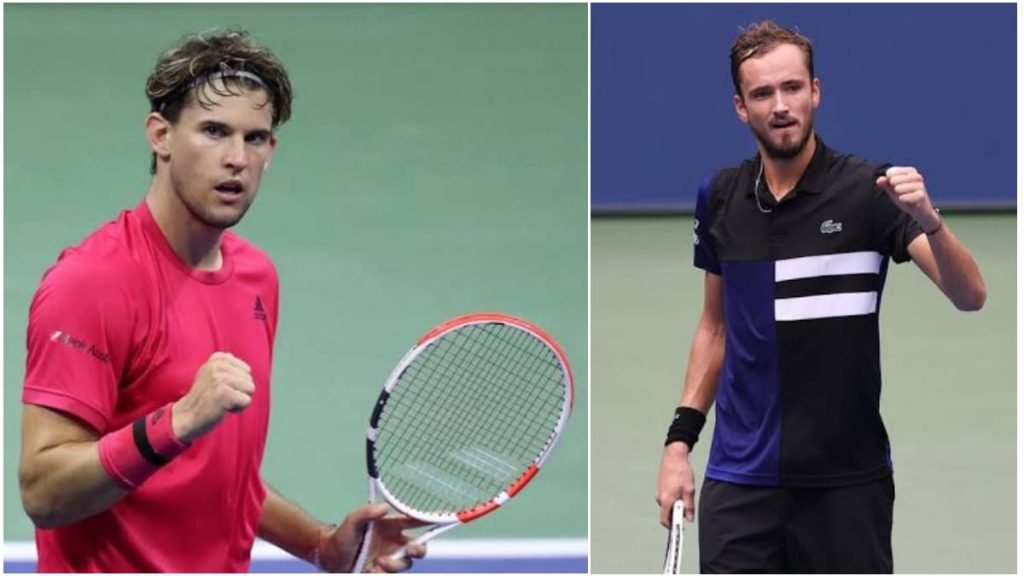 The US Open 2020 semi-finals between Dominic Thiem and Daniil Medvedev has the potential to become one of the greatest matches of all time. After World No.1 Novak Djokovic was defaulted from the tournament, Thiem and Medvedev were everyone's favourites. Unfortunately, both of them will be clashing in the semi-finals itself.
This is sure to be an epic clash with both players in supreme form. World No.3 Dominic Thiem has improved his performances, especially on hard-courts. Thiem had a smooth journey to his first US Open semifinal. He has improved his serve drastically and is willing to take more risks.
In 2019, the Medvedev had reached the finals of the US Open where he lost to Rafael Nadal in a match that went on to the 5th set. Medvedev has been phenomenal in this year's US Open. Medvedev's serve has been way better. He has been broken only thrice and he hasn't lost a set yet.
Dominic Thiem vs Daniil Medvedev: Preview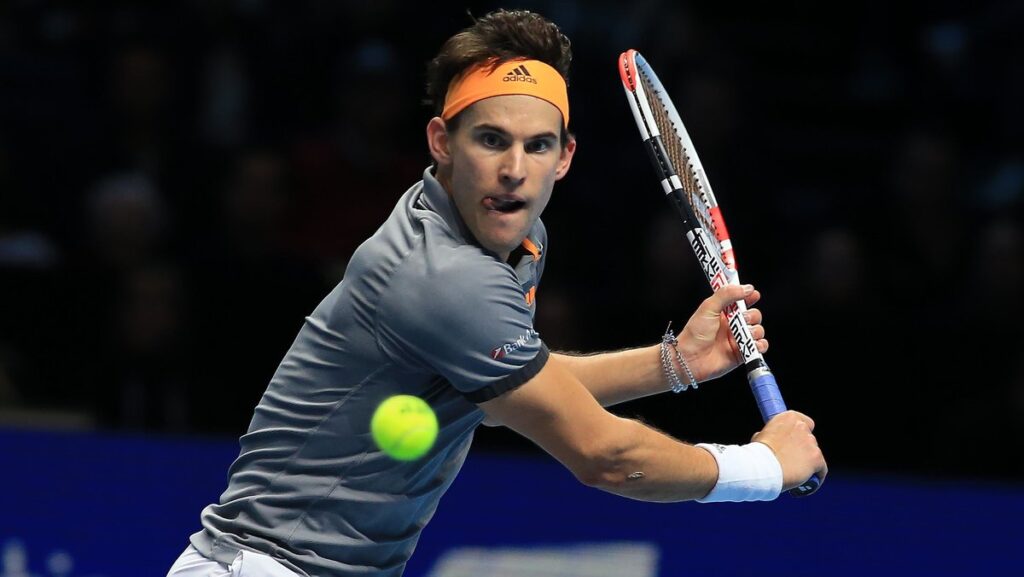 Thiem has looked increasingly dangerous especially in the last two rounds. He eased past Felix Auger-Aliassime in the fourth round with an awesome performance, registering a 7-6(4), 6-1, 6-1 win. The Austrian carried the same form against Alex de Minaur in the quarterfinal too. Dominic Thiem's straight-set victory 6-1, 6-2, 6-4 in that match should be a warning to Medvedev.
Medvedev seems to have carried his form from US Open 2019. Thiem should find a way to break his serves. Medvedev hasn't lost a set in this year's US Open. Medvedev's toughest match was against his countryman Andrey Rublev in the fourth round, where he went into a tie-break for the first time in the US Open 2020. But the 24-year-old emerged victorious, winning 7-6(6), 6-3, 7-6.
Dominic Thiem vs Daniil Medvedev: Head to Head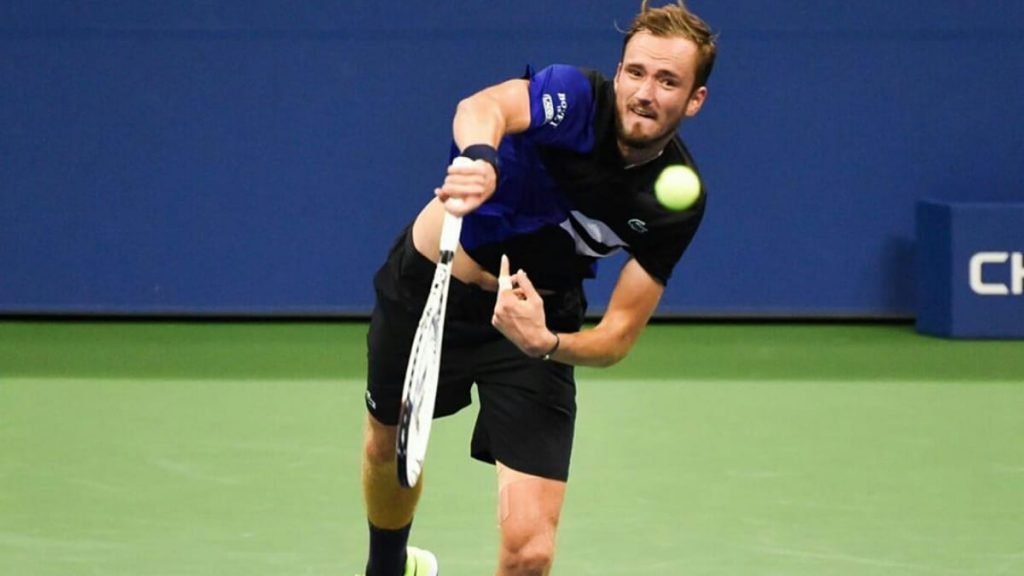 Their first clash came in the quarterfinals at St. Petersburg 2018, which Thiem won 6-2, 3-6, 7-6(2). In 2019 they met in the finals in Barcelona in which Thiem destroyed Medvedev 6-4, 6-0. In the quarterfinals at the Canada Masters 2019, the Russian took revenge over Thiem beating him with a 6-3, 6-1 scoreline. Their hardcourt head-to-head is tied at 1-1. This will be their first meeting at a Grand Slam.
Dominic Thiem vs Daniil Medvedev: Prediction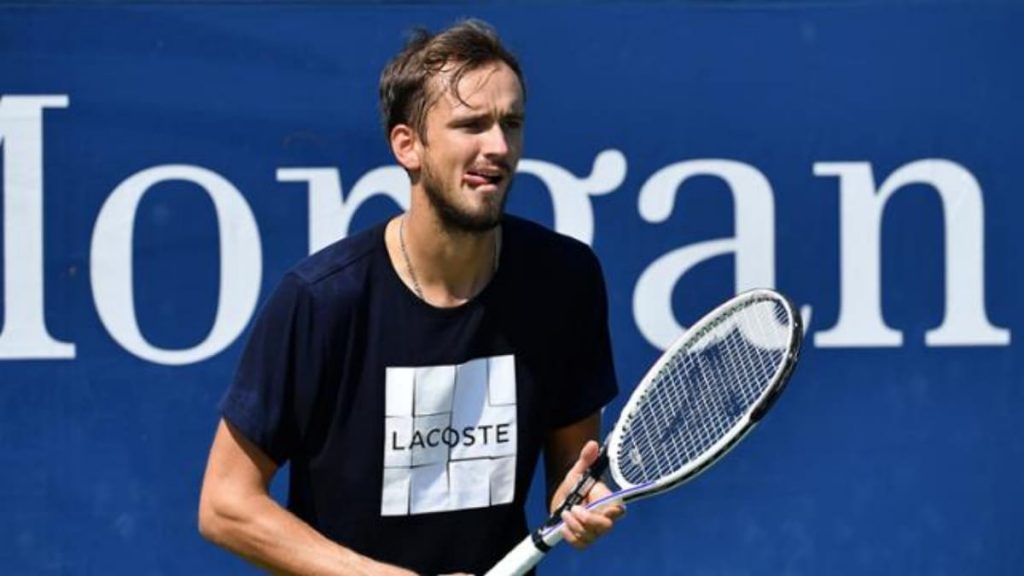 Thiem looked rusty at the beginning of US Open 2020 but has looked increasingly dangerous as the tournament proceeded. The Austrian's groundstroke is the biggest weapon he has against Medvedev. Thiem will look to trouble the Russian with his heavy forehand which also has some spin.
Daniil Medvedev has 49 aces to his name so far in US Open 2020 and has looked extremely comfortable match after match. The Russian defeated Thiem when they last met in a hard court which will boost Medvedev's confidence ahead of the game.
Prediction: Daniil Medvedev to win 3-2 in a five set thriller
Also Read: US Open 2020: Pablo Carreno Busta vs Alexander Zverev Preview, Head-to-Head, Prediction