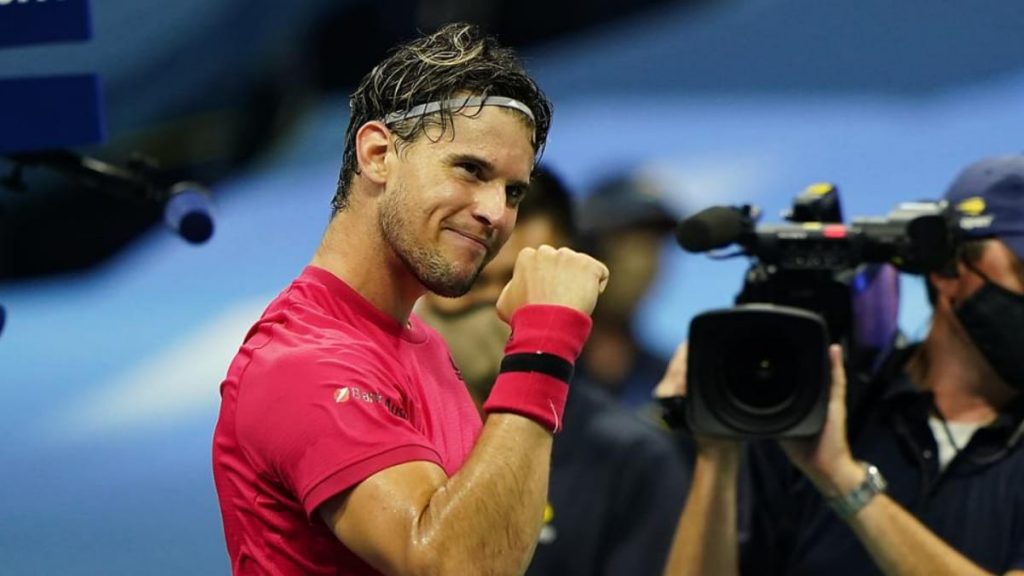 Tennis fans are certainly in for a treat tonight as the highly anticipated battle between the 2nd seeded Dominic Thiem and 3rd seeded Russian, Daniil Medvedev takes place at Arthur Ashe Stadium tonight.
Both of the talented NextGen players will look to claim a place in the finals in their bid to lift their fist Grandslam trophy. None of the "Big 3" in the semifinals gives Thiem and Medvedev an opportunity like never before.
Medvedev is a candidate for Grand Slam victories: Thiem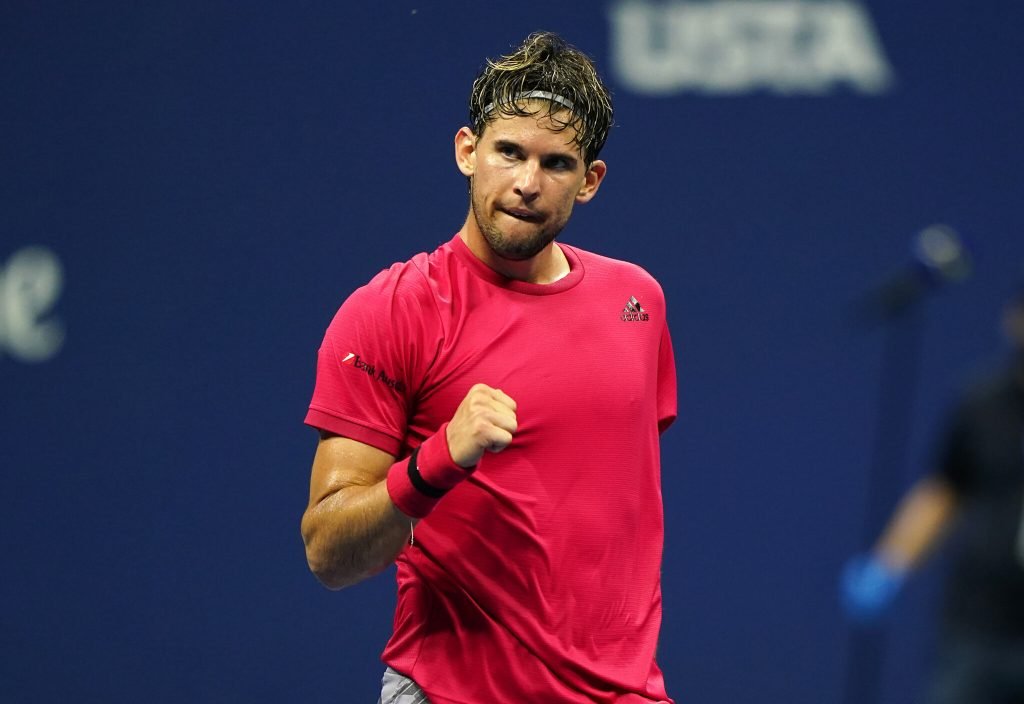 On his recently launched new website, Thiem spoke about his opponent Medvedev and how tough he was to play. He also said that although they played each other when they were young, he never imagined they would become top players and fight it out at the biggest stages.
"We played against each other in our youth, even though he is three years younger. At the time, it was definitely impossible to foresee that ten years later we would both be number three and five in the world," Thiem said.
Friday's meeting will be the first meeting between the two at a major and Thiem added that he definitely sees Medvedev as a candidate for winning multiple slams. "He'll establish himself above, a candidate for Grand Slam victories. Playing against him is really unpleasant. Because Daniil serves well, moves incredibly. A tough opponent," Thiem continued.
Does Medvedev have an edge over Thiem on Hard courts?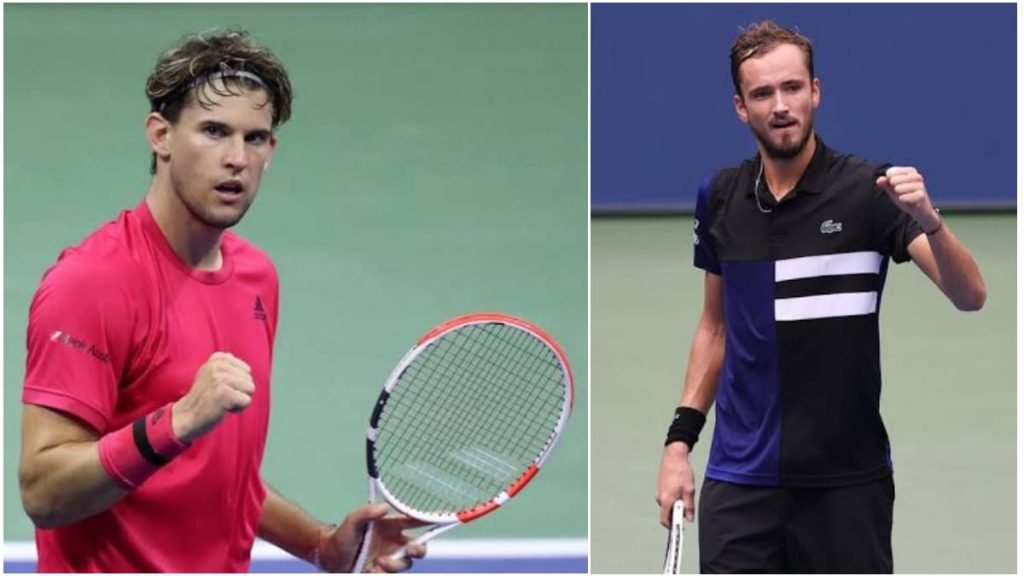 Dominic Thiem and Medvedev have faced each other just 3 times with Thiem leading 2-1. Dominic Thiem and Medvedev have faced each other just once in a hardcourt surface where Medvedev conveniently got past the Austrian in two straight sets, 6-3 and 6-1. Medvedev has shown his prowess on hardcourts by reaching the US Open final last year where he lost in 5 sets to Rafael Nadal. But however, Dominic Thiem too has improved his hardcourt game by reaching the Australian Open finals earlier this year where he lost to Novak Djokovic in 5 sets.
This match looks to be evenly poised with no certain prediction but we are certainly in for some jaw dropping tennis.
Also Read: US Open 2020: Dominic Thiem vs Daniil Medvedev Preview, Head to Head, Prediction