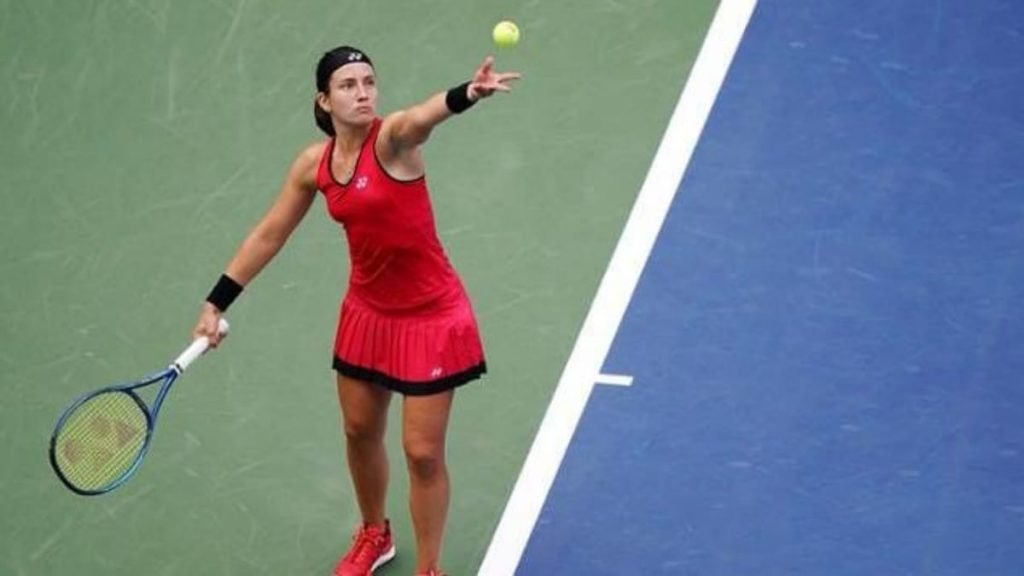 Coco Gauff, who became an immediate fan's favourite last year, suffers a first round exit at US Open 2020.
Gauff lost her first round match to Latvian Anastasija Sevastova in three sets 6-3, 5-7, 6-4. It was the 30-year-old Sevastova who made it with having fewer mistake compare to 16-year-old Gauff.
Just the beginning says Coco Gauff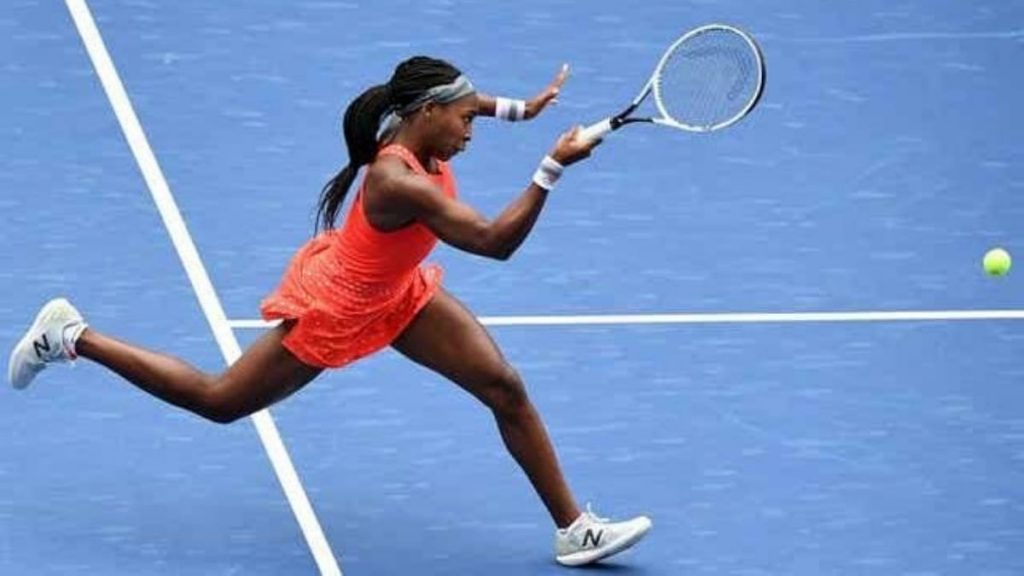 "Just the beginning," Gauff said after her loss. "I just got on tour a little over a year ago, so I still have a lot to learn and a long way to go."
While, the 2018 US Open semifinalist Sevastova said "Somehow I managed to be calm and stayed there and took my chances, I was just calm in the end.
I love being here, even in the bubble, love the atmosphere, even now it doesn't matter I have just amazing memories from the years before"
She also praised Gauff and said, "I wish I would play like this when I was 16 years old," Sevastova said with a laugh. "Great player. Nothing more to say. I think she maybe started a bit slower than me, but she was getting better as the match went on."
"I wish I would play like this when I was 16 years old," Sevastova said with a laugh. "Great player. Nothing more to say. I think she maybe started a bit slower than me, but she was getting better as the match went on."
Also Read: Dominic Thiem set's foot in Top 10 Forbes list of highest-paid Tennis players