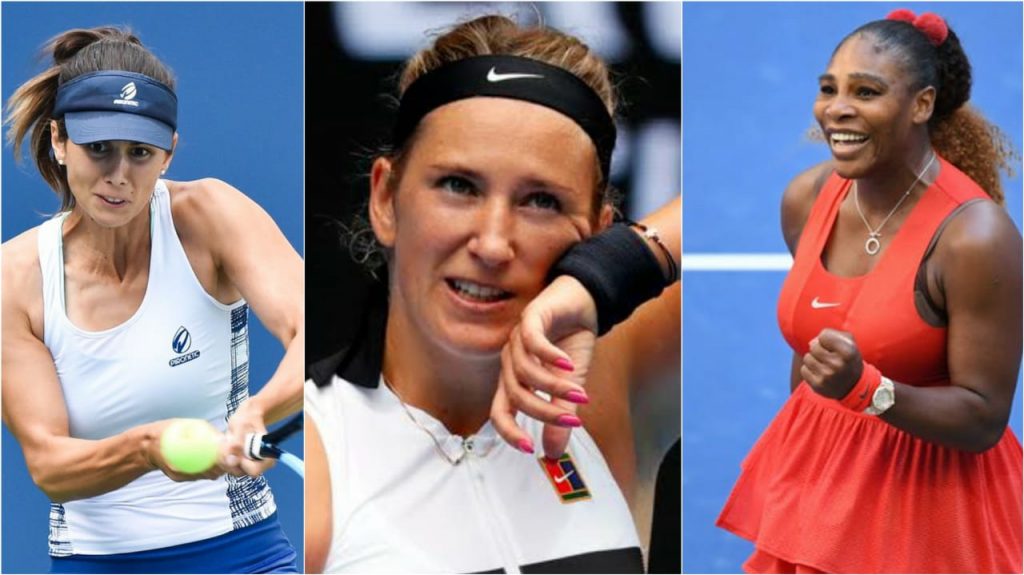 Working Mothers are all the rage at the Flushing Meadows this year. When the US Open 2020 commenced last week it had 9 mothers in the draw this year, going into the second week still 3 remain.
Serena Williams, Pironkova and Victoria Azarenka made history on Labor Day. At the USTA Billie Jean King National Tennis Center, they became the first trio of mothers to reach the quarterfinals of the same Grand Slam. All three mothers had to work overtime as they had to progress in three tough sets.
Serena says "I've gotta get her a racket"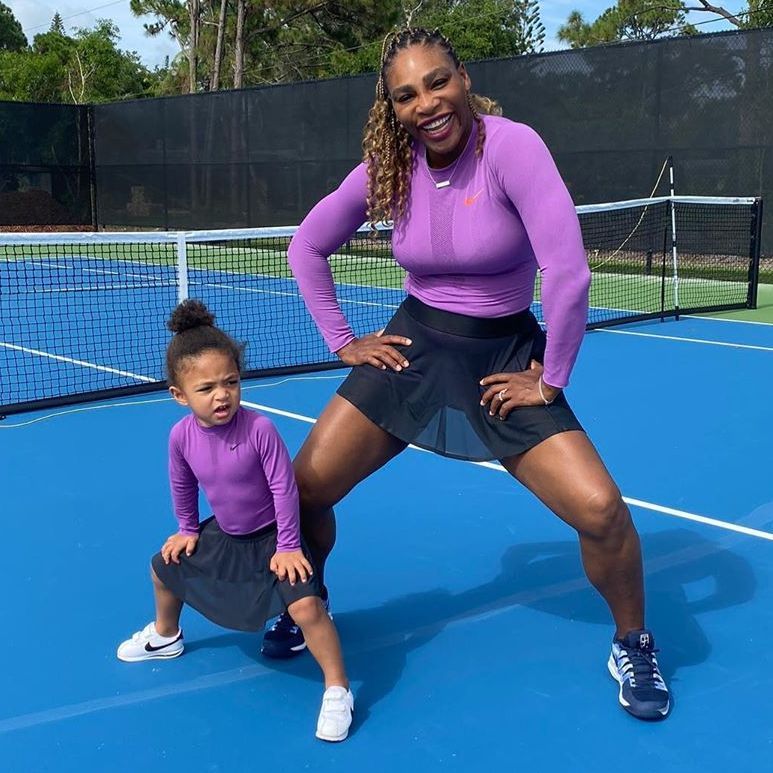 Serena Williams battled past the 15th seeded Greek, Sakkari in three tough sets to book a place in the last 8 of the US Open. This victory would help Williams avenge her defeat at Cincinnati where she lost in 3 sets to the Sakkari.
Williams was asked what she feels best about over her first four matches, she said, "I think most pleasing is just competing,"
"I always compete, but competing and having a good attitude I think is what I'm most satisfied with," she added.
Further at the on-court interview after winning the round of 16, she was asked about Olympia Ohanian. Serena said, "I've gotta put my career aside and get a racquet in her hand!"
She also described her young daughter spectating her at the Arthur Ashe even at practice.
The Supermom Vika has an adorable son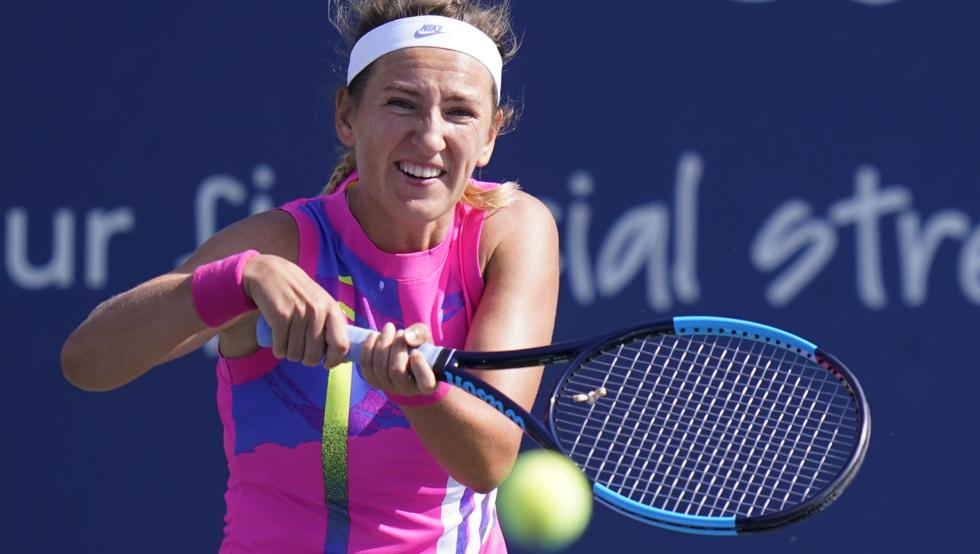 Victoria Azarenka, two-time Australian Open Champion, is the third mother making into the last 8 of the US Open. The unseeded Belarusian has been in tremendous form this season making it to the finals at Cincinnati and replicating her amazing performance to the US Open. Azarenka defeated the 20th seeded Muchova in 3 sets to progress to the last 8 where she will be up against the ever-improving Belgian and 16th seed, Elise Mertens.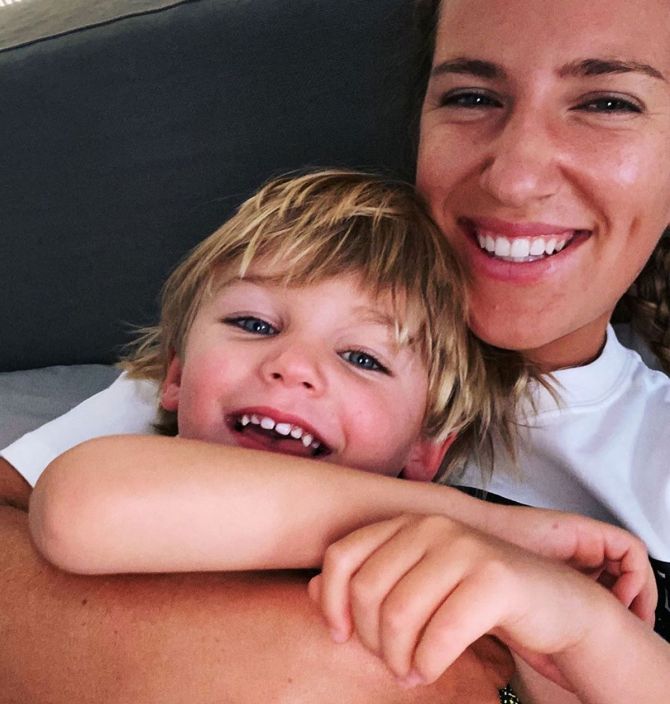 It is shaping up to be an interesting few final rounds in the Women's Draw at US Open this year with mothers taking the centre stage alongside talented players like Naomi Osaka and Shelby Rogers.
Tsvetana Pironkova emotional being away from son
The major surprise package at the women's draw is Pironkova from Bulgaria. She has won against Alize Cornet , Gabriene Muguruza causing two major upset. As a mother to a two year old son, she misses him at the Flushing Meadows. While the other two moms are with their tiny tots, Pironkova was not accompanied with him.
Pironkova spoke on being a mother, "You become a different person. You don't focus on yourself that much anymore, your focus is primarily on your child," she explained.
"I'm a lot more organized, as well. I have more mental endurance, physically I know my body better." she added.
Battle Of the Mothers in the Last 8
Vika will play Elsie Mertens in the quarter finals. Victoria Azarenka has been phenomenal through out and will have an upper hand due to her experience. Mertens has enjoyed succes recently and the match will offer tennis fans some great play.
Next, up for the 3rd seeded American, Serena Williams is the Bulgarian, Tsvetana Pironkova. Thus only two women may last in the semi-finals. Although Serena Williams is a clear favourite to progress to the semi-finals, the Bulgarian unseeded, Pironkova will surely be a threat and will keep Serena at the top of her game.
Also Read: US Open 2020: Serena Williams beats Maria Sakkari to reach quarters finals