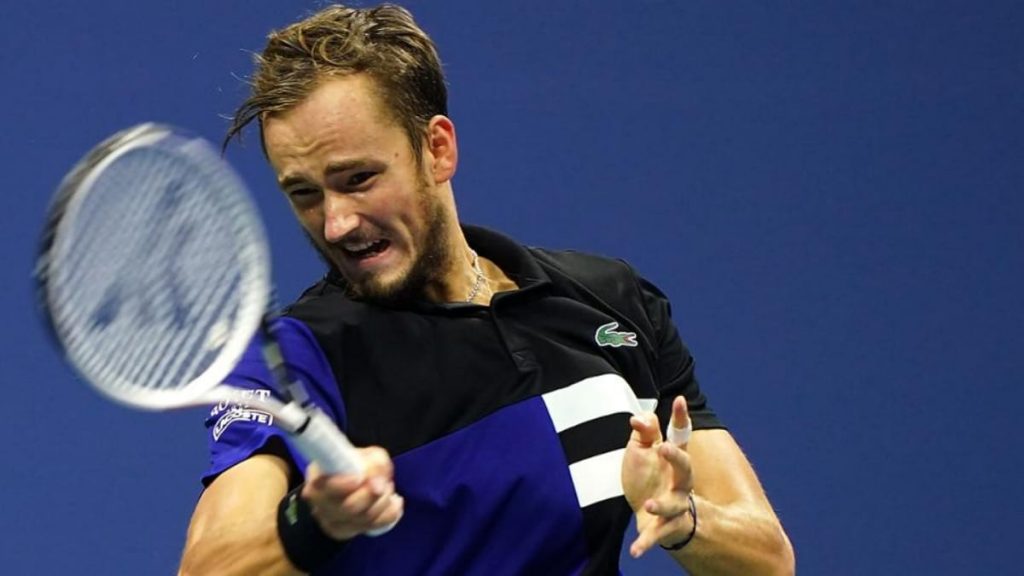 Daniil Medvedev, last time finalist at the US Open would surely have wanted to go better one time and lift his first Grandslam title at Flushing Meadows. He looked solid during the whole tournament and was expected to go all the way but however, he was defeated by Dominic Thiem in the semifinals at Arthur Ashe on Friday night which ended his dreams of winning the US Open this year.
Speaking after the game in the press conference he acknowledged Thiem by claiming he played like one of the Big 3 players.
Thiem played like a real champion: Medvedev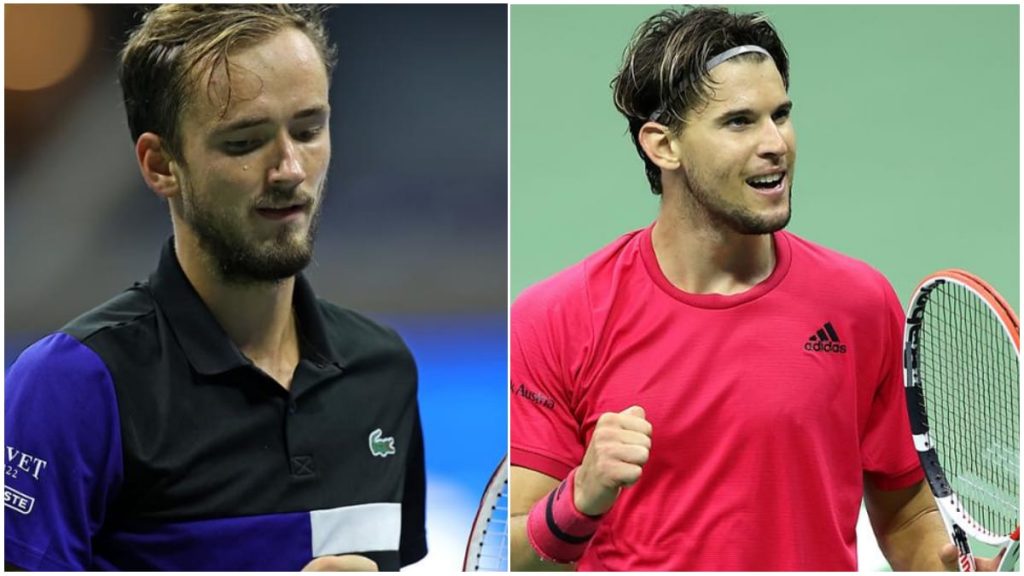 Having played several games against the Big 3 namely Rafa, Federer and Djokovic, Daniil Medvedev is surely worthy enough to compare his opponents to the Big 3. Speaking after his straight-sets loss to Dominic Thiem in the post-match conference he said Thiem played like a real champion.
"He played like a real champion. That's actually the stress of the Big Three. No matter which day you play them, it seems like they play the same level, Talking about myself or Dominic, we can have these bad days where… Maybe you can say, 'I'm going to play to the backhand of Dominic and get some chances.' Well, not during this US Open or Australian Open. He's playing really some great tennis. Backhand, forehand, slice, everything is there," Medvedev said.
Medvedev only won 15 fewer points compared to Thiem on the night, but it was the composure which he lacked. Medvedev passed up a set point in 2nd set tiebreaker and a set point while serving 5-3 in the 3rd set. But he was quick to point out that it was Thiem who played the important points better than him.
He added, "What I would do different in this semifinal? Probably not much. We can talk about some shots, losing concentration in the first set. But Dominic played really good."Tennis is all about small points. Sometimes you win these points, sometimes you lose them. Today, I lost the most important points. That's how he got the win. But I think it was really high-level tennis and Dominic was playing really good."
During the first set, Medvedev received a code violation for crossing the net to show the umpire where the ball had landed after not challenging in time. The Russian was angered and was heard saying, "The US Open is a joke, right? What did I do to get a code? Ah, yeah, sorry, I think I killed someone, right? Sorry, I was so bad to cross the net. My sincere apologies to the US Open for crossing the net."
Asked about his comments during the game Medvedev said, "I was just really angry. Of course, there was no reason to talk to him. But what surprises me sometimes in tennis is, okay, the supervisor is always there in case, let's say, for example, a default. He steps up, calls a default. It's not the decision of an umpire. For example, talking about my code violation today, I mean, what did I do? Did I hurt someone? Did I say something rude? I didn't do anything. I get a code. I'm like, supervisor, do something. Why are you sitting here?I still don't know the answer to this question. Of course, there was no reason to get angry on this."
"I will be back", tweets Medvedev after his US Open semifinal loss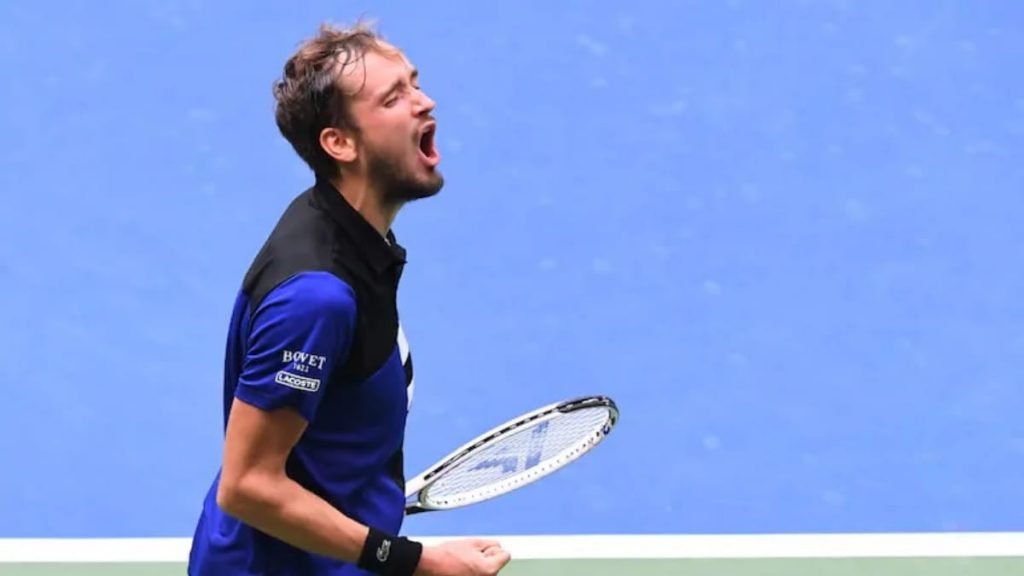 Medvedev said he will take a small break before turning his attention to the clay-court season and mentioned he was very happy with his performance this tournament having won only 6 out of his 10 games this year.
"Definitely more happy than disappointed, Medvedev said. If two months ago, someone would tell me I'd make [the] semi-finals of the US Open, I would be super happy because I was not feeling great about my game [and] my physical shape. I had huge troubles in practice. I was like, 'Okay, how am I going to play? Finally, I showed a great level. Even talking about tonight, I am super happy about my level. Disappointed with the loss, but great experience. Great result. Looking forward to the next tournaments." Medvedev said he felt much more confident and is looking forward to the clay season.
Also Read: US Open 2020: "He is a candidate for GS victories," says Dominic Thiem on his semifinal opponent Daniil Medvedev