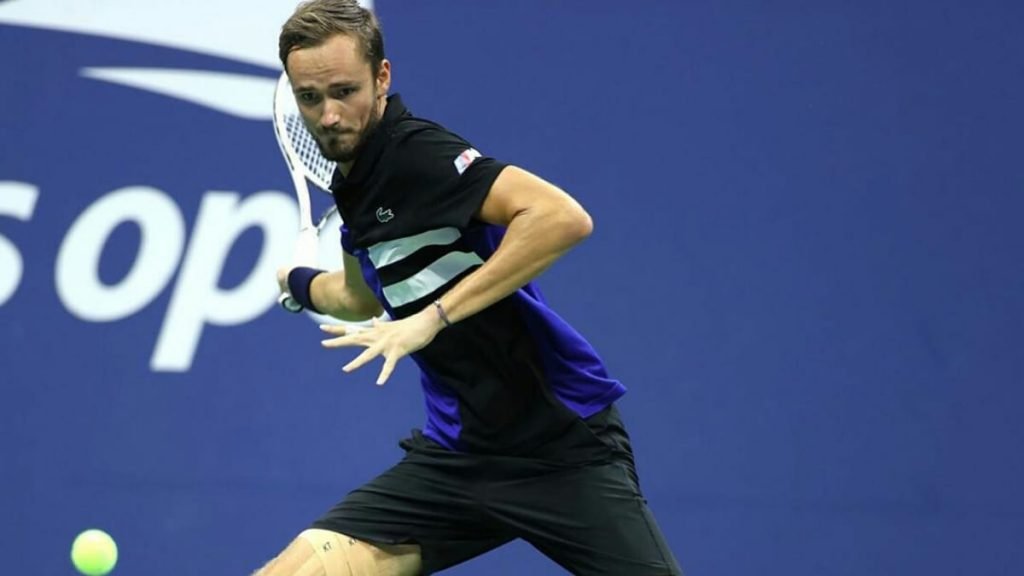 As Daniil Medvedev cruises through to the US Open 2020 semifinals, he is already and prepared to battle Dominic Thiem for a place in the finals. The Russian revealed his mental state as he advances towards one of the biggest matches of his career, at his post-match press conference.
The Austrian is well known to possess a heavy forehand that many players find difficult to face. Having been defeated in two of the three encounters, the 24-year-old finds Thiem to be a tough opponent.
Daniil Medvedev on Thiem as a 'TOUGH' competitor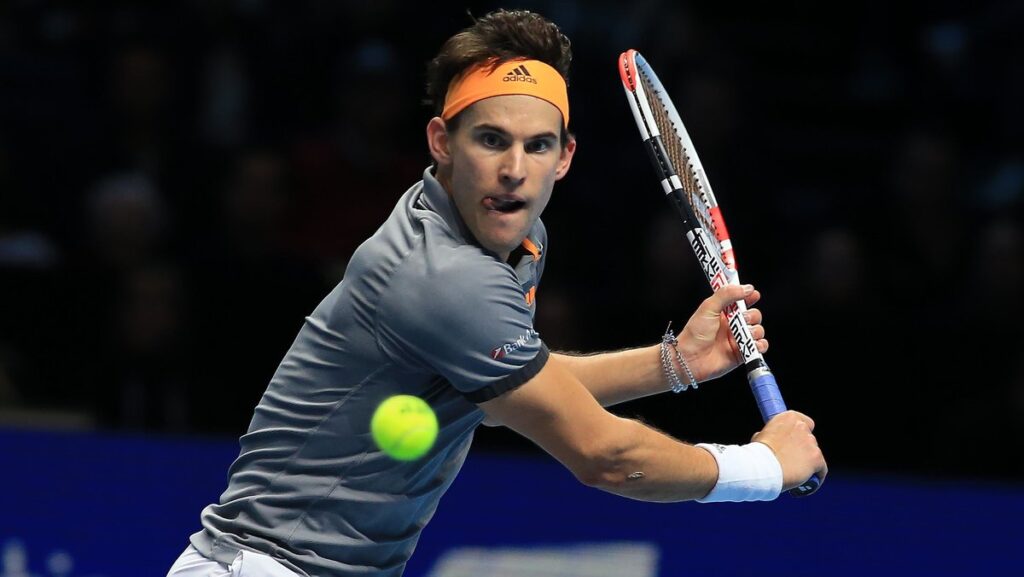 Medvedev remarked on Thiem being a sturdy fight. He stated, "Yeah, Dominic is a tough opponent to play, especially of course on clay. I got to feel it last year in the final of Barcelona."
He stated his confidence of being able to play better and easy on hardcourt. Meanwhile, he abjured to underrate his opponent, especially as he made it to the Australian Open final. He finally said, "Yeah, I mean, he tries to turn around with a forehand and just to go for it. I think there is not much you can do than just to try to actually face it and see what you can do with it. Yeah, you can only do it during the match."
Coming to seed three, the Austrian thrilled past Alex De Minaur, aceing a 6-1, 6-2, 6-4 victory as Medvedev sailed past Rublev with a 7-6, 6-3, 7-6 win. The winner of the Russian-Austrian faceoff will oppose Zverev or Busta in the finals.
Also Read: Everyone loves Rafa and Federer, Novak has become a villain: Andy Roddick