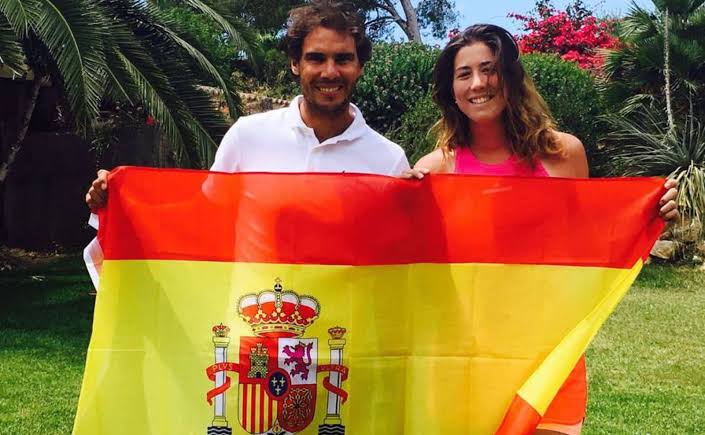 Garbine Muguruza – Two-times Grand Slam Champion from Spain is a very familiar name in the Tennis fraternity. Muguruza run at the US Open did not go well as she suffered a shock defeat in the second round of the tournament against the unseeded Bulgarian Tennis player Tsvetana Pironkova in straight sets by 7-5, 6-3.
Garbine's take on Rafa missing the US Open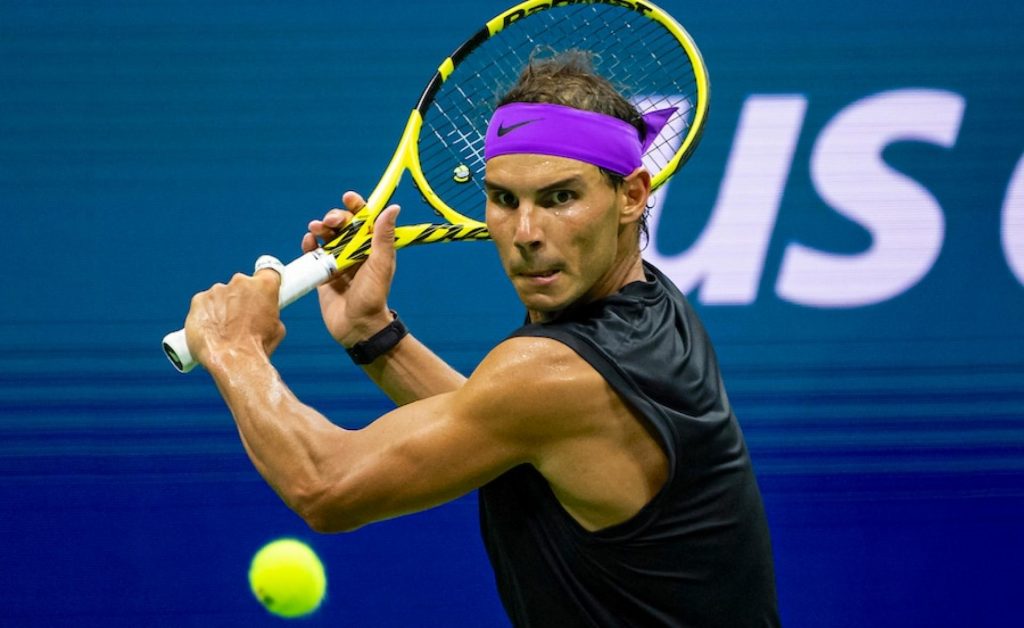 After getting knocked out from the tournament, Muguruza was asked about her compatriot Rafael Nadal not coming to New York to take part in US Open, on which she said, "I think it's complicated to make the right schedule. I mean it's true that some people like to prioritize some surfaces. It's totally understandable. It's true that having two Grand Slams in a row, two very different surfaces, it's tricky."
She said this in context with Rafa's immense success on the clay courts at Roland Garros in the French Open. Rafa will be contesting in the French Open which is going to commence on September 21, 2020, for his 13th title and again justify that why he's known as the 'King of Clay'.
Rafael Nadal earlier stated that he will not participate in the US Open 2020 to defend his title because of the highly risky conditions in the US due to the Coronavirus pandemic. He's been working hard on his clay-court game in his hometown. He will participate in various clay-court tournaments to be played just after the US Open.
Garbine on her participation in the US Open
On being about her performance at the tournament and being knocked out in the second round by an unseeded player, she said, "I can only speak about myself. Yes, it was a little bit of a rush decision. I wanted to know also where I in terms of competition. It was just a kind of the first test", she concluded.
Also Read: I disagree with their opinion: Novak on Roger and Rafa's say on PTPA