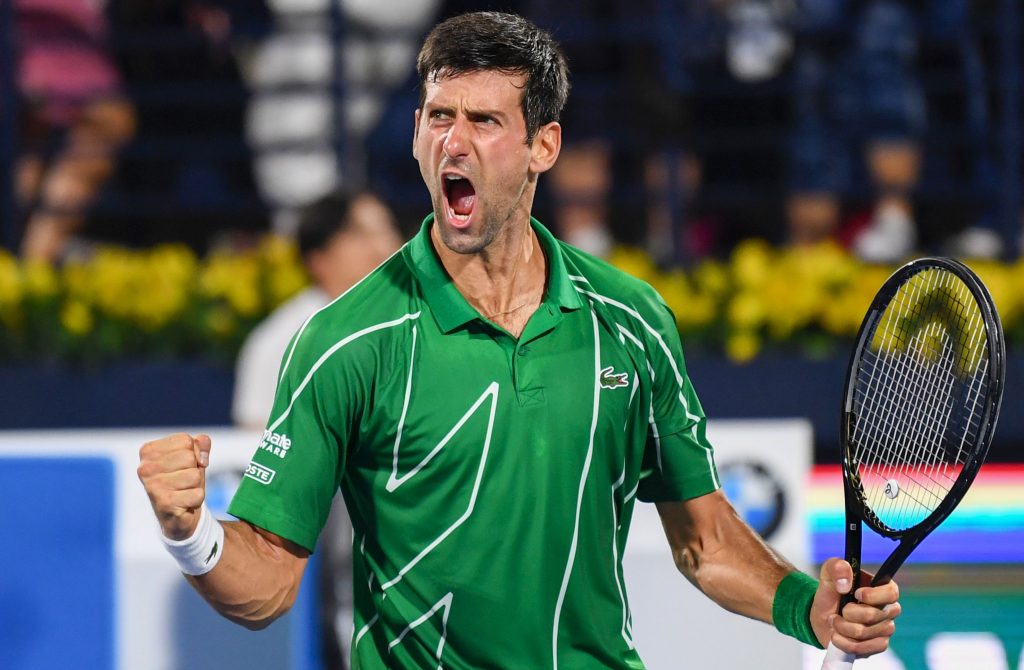 Novak Djokovic joined the trio of Rafael Nadal, Guillermo Vilas, and Roger Federer into the exclusive club "600", following his third-round victory at US Open. He aced his 150th hard-court success at Majors and the 600th overall thus, becoming the second player to accomplish both feats, following Roger.
27 players have bagged the 600 ATP wins milestone since the beginning of the Open era with Nadal being the only player to ace 400 wins on two different surfaces. Further, three others have pulled off equally impressive record of 600 triumphs on a single surface. Guillermo Vilas was the first, followed by hard-court giant Federer. The Swiss still leads the pack with 782 single surface wins. On Friday night, Novak Djokovic joined the club.
Djokovic's 600th ATP win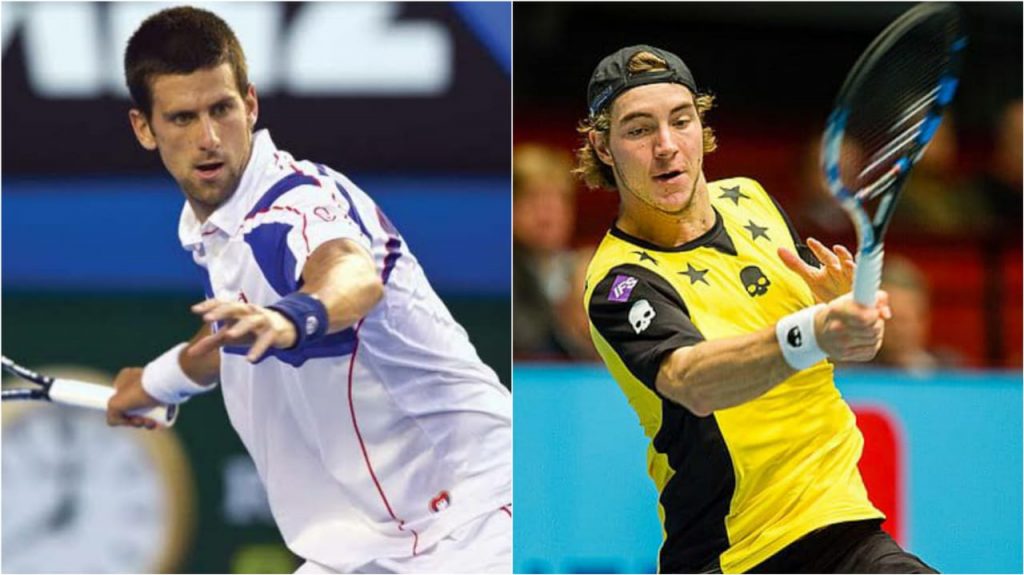 The Serbian has been the best cementing player alongside Roger. He has bagged 11 Majors, 26 Masters 1000 crowns, and five ATP Finals trophies on hard to notch 42 notable titles on his beloved surface, leaving Federer behind on 39. The Serb aced the thrilling 600th ATP win on hard against Jan-Lennard Struff in New York, squashing the German 6-3, 6-3, 6-1 in a span of an hour and 43 minutes to reach the last 16.
Djokovic delivered rock-solid tennis and was always in front with 34 winners and 23 unforced errors. Struff broke five times from 11 opportunities created by the Top Seed. Unable to do much on return he gave up on his journey in the third round. Both players set into a fine rhythm on serve until the sixth game as Novak saved a breakpoint in the first game. Struff levelled the score at 3-3 and stood alive her, by repelling a breakpoint with a service winner.
In the eighth game, Djokovic grabbed the first break as the German mistook a forehand. He converted the fourth break opportunity in the first game with a forehand crosscourt winner, and held at 15 to open a 2-0 gap. Struff claimed the third game with an ace, pulling down the deficit and doing well till nine. With a second break and a backhand mistake of the German, Djokovic significantly trailed to the finish.
With 12 winners and seven unforced errors in set number three, he kept the stoke intensity at peak fending off three break chances in games one and seven and winging over with a double break. The Serbian survived two break points in the initial stages, and clinched a break at love in game four moving to 3-1 in front. He grasped another break at 4-1 and crossed the finish line aceing his 600th ATP victory and bagging another record in an already loaded season.
Also Read: I disagree with their opinion: Novak on Roger and Rafa's say on PTPA