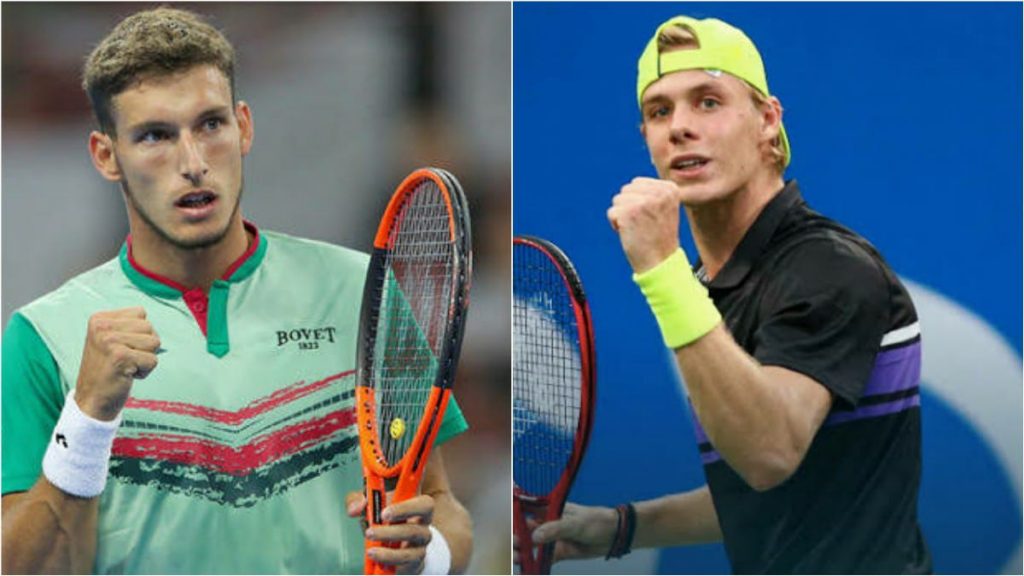 In a rather dramatic way, Pablo Carreno Busta is into the quarter-finals at Flushing Meadows. On the other hand, Denis Shapolapov is enjoying a successful run as he reaches quarters in singles and doubles at US Open 2020. Shapolapov is also the first Canadian to reach grand slam quarter-finals in the open era.
The duo has played before, but this encounter will be rather crucial as the winner will reach the semi finals of the grand slam, the points won will provide the winner a steady rise in rankings.
Pablo Carreno Busta vs Denis Shapovalov: Preview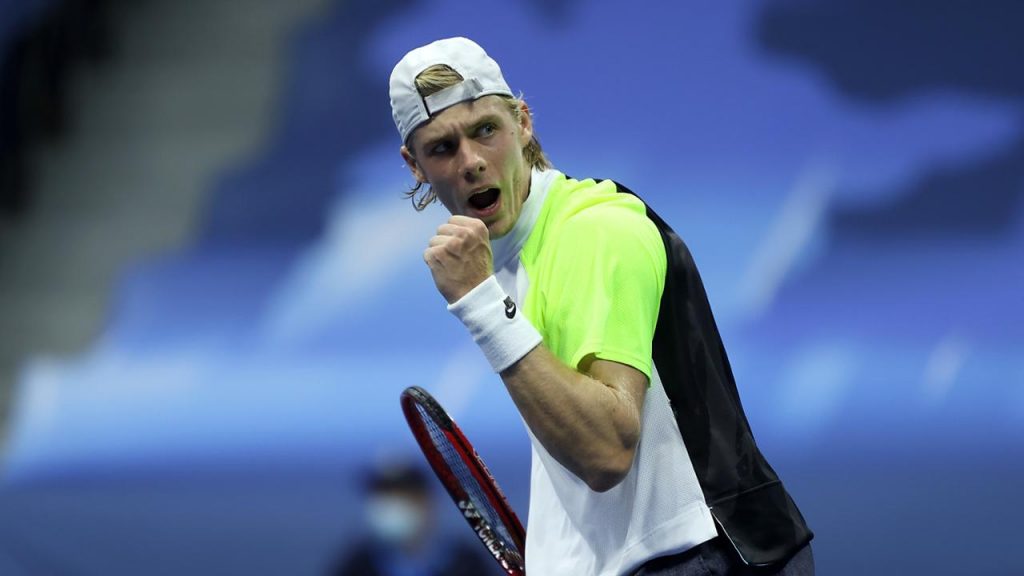 The Spaniard has enjoyed a decent run. Pablo Carreno Busta is through to his second US Open quarter-final at Flushing Meadows. His last match is already doing the rounds as Novak Djokovic defaulted during the opening set. Other than that, Busta had to prove himself against Yasutaka Uchiyama in the first round.
Denis Shapovalov's thrilling performance against Goffin to win in four sets was phenomenal. On the other hand, he has also made the quarter-finals with Rohan Bopanna in the doubles. Denis is the first Canadian man to reach quarters at US Open in the open era.
Pablo Carreno Busta vs Denis Shapovalov: Head to Head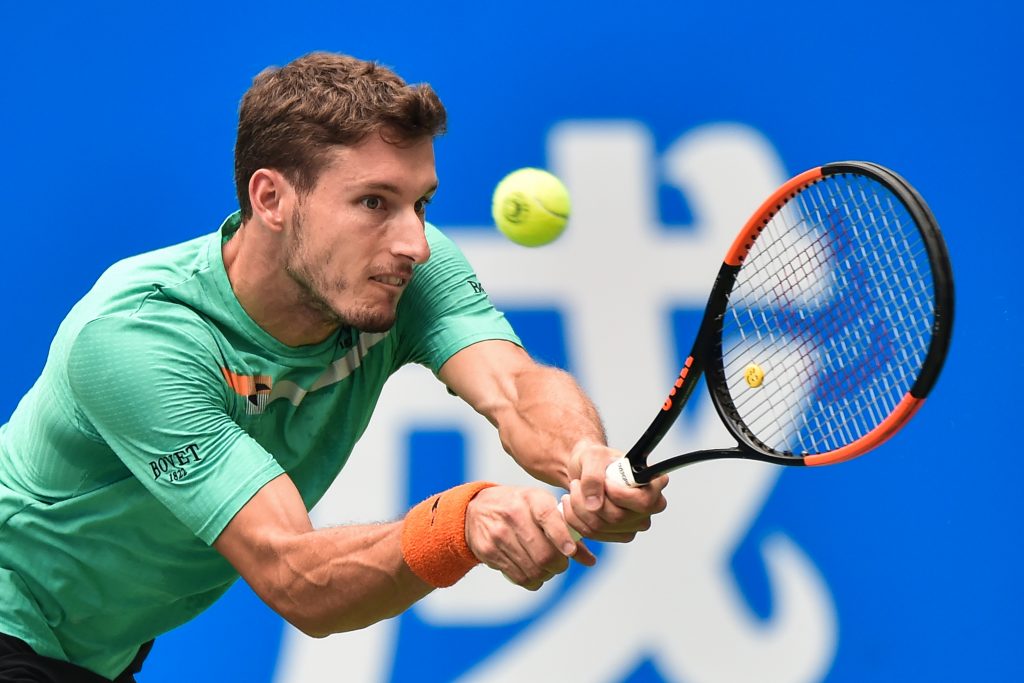 Pablo Carreno Busta has an upper hand over Denis Shapovalov. He has won 3 of their encounters while the latter has only won one. The good thing is that Shapovalov won last year at the Rome Masters while Bust won at and China and later in Vienna.
However, at this stage of the tournament, the head to head will hardly matter. the duo has played a week of phenomenal tennis to reach the last 8 and will go all out to reach the semi-finals.
Pablo Carreno Busta vs Denis Shapovalov: Prediction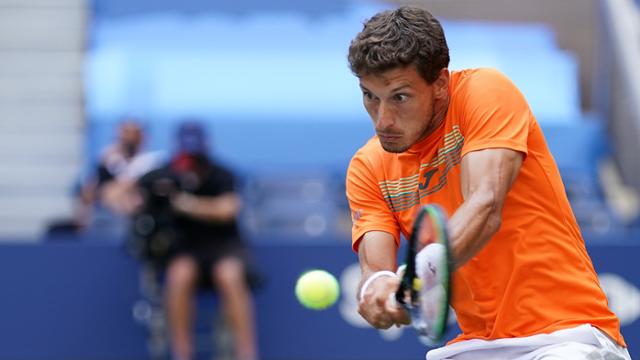 Denis Shapovalov has been having a tiring week, yet he has braced himself. He is keeping himself on track at both the categories he is playing. On the other hand, Busta has enjoyed a rather long break. His match against Novak ended after 11 games, and he will have adequate rest.
The Spaniard may still just win against the Canadian as he has enjoyed proper rest and even broke the Serb before the match ended abruptly. He will have to keep rallies long and exhaust his opponent to win.
Match Prediction: Pablo Carreno Busta wins in five sets.
Also Read: US Open 2020: Busta describes Djokovic's elimination as "bad luck"