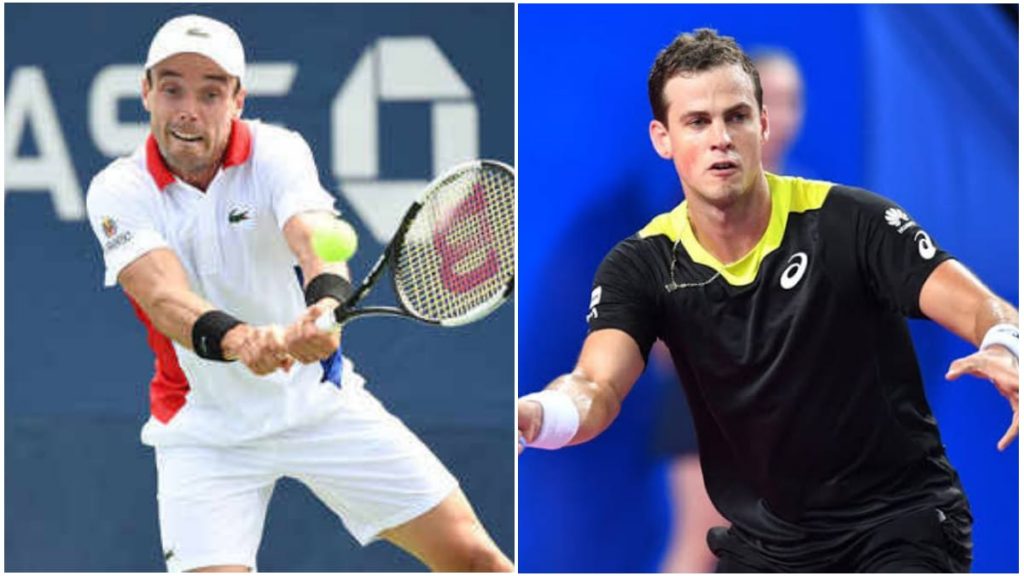 Roberto Bautista Agut (8th seed) and Vasek Pospisil (unseeded) are all set to lock horns with each other in the third round of the ongoing US Open in New York. Bautista has looked in great touch in the tournament winning both his matches quite convincingly in 3 & 4 sets. Whereas Pospisil has just defeated his Canadian mate Milos Raonic (25th seed) causing one of the bigger upsets of the tournament already and therefore, he is riding high on confidence going into this match. The match will be played at the Louis Armstrong Stadium from 9:45 PM IST.
Roberto Bautista Agut vs Vasek Pospisil: Head to Head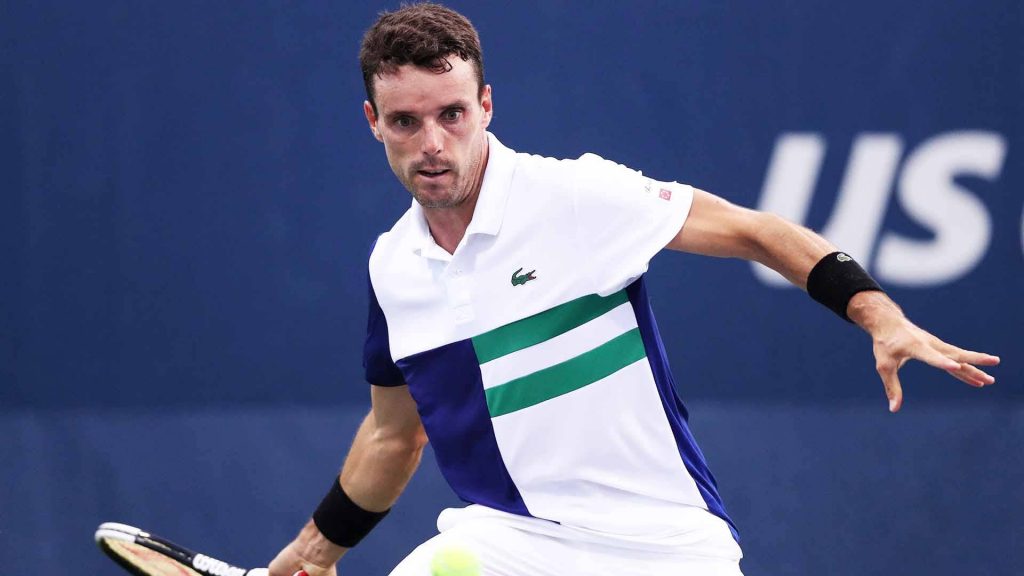 The 32-year-old Spaniard leads the head to head record by 3-0 and holds a strong position against his 30-year-old opponent Pospisil. All the previous three meetings of these two players were in the tournaments where matches are held on the 'Best of Three Sets' basis. Hence this will be the first time when one of these two will have to win atleast three sets to win the match and advance to the round of 16.
Roberto Bautista Agut is said to be one of the most tough opponents in the modern Tennis era with the amount of physical and mental pressure he brings to the fore. It certainly makes the task quite difficult for a player when he is facing someone with as good endurance as Bautista. He has also worked extremely hard on his forehand game and he is also serving with great accuracy. On the other hand, Pospisil is also relying on his sharp first serves as well as as short points.
He has been really successful in keeping the games short and making the opponent play according to his strengths as we saw in the previous match against Raonic. It will be a bit difficult for him to sustain if Bautista makes him play more than 5-7 shots in a rally, which will be a certain advantage to Bautista.
Roberto Bautista Agut vs Vasek Pospisil: Match Prediction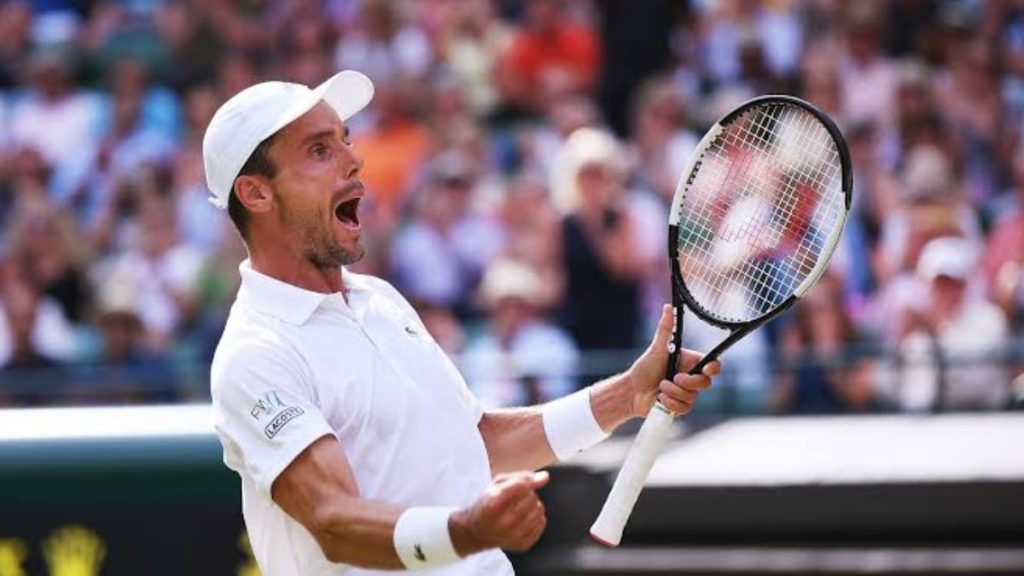 The Spaniard looks all set to move the head to head scoreline up by 1 match tonight and make it 4-0 against the Canadian. You don't expect upsets daily and it looks quite certain that Bautista will win the match.
Prediction: Roberto Bautista Agut will win the match in 4 sets.
Also Read: Bautista Agut blames Match Referee for his defeat against Novak Djokovic