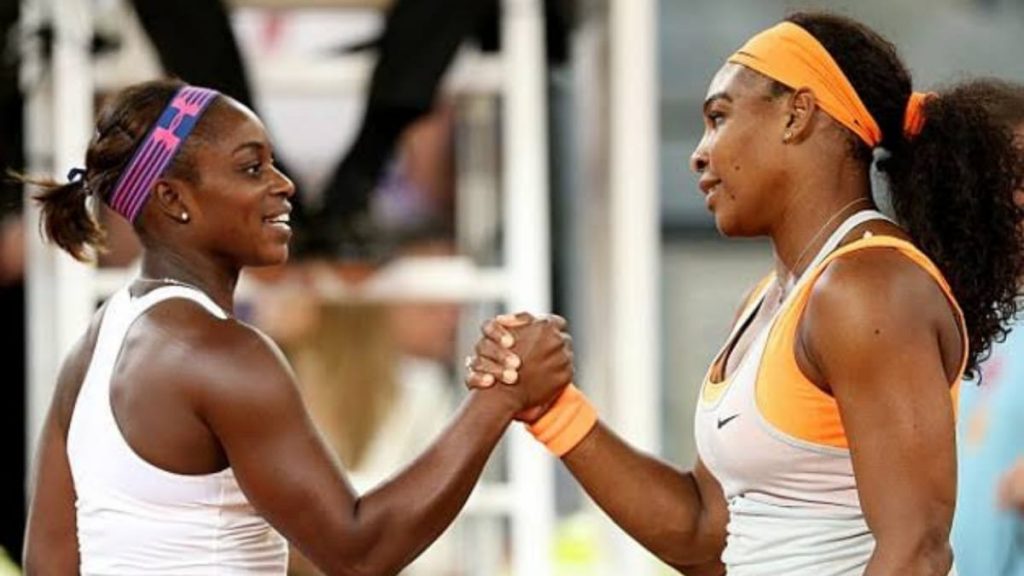 The 38-year-old American stalwart, Serena Williams is chasing her 24th Grand Slam title this US Open. She has convincingly won in the first two rounds and she's riding on high self-confidence going into the third round where she will take on fellow American 27-year-old Sloane Stephens.
The match will be played at the Arthur Ashe Stadium and is expected to begin at 11:30 PM IST. It's going to be a very interesting match to watch as Stephens (1 time US Open champion) will face the much more experienced campaigner Serena (6 times US Open champion).
Serena Williams vs Sloane Stephens: Head to Head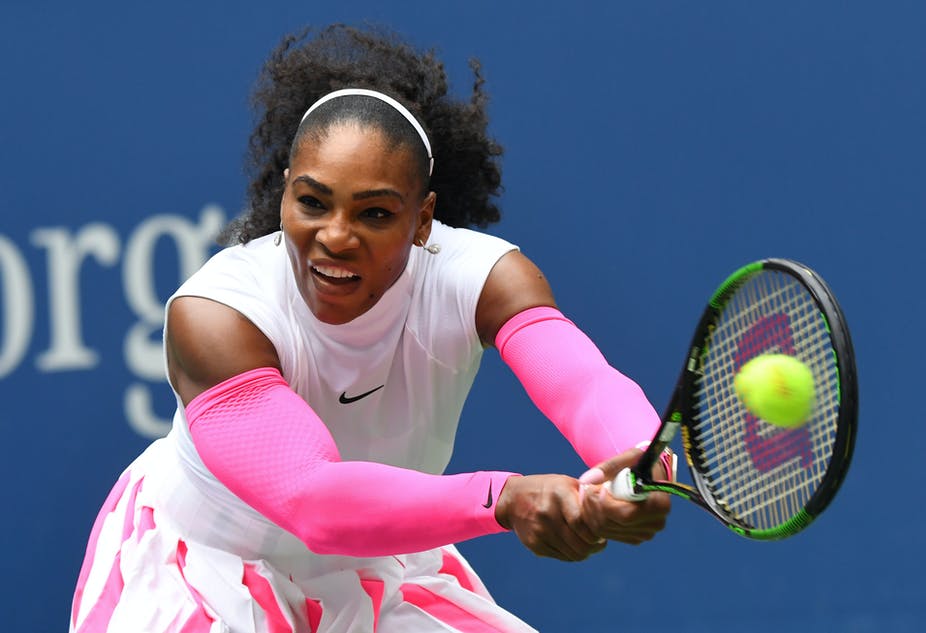 Serena has been way ahead of Stephens as she leads the head to head tally by 5-1. Serena has made Stephens run for her money in the last 4 meetings across tournaments. Stephens' only victory against Serena came at the 2013 Australian Open. Their last head-to-head meeting was at the 2015 French Open and they haven't locked horns since then.
So, after 5 long years these two Americans are now all set to compete against each other. Considering the current form of both players, Williams looks much more prepared and on the move than Stephens who is struggling to find rhythm. It will be interesting to watch how she tackles Serena's aggression with her ability to quickly convert the defense into offense if she finds her rhythm back against the toughest opponent tonight.
Serena Williams vs Sloane Stephens: Match Prediction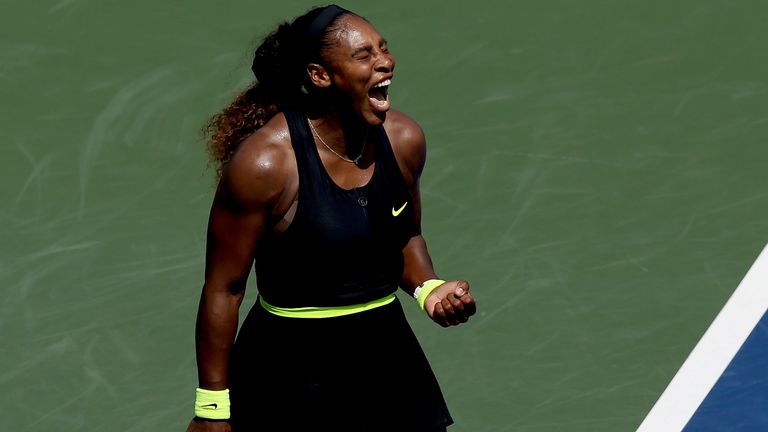 Considering the head to head stats as well as the current form of both players, Serena Williams (3rd seed) appears as the clear favourite to win this match against Sloane Stephens (26th seed) by straight sets.
Also Read: WATCH: Pancake art depicting Serena Williams, Novak Djokovic, Dominic Thiem, Naomi Osaka and others