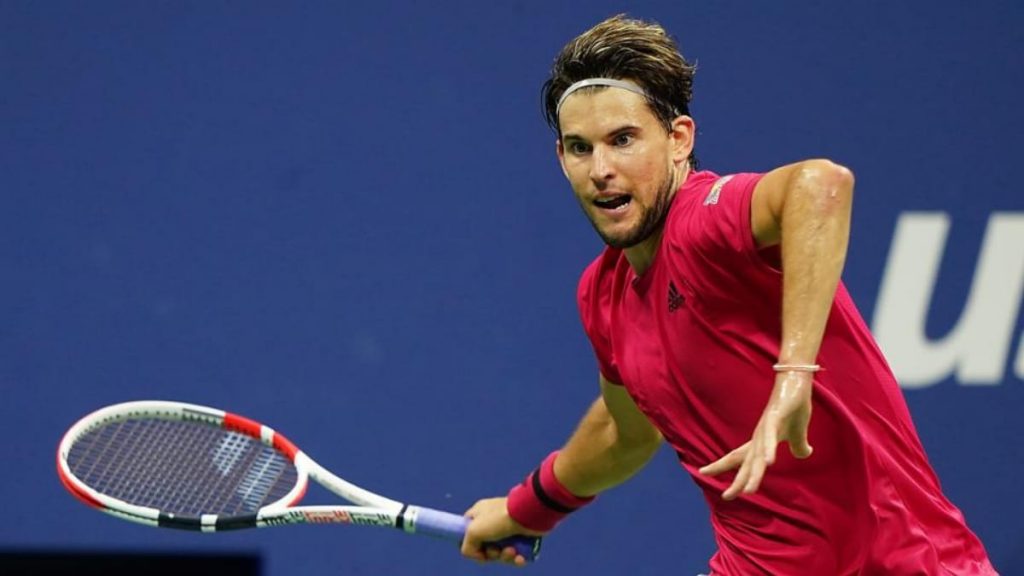 Dominic Thiem, one of the top favorite to win this year US Open, toppled Daniil Medvedev 6-2, 7-6 (9/7), 7-6 (7/5) in straight sets, advancing to the final. Thiem became the first Austrian man to make the singles final at the US Open.
Thiem routs poor Medvedev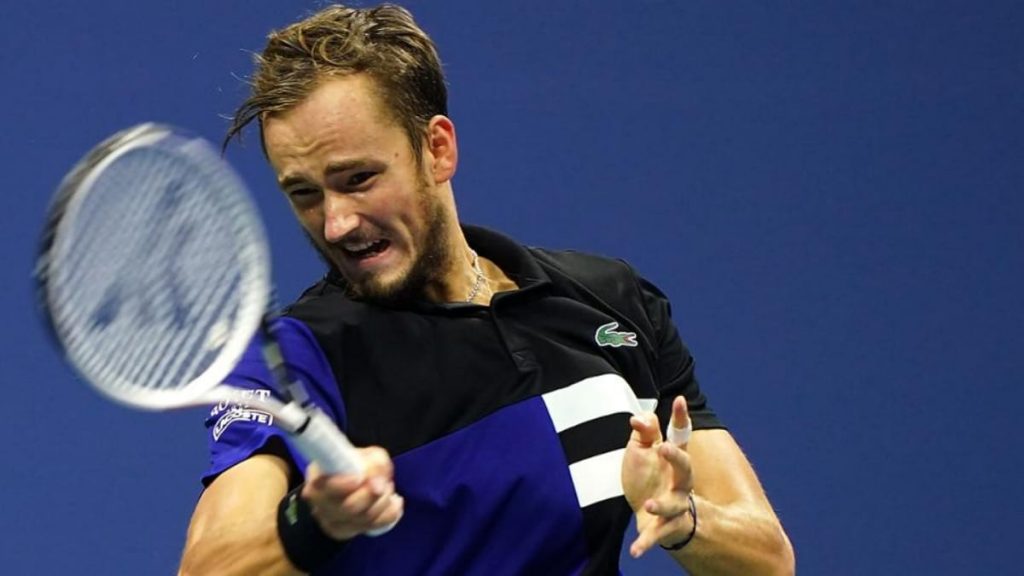 The 2 hour 56 minute hard-fought close face-off at the Arthur Ashe stadium seemed to be slightly flattering for Thiem. Both the players traded long rallies with burgeoning baseline forehands. Both were impressively defensive. However, Thiem bagged points at key moments, thereby aceing it all.
In a comfortable opening set, the second seed dealt the Russian his first loss of set during the tournament. The second set saw Medvedev dissipate a 4-2 lead to lose it on a tie-break. In the third set, the Russian was on set point serving at 5-3.
But, the Austrian won a 38- shot rally, took the game and bought the set back on serve. Post this, he dashed into a 5-1 lead. The lead was reduced to 5-4, which took to his nerves making him take over and race into his fourth and second in a row, Grand Slam final.
Thiem to face Zverev in final
Gunning for a maiden Grand Slam final, Thiem said post match, "I played my best tennis then towards the end of the sets. Both tiebreaks were amazing. Tiebreaks are mentally a tough thing. I don't like them at all to be honest. I'm really happy to be through. It was a great semi-final."
The 27 year old next faces Alexander Zverev in the finals on Sunday, where both the players will aim for their First Grand Slam title.
Also read: Serena confirms participation at 'French Open 2020' despite Achilles injury