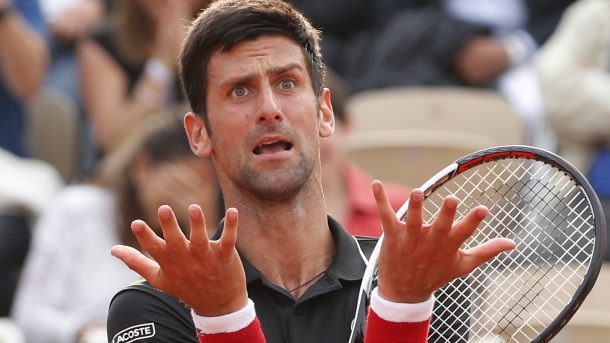 US Open 2020's No.1 Seed and modern-day Tennis giant Novak Djokovic has been defaulted from the US Open due to Code of conduct violation. This happened when he smashed a tennis ball out of anger which further went on to hurt a lineswoman. Although Novak did not aim the lady's throat, to be honest, but what's wrong is wrong.
This incident took place during the first set of the pre-quarterfinal (Round of 16) match against Pablo Carreno Busta of Spain at the Arthur Ashe Stadium. Since then many people have been speculating from different angles regarding the saga.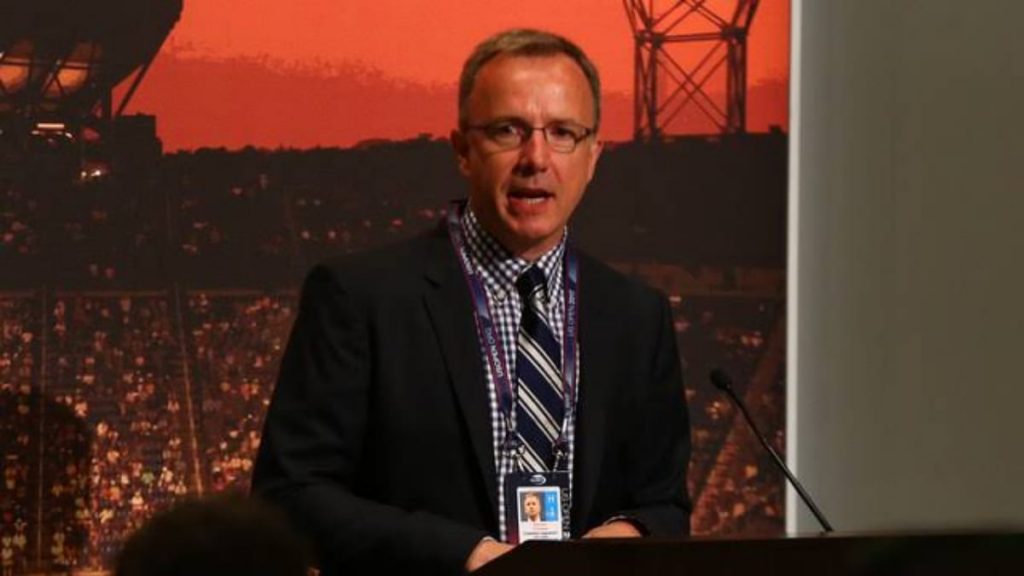 Some believe that Novak's decision to resign from his position in ATP and launching a rival association in the name of the Professional Tennis Players' Association (PTPA) has cost him a punishment which is too harsh. But that's not true. The actual reason has been well explained by the Chief Match Referee at US Open Mr. Soeren Friemel.
The fact remains that he hit the line judge: Friemel
"There are two factors – action and result. The action, although there was no intention, led to the result, and that is hitting the referee with the ball and the fact that she was obviously injured. These are the main factors in making a decision in this case," said Friemel.
On the other hand, Friemel also confirmed that Novak did not mean to hurt the lineswoman intentionally by quoting "Novak pointed out that he did not hit the referee on purpose".
Djokovic said to Friemel that "Yes I was angry and I hit the ball that hit the line judge, the facts are very clear, but I did not intend that to happen and I should not be disqualified. We all agreed that he did not do it on purpose, but the fact remains that he hit the line judge and that she was obviously injured.''
While concluding his words, Friemel said "Punishing a player at a Grand Slam is an important and very difficult decision. It doesn't matter on which field everything happens or which player it is, you have to make the right decision. Everyone on the field was aware of the role in this case".