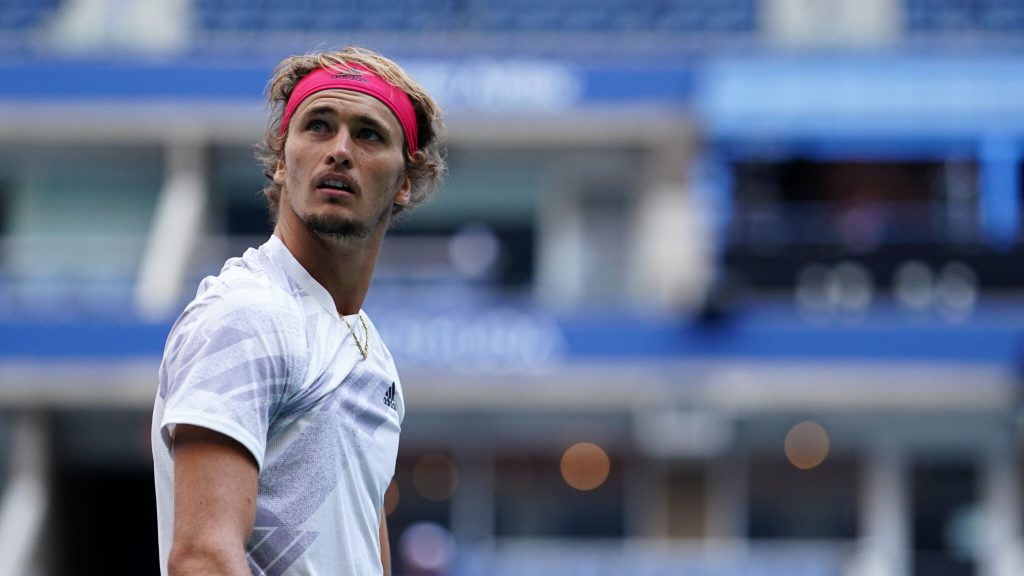 Alexander Zverev shut down a reporter during his quarterfinal face-off against Borna Coric. Being one amongst the players greatly affected by the absence of spectators, Zverev grumbled on the reporter for being too loud.
Lack of spectators rattles Zverev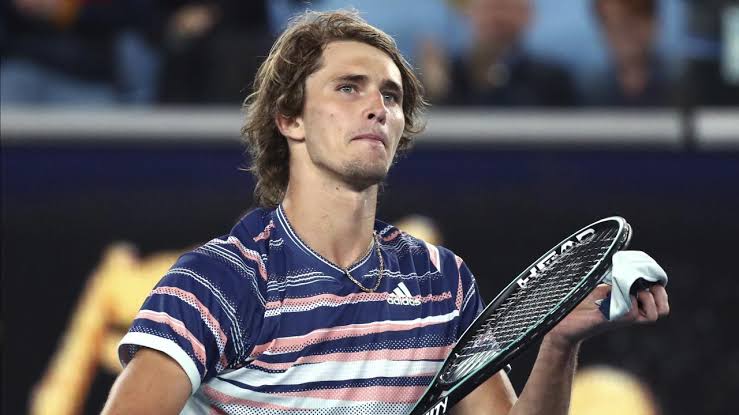 Brad Gilbert, the reporter seemingly foregrounded a few mistakes made by the German. He said, "His second-serve [points won] percentage is low just because of the double faults!!."
This provoked Zverev, who angrily declared, "You're talking too loud, man. I can hear every single thing this whole match."
Eventually, Coric signal's for a leave due to excessive sweating was denied by the chair umpire. This further, irked the German as he was deprived of a few mind games in the break. The rules enable the players to take a 90-second changeover break. However, as Coric had taken a few breaks already, he was denied his leave. Therefore, Alexander who was serving at 4-5 this time got rattled.
The quarterfinal battle between the duo was indeed outlandish. Coric bagged the first set with 6-1. Ahead of this, Zverev bounced back aceing the next two sets in consecutive tiebreakers and later, pulling off the deal in the fourth set.
Zverev next faces Pablo Carreno Busta in the semis.
Also read: US Open 2020: Majestic run by Serena, Vika and Pironkova as Super-Mom's make it to the final 8