Conor McGregor, who retired for the third time earlier this year, has received a surprise drug test from USADA while enjoying some down-time on his luxury yacht. After which 'The Irishman' took his Twitter handle to question the Ultimate Fighting Championship authorities. 
McGregor wrote, "What's going on here UFC? USADA have just arrived to my yacht this morning for testing? I've retired guys! But go on then, I'll allow them test me. It's all natural here baby! Forever and always, God Bless !180km across the Mediterranean Sea tomorrow! LET'S GO!!"
Conor McGregor approached by United States Anti-Doping Agency
United States Anti-Doping Agency checks drug-testing in the UFC and reserves the right to test athletes at any time. This is done, without them being informed.
Although McGregor is currently a part of Princess Charlene's water sport, USADA did not hesitate to give him a surprise. McGregor has been spending some time on his luxury yacht ahead of a water-biking race. That is expected to take 30 hours to complete, across the Mediterranean.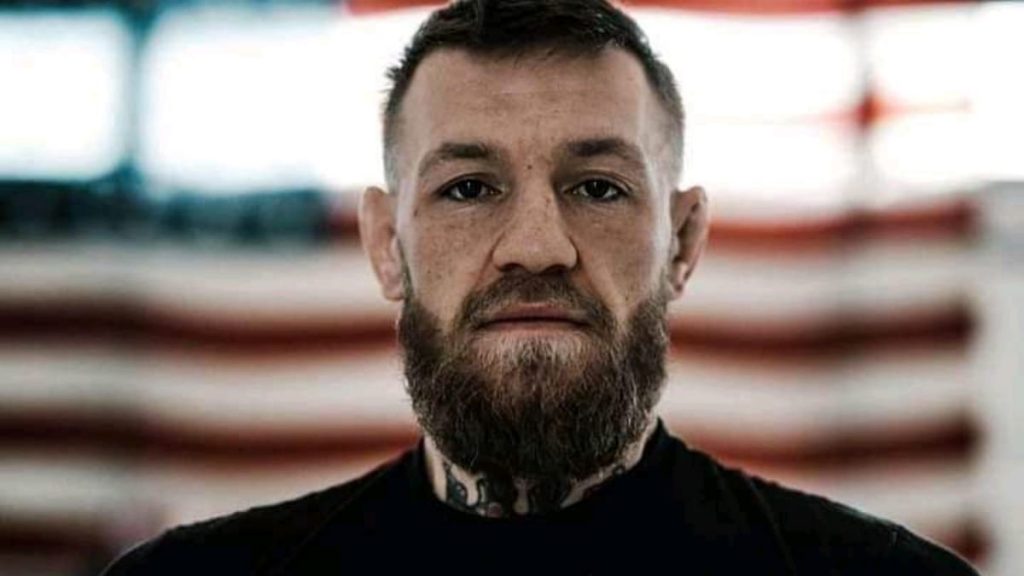 This is even more shocking as 'The Notorious One' has always considered himself as a clean and pure athlete, rather someone who has never indulged himself in anything toxic in his career. Although, he vowed to have consumed everything natural and allowed USADA to test him.
This can be a green signal for the Irishman's return to the octagon. However, McGregor has clearly mentioned his retirement in the tweet, which was his 3rd retirement in total. Having said that, Conor has abandoned his retirement a couple of times in the past. He can possibly repeat that by 2021.
Conor McGregor and Nate Diaz's rivalry
McGregor did not hold himself back from aiming a dig at old rival Nate Diaz. Maybe in the hopes of completing their trilogy bout.
To add a light on this rivalry, Diaz became the first man to defeat McGregor. Courtesy to a shock submission win in 2016. But Diaz was beaten on points in a thrilling rematch 5 months later.
Before their first bout, at UFC 196, Diaz made headlines after he claimed, "Everybody's on steroids". McGregor appears to have not forgotten the open jibe made three years ago. The latter followed up by writing, "Juice head rats @NateDiaz209."
Also Read: The price needs to be right: Dustin Poirier on Tony Ferguson…