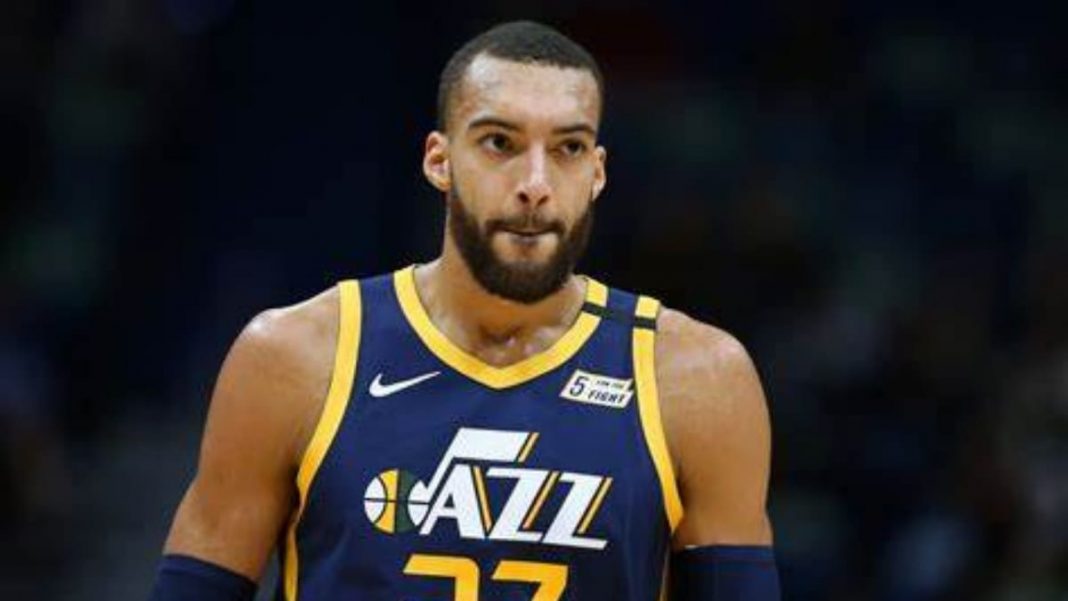 The Utah Jazz team's charter flight had to make an emergency landing due to engine failure which was caused when the flight struck a flock of birds. As a result the flight was made to land immediately. Utah Jazz were travelling to Memphis, Tennessee, where they were scheduled to play against Grizzlies.
No injuries were reported. The Jazz confirmed their Delta charter for Wednesday's game returned to Salt Lake City International Airport shortly after takeoff.
Utah Jazz's charter flight makes safe emergency landing
Two Jazz players told The Undefeated's Marc J. Spears that they were extremely relieved and appreciative no one was hurt.
On Twitter, several players appeared to express gratitude for the safe landing. Donovan Mitchell posted a praying hands emoji on Twitter, while Rudy Gobert wrote, "It's a beautiful day!"
Having said that, the team departed later Tuesday evening for Memphis. 
Also Read: James Harden struck his 12th triple-double to match Jason Kidd's record