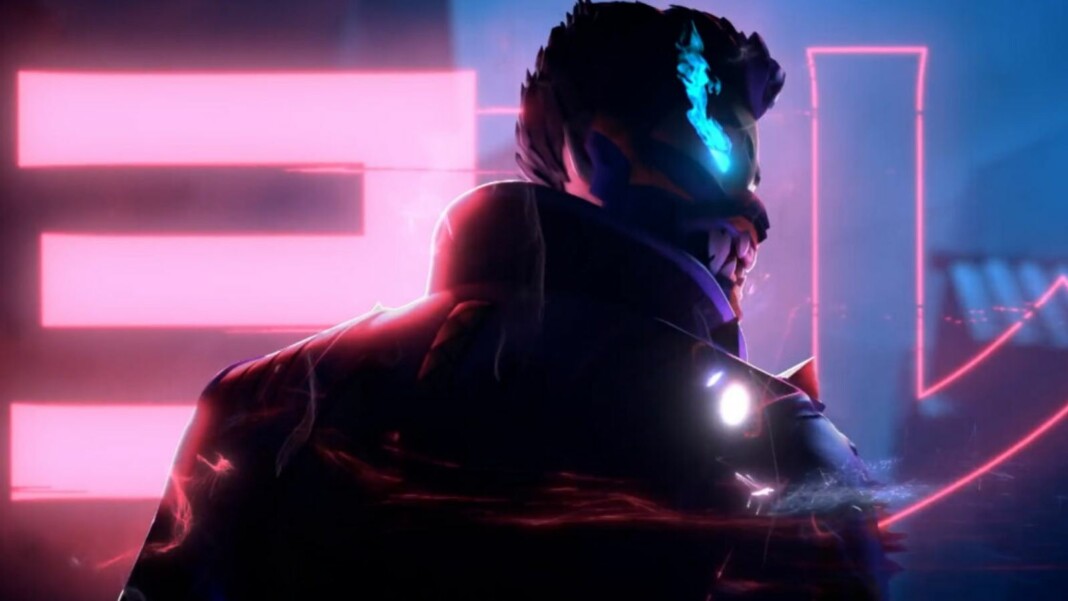 Riot Game's tactical shooter Valorant is different from other competitors for its unique set of Agents and unique sets of abilities they come with and the unique Map design and interactive map elements. Bind is one of the most popular maps in Valorant right now. A game-breaking Yoru Bug in Bind is ruining the game experience for thousands of players.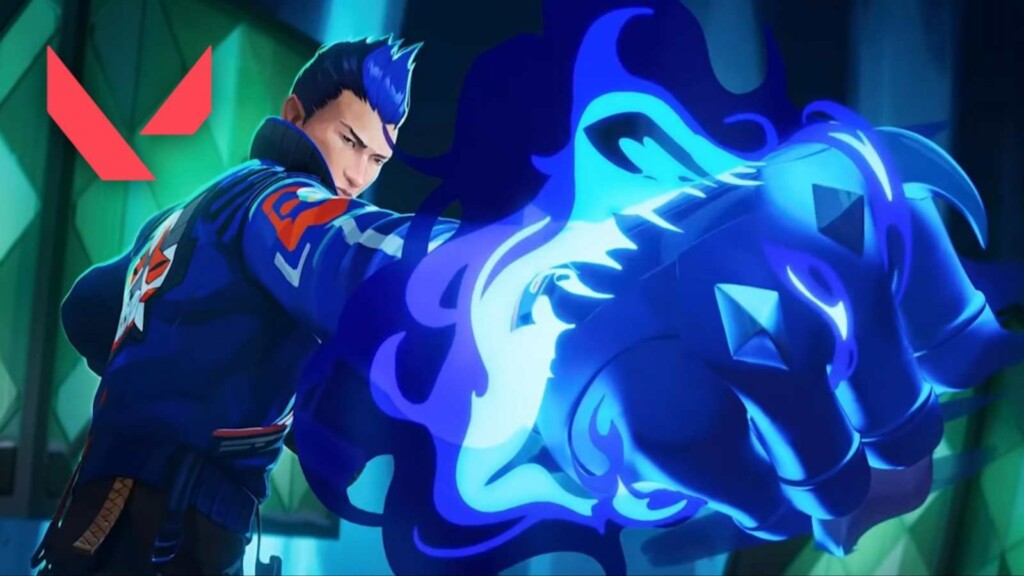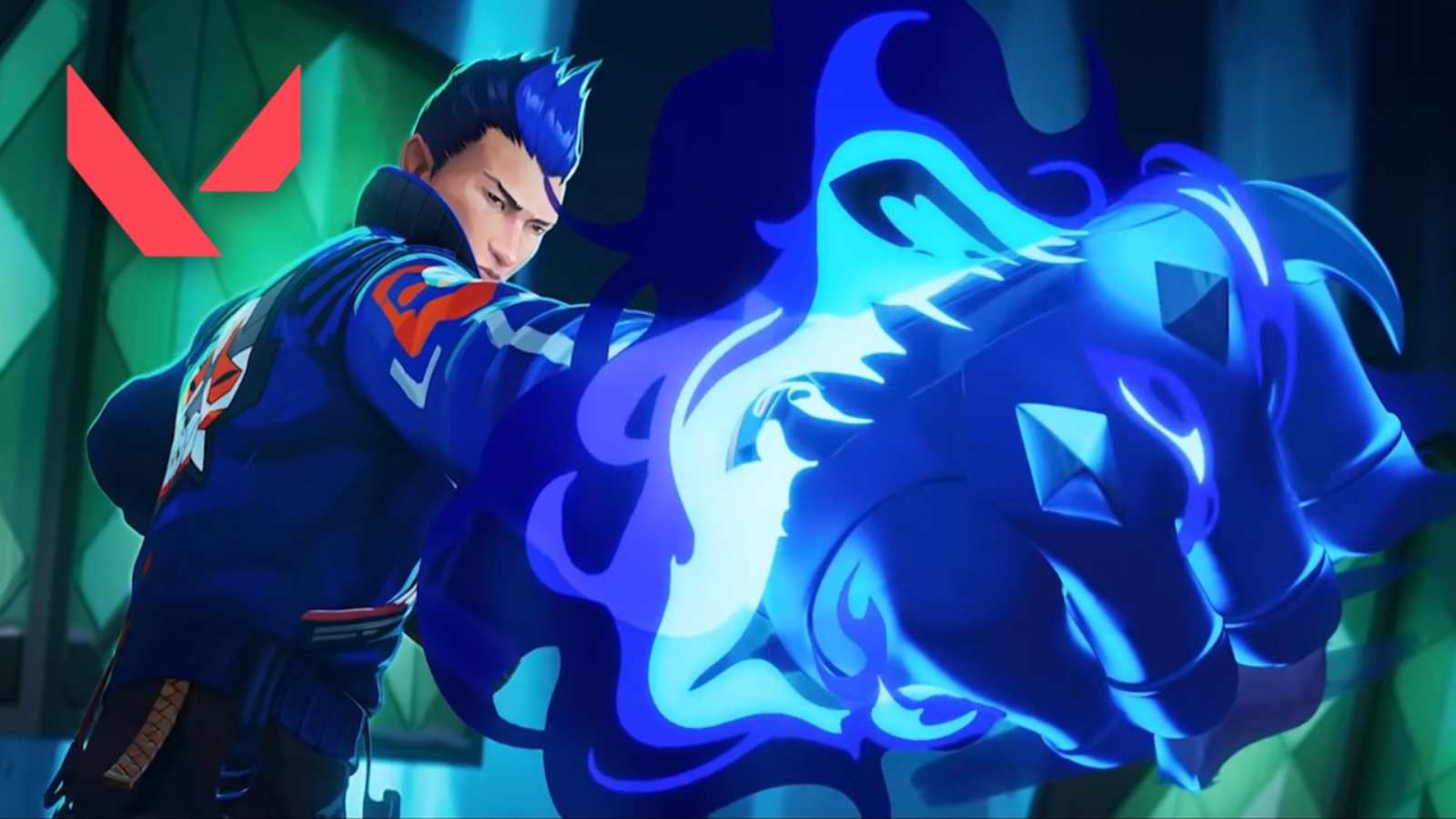 Yoru Bug in Bind
Japanese native Yoru rips holes straight through reality to infiltrate enemy lines unseen. Using deception and aggression in equal measure, he gets the drop on each target before they know where to look. Yoru's Signature ability(E), Gatecrash is one of the best abilities in Valorant right now. Some players found something wrong with Gatecrash. You are not allowed to send your Gatecrash beyond the round barriers in Buy Round but if you do it from a certain location in the map of Bind you can send your Gatecrash and go through the round barrier.
Read More: New Game Breaking Bug In Valorant Let's Yoru Plant Spike.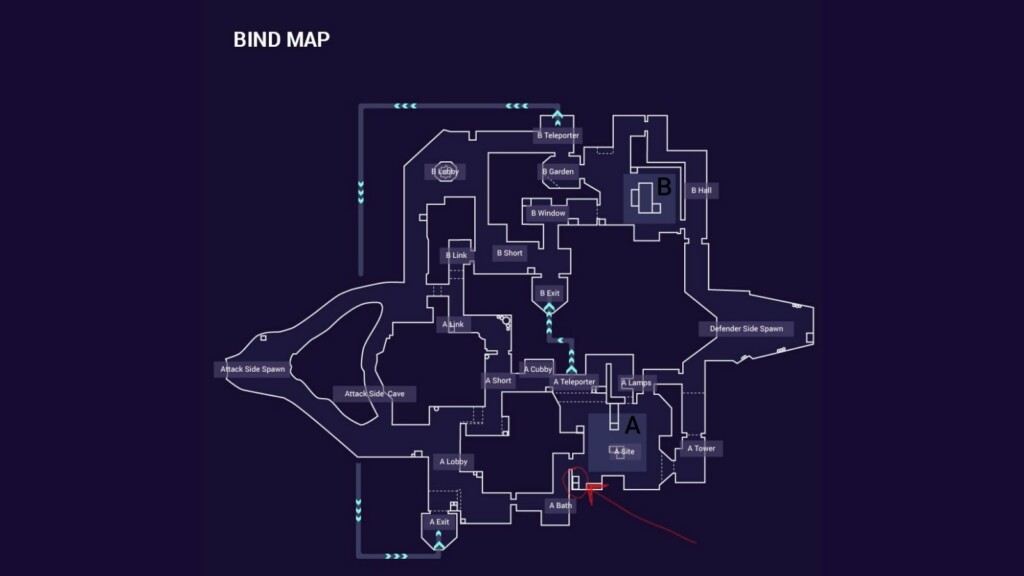 Step by Step Guide:
This guide is totally for educational purposes, you can try it in a custom match alone. DO NOT do it in any public unrated or competitive match. Exploiting this bug can get your account banned.
Step 1: Go to A site of the map of bind.
Step 2: Find the boxes(Marked in the map above) beside the bench in front of the Bathrooms/Showers.
Step 3: Jump on the bench then jump on the box from there.
Step 4: Look at the wall of Bathrooms/Showers, equip your Gatecrash(E) and click fire and it will go through the wall.
Step 5: Click your Gatecrash(E) button again and you will be outside the Round barriers in the buy phase of the game.
Do not exploit this bug in public matches, this could lead to a permanent ban.
Hopefully Riot Games will fix this bug as soon as they can.
Also Read: Top 5 Best Sova Players in Valorant.