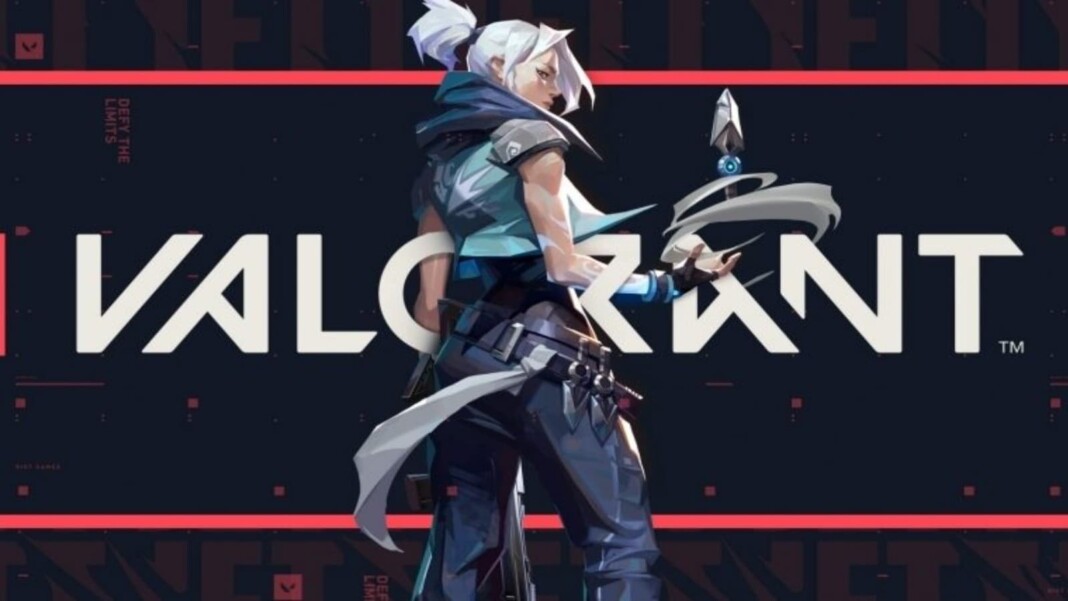 Valorant Offers Ban Revert for players in the Mumbai server who were banned for being AFK due to the server problems in the game recently. Valorant has a pretty serious ban system for players who are AFK in the game for the betterment of the community. Although the Mumbai server in Valorant has been inconsistent since the most recent patch was deployed and players were facing problems staying connected to the game.
As a result, many players were offered an indefinite ban time from the game for being AFK, but due to server problems. Valorant has stepped up and offered to revert back the temporary ban of players who were a victim to this server instability issues in Mumbai through a recent tweet. The article talks about Valorant's offer to revert the ban of players who faced a temporary ban for being AFK in the game owing to the Mumbai server's instability issues.
Related: Valorant: 5 Sensational Players to watch out for at VCT Stage 2 Masters
Valorant Offers Ban Revert
"If your games were impacted by the recent server outages, please contact player support to see if you can have your AFK penalties reverted. Keep in mind, only AFK penalties accrued from the outage will be reverted" Players can contact here for the same. Valorant has so far not shown any leniency on the ban system for players who queue dodged or went AFK for several rounds in the game.
Valorant is a 5v5 competitive shooter that is taking over competitive eSports. Valorant features a variety of characters that players can pick from. These characters also have different abilities that are strategic. Valorant bans AFK players for varying times depending on the game mode and situation.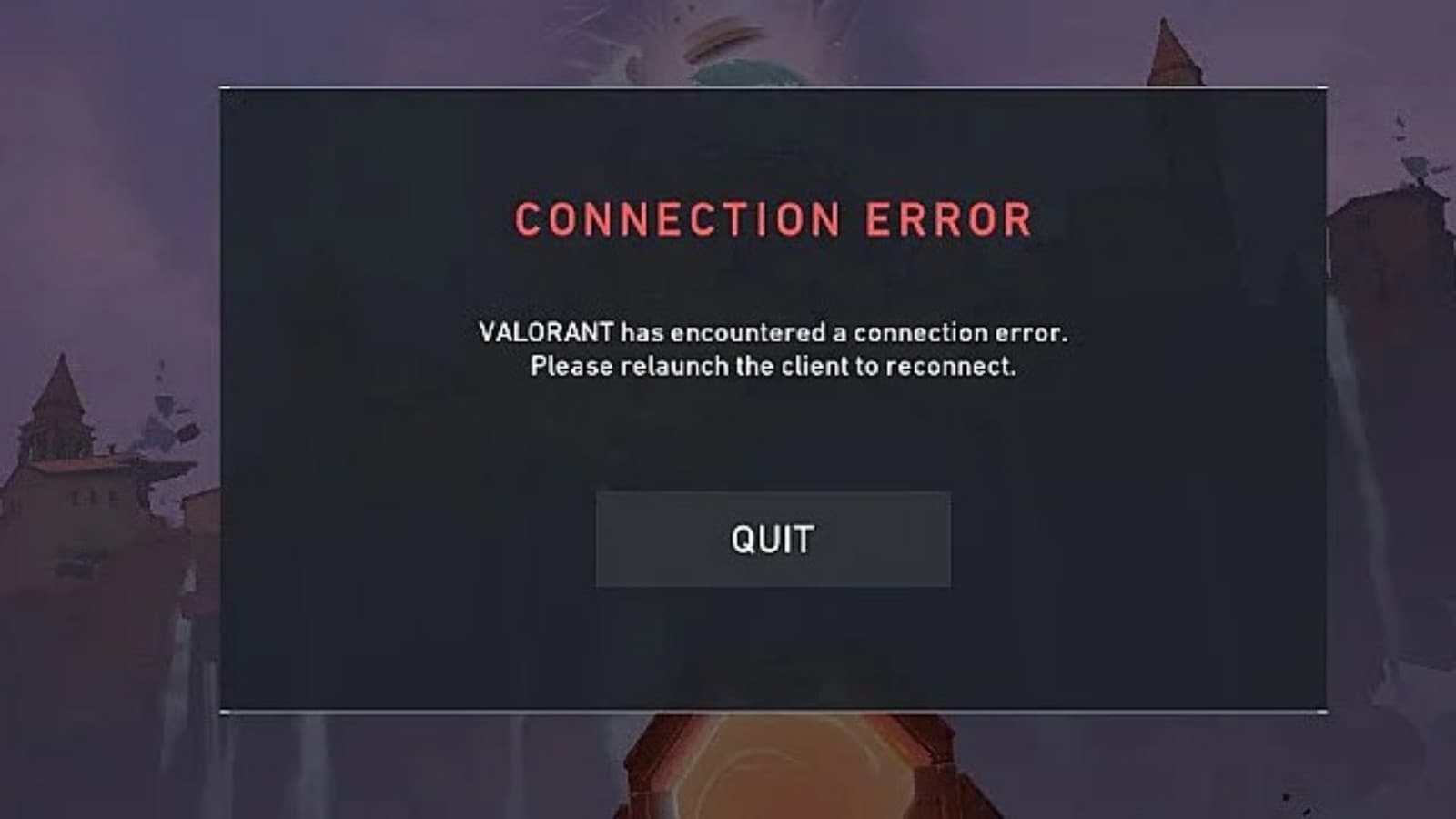 "We're aware of the recent server instability and are at work investigating a root cause. Apologies, we will have updates for you soon" RIOT had said previously. Mumbai servers in India had faced instability issues since the last patch was deployed. Many players were thrown out of matches showing irrelevant connection errors and even were not allowed to start a game. As a result, many players had to face a temporary ban in the game according to Valorant's AFK ban rules.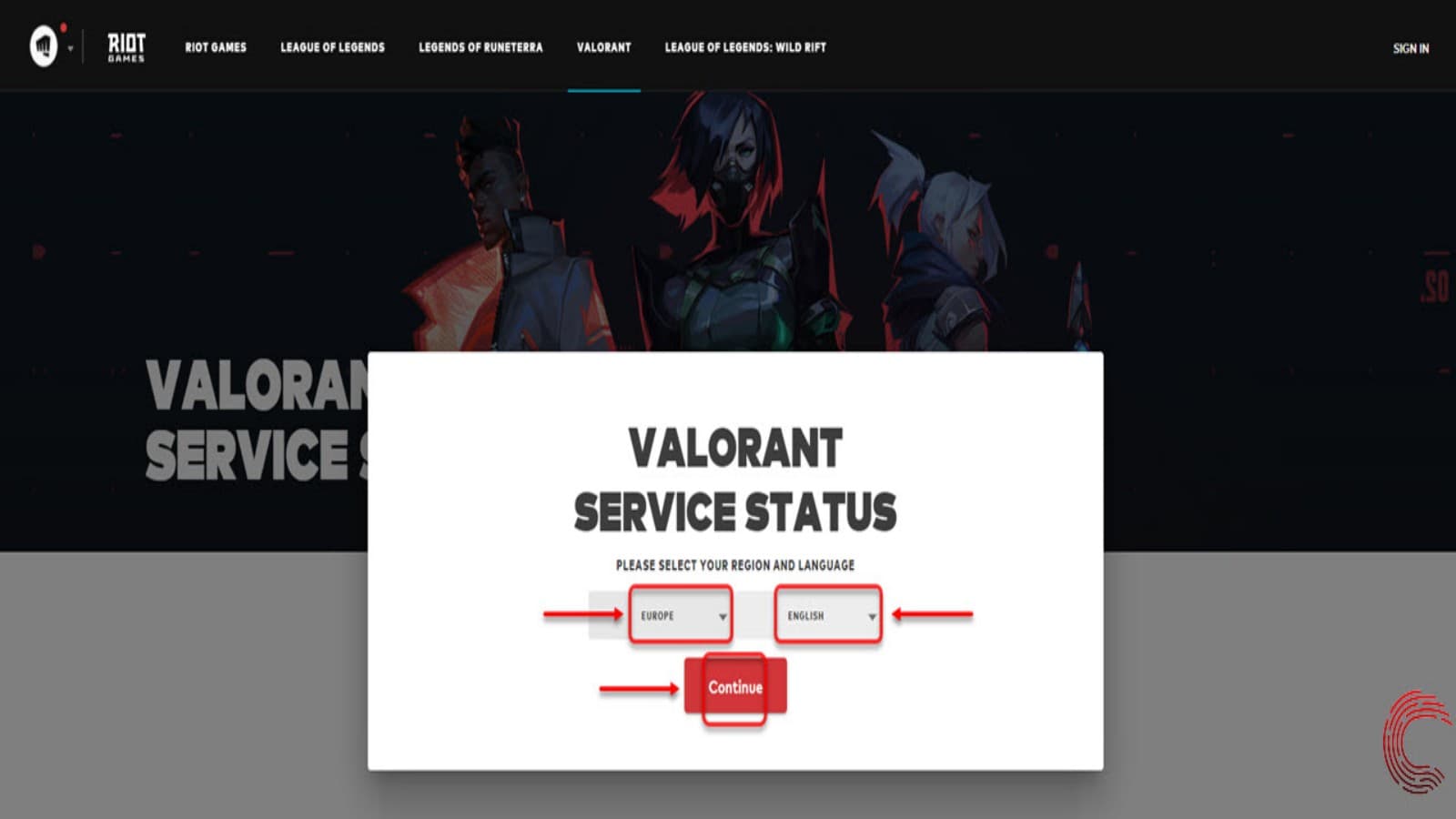 Players affected due to server instability issues should contact Valorant support and appeal to have the AFK ban reverted. However, as mentioned by RIOT Games, the ban will only revert the AFK bans that occurred due to the Mumbai server outage and not any other cause like queue dodge or permanent bans on the system.
---
Also Read: Valorant: New Agent coming alongside Balance changes in Patch 3.0