VCT India is the big news for all Valorant enthusiasts across India. Valorant has been a major FPS multiplayer game in India recently and the popularity has significantly gone up over time. The hype around the game shot up in the community as news circulated that NODWIN will host the Valorant Champions Tour, i.e., VCT India 2021.
India has been a major hotspot for the rise in gaming in recent years and one of these games is Valorant. The FPS shooter developed by Riot Games has become one of the most played and streamed games by content creators and gamers alike. However, even though the engagement was huge in the country, Riot had yet to announce slots for India in their Valorant Champions Tour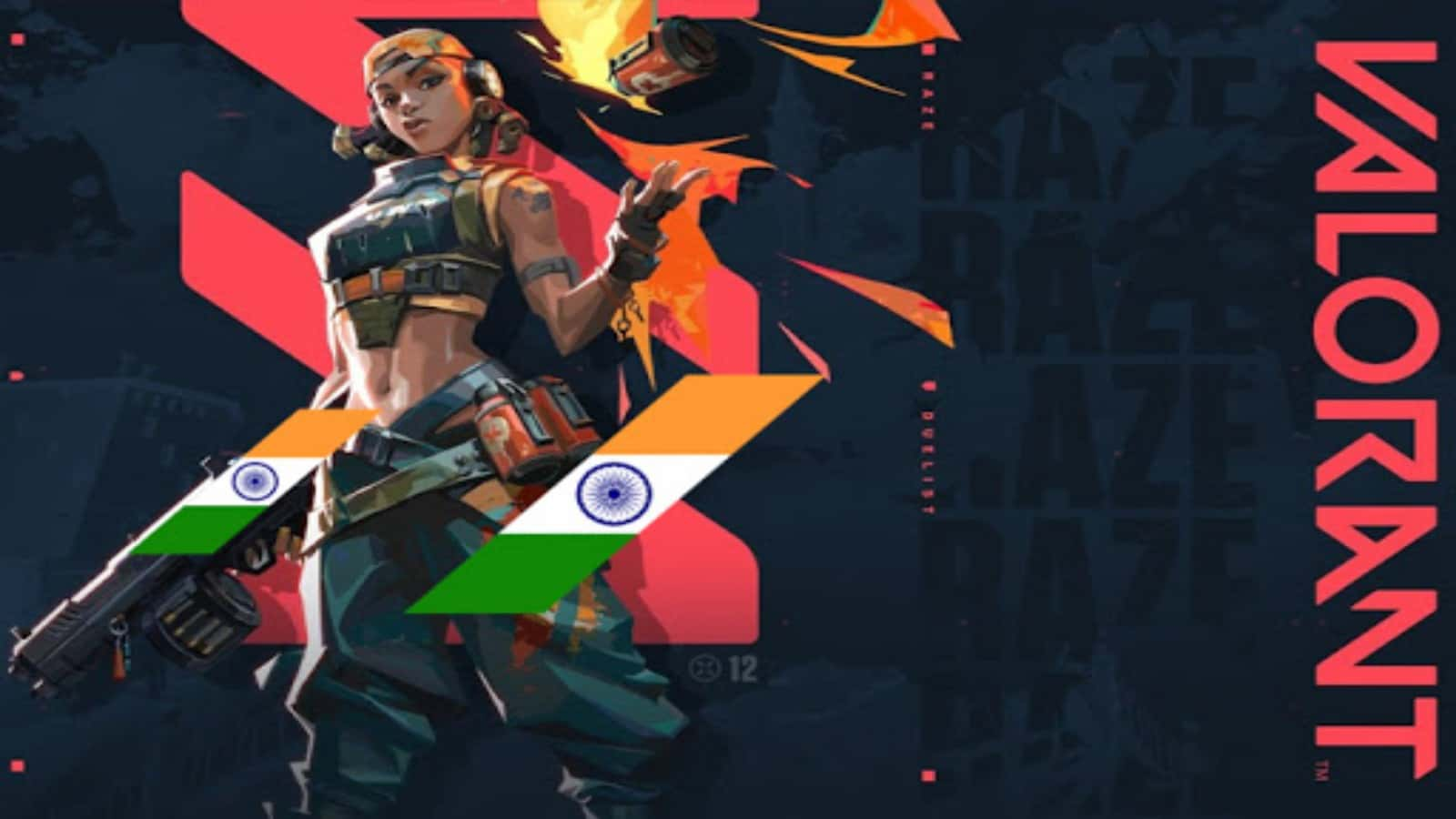 Related:Valorant Masters Reykjavík : 2021 VCT, Battle of the Best
The article says all about the possibility of India facing in the Valorant Champions Tour and the latest update on VCT India 2021, the APAC Last Chance Qualifiers for Indian Valorant Community.
VCT India 2021 Update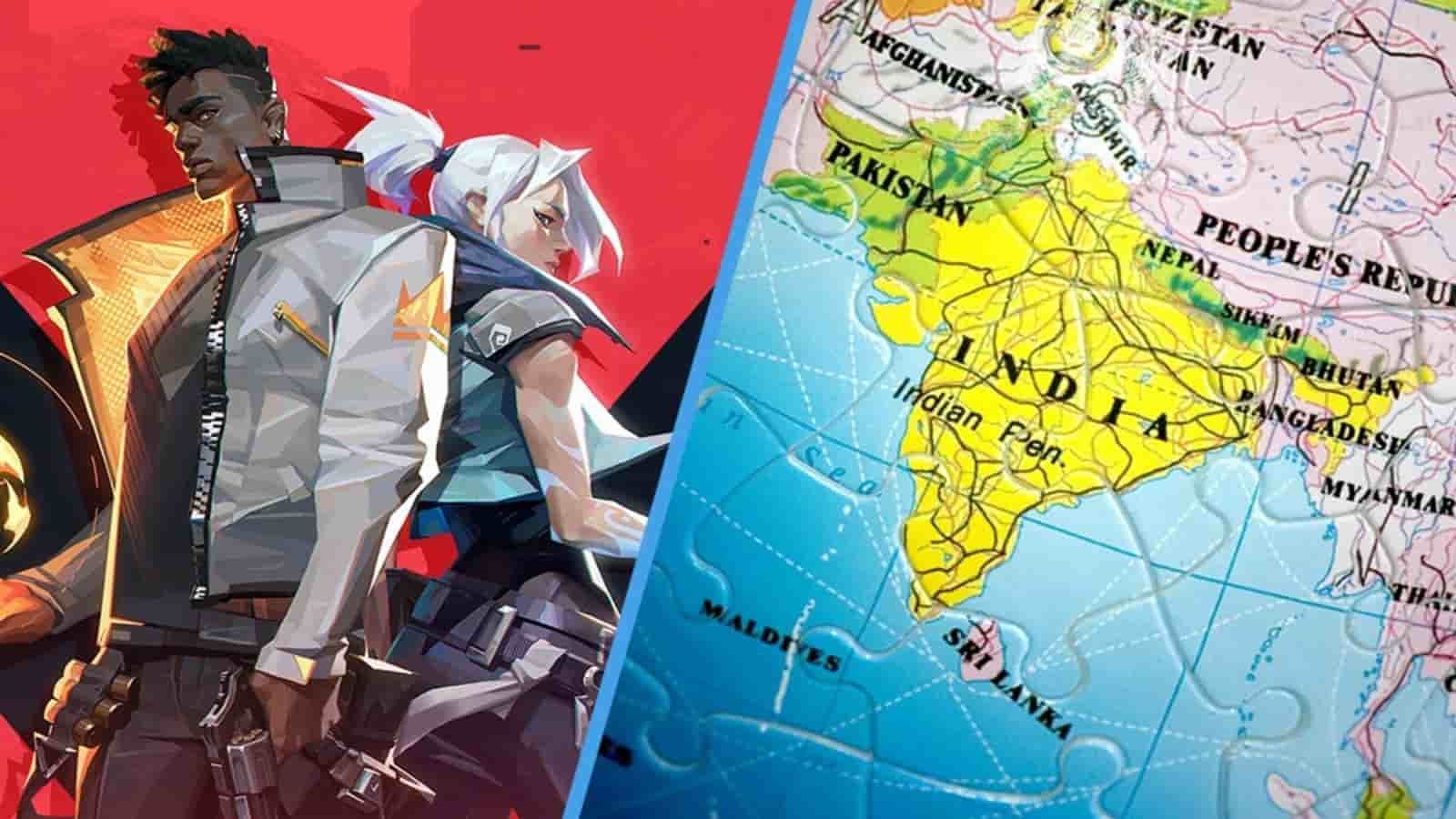 The latest change is approaching and there's positive news for the Valorant fans in India as in a recent update it has been stated that NODWIN will be hosting the Valorant Champions Tour India 2021 very soon. Many Indian Valorant teams have repeatedly proven their skills at the shooter and have managed to compete at the highest levels of the Asian Valorant scene. Team Mahi and Global Esports are among the top 15 teams in the APAC region according to VLR.GG.
Riot Games representatives had earlier stated that Riot Games was committed to bringing esports opportunities for Valorant players worldwide. They also added that they were evaluating how to best serve the Indian community who has shown an "incredible amount of interest" in competing on both a domestic and international stage.  Several talented Indian Valorant players from all across the country have competed in a range of events in Valorant, and this might be the sweet release for them.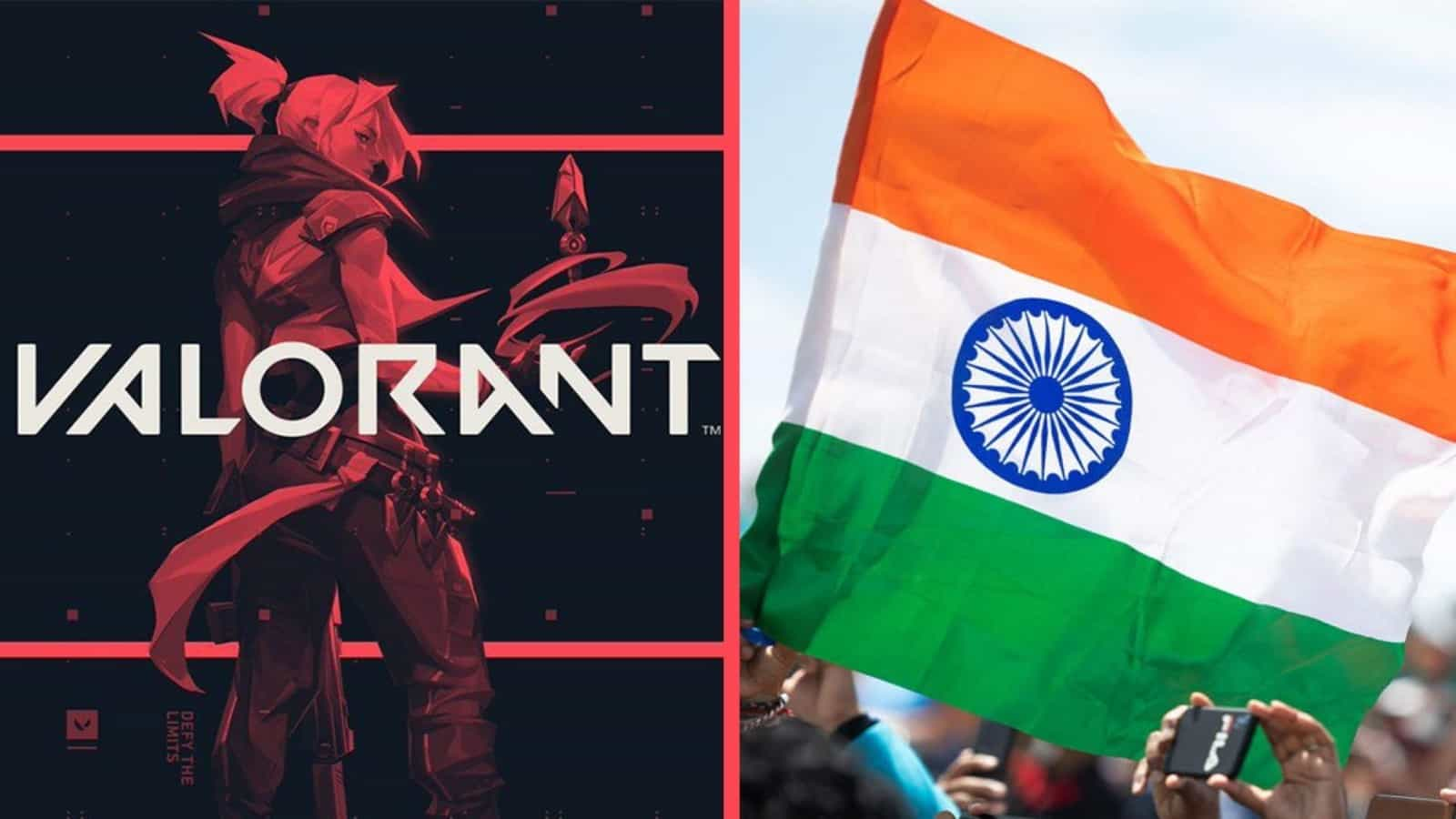 India securing a slot would mean a revolution in the eSports industry of the country. Other than the historical failure in the last ever International tryout by Optic Gaming, India has not seen the face of international gaming ever since. Although Riot Games has declined to take part in anything else and has given full responsibility for the arrangements to NODWIN, the chances for India to be a permanent part of VCT aren't slim.
The competitive scene in India for gaming and ESports has risen to new heights in 2020-21 and will continue to grow. VCT India 2021 might be the unexpected turn in events and the gaming industry will grow bigger as us gamers have always dreamt it to be.
---
Also read: Valorant May 2021 Rank Distribution, Player Count and, More