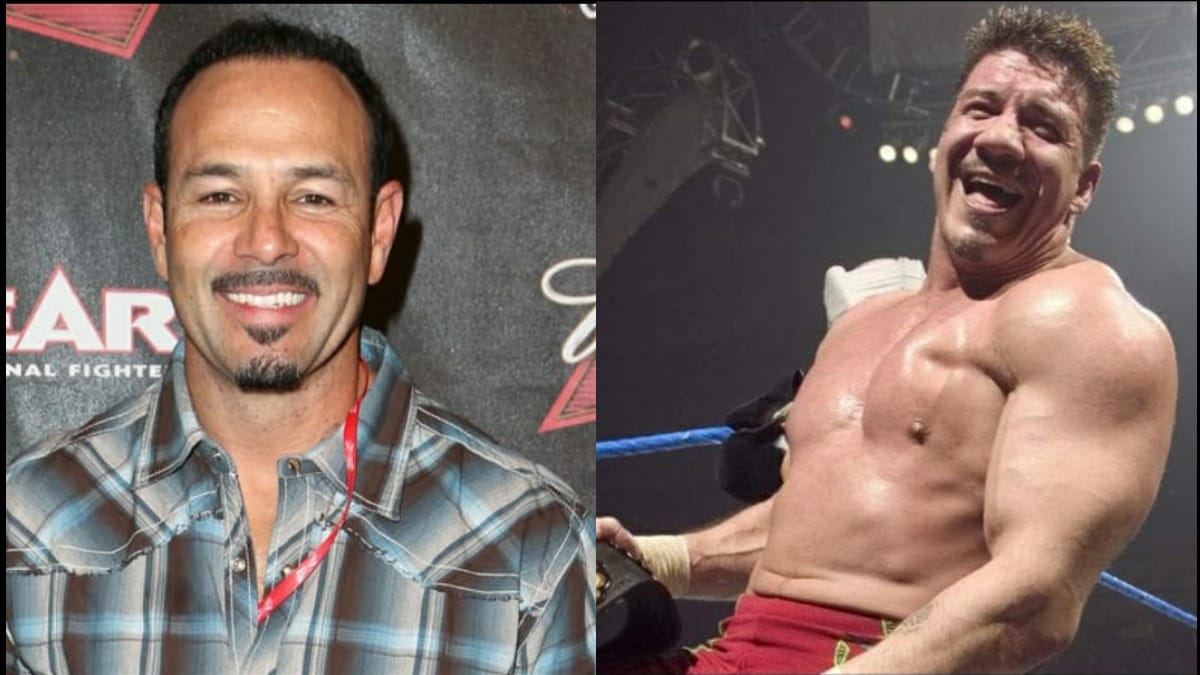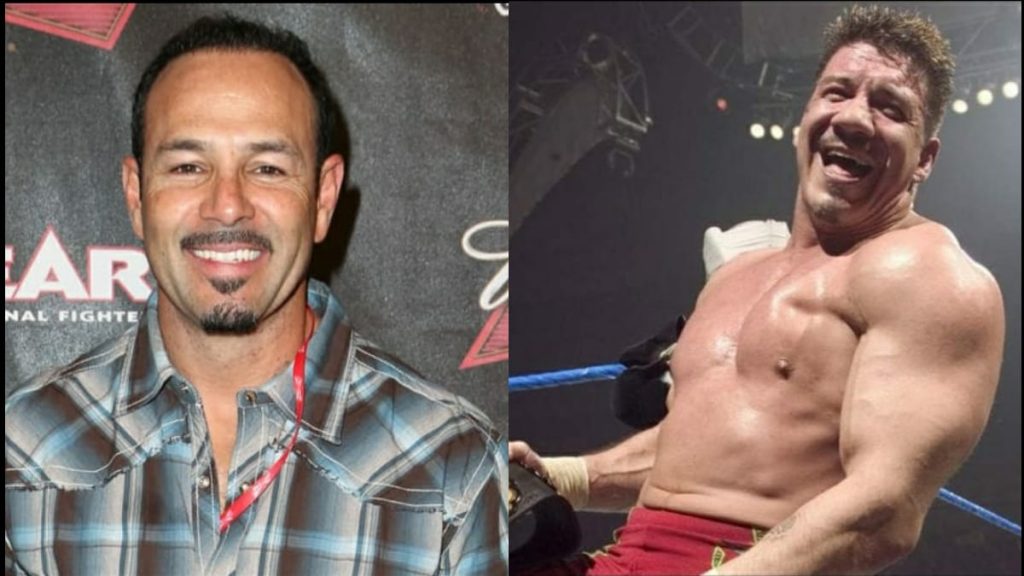 WWE wrestler Chavo Guerrero recently appeared for an interview on the Chris Van Vliet Show. One of the things that he discussed in detail, was McMahon's visit to him after his uncle Eddie Guerrero passed away. Eddie Guerrero was also a renowned WWE wrestler. As he suddenly passed away due to heart failure, the WWE CEO and Chairman wanted Chavo's opinion on whether to continue with the show that night.
Chavo recalled during the interview that Vince McMahon, Triple H and Shawn Michaels had come to his room that day. McMahon asked him whether he should cancel the show that was scheduled that night. "Absolutely not", was Chavo's reply. Chavo thought that Eddie would have never wanted the show to be cancelled.
"No! You don't do that, absolutely not. Whether you do a tribute show or whatever, the show goes on. And I want to wrestle." Chavo not only suggested for the show to continue but also requested for an opportunity to wrestle that night. Chavo Guerrero, in blond hair, wrestled JBL that night.
Adopting Eddie Guerrero's move set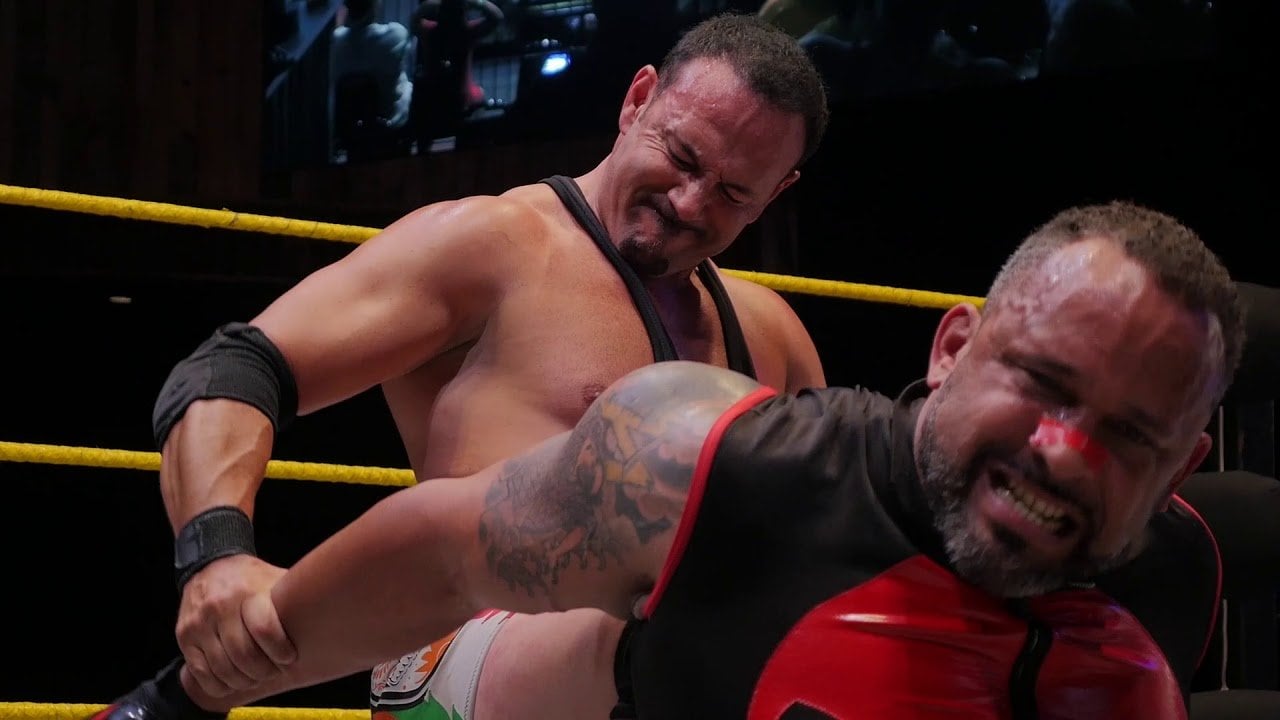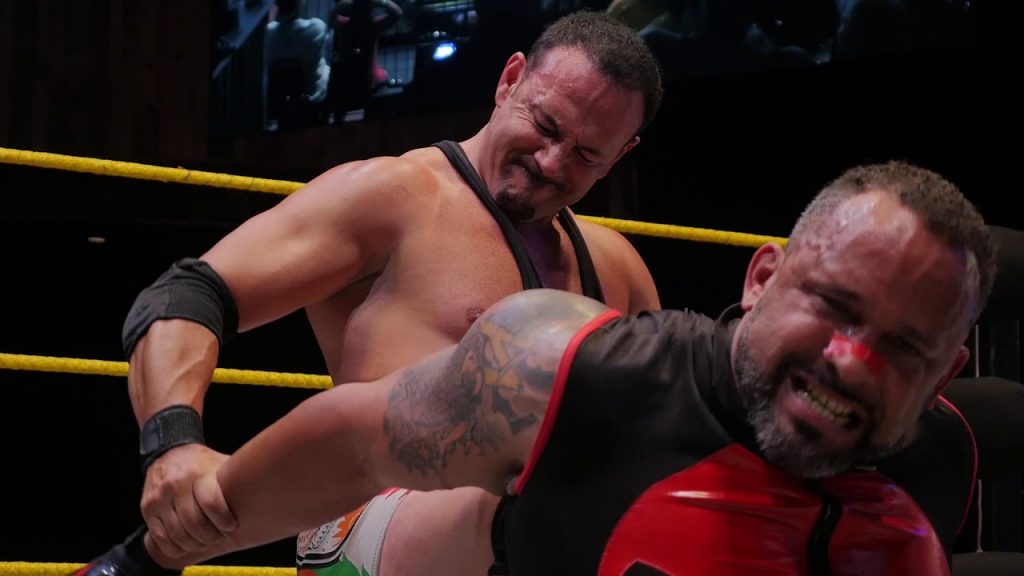 Chavo Guerrero clearly remembers the WWE show. He remembers feeling the presence of Eddie, when he was in the ring. Chavo was wrestling against JBL that night. It was their love for Eddie that kept them going. He even remembers Mick Foley commending him for the match.
During the match, Chavo had used some of Eddie's move sets. Chavo had made a conscious decision of using Eddie's moves – Frog Splash and The Three Amigos. It was his way of paying homage. He wanted the fans to remember Eddie whenever Chavo performed those moves.
"But in this case with Eddie's moves? The Three Amigos and the Frog Splash, I want them chanting 'Eddie.' Still to this day, they'll do it. Every match I have, I get an 'Eddie' chant. Every single match."
The loss of Eddie Guerrero was a huge one for the entire pro-wrestling industry. But his impact on fans was such that he they still love and remember him.
Also Read: WWE reveals Undefeated video game; release date announced