WWE's Royal Rumble premium live event takes place tonight, and it is still in the works because plans can alter at any time. The matches are fixed, however, some Superstars including the Beast Brock Lesnar may be called upon to perform double duty.
Vince McMahon has been believed to be making multiple painstaking modifications to the Royal Rumble contest. This includes the order in which the entries are listed.
Brock Lesnar might feature in two great matches
There has been a talk of bringing superstars from other matches into the Men's Royal Rumble battle, as per PW Insider. It's possible that superstars will feature twice at the big show as a result of this. It was said that Brock Lesnar could be the one to do double duty. If the Beast Incarnate competes in the 2022 Royal Rumble, this may be a very fascinating situation.
A post by Pro Wrestling WWE News on Twitter indicates the same. The reigning WWE Champion, Brock Lesnar, will face Bobby Lashley tonight in St. Louis. Even if Lesnar appears in the Royal Rumble match, Lashley is not certain to exit the Gateway to the West as champion.
Also, PW Insider uploaded a statement regarding this scenario which stated:
"For the past few days, there has also been a talk of adding wrestling talent to the men's rumble in other events of the show, though it is not 100% confirmed because it was said to be going back and forth creatively last night and this morning."
Brock Lesnar v/s Bobby Lashley is a dream match come true
Yes, it is tough to believe but it's finally happening. The dream match is here and we all are very much prepared for it. The buildup has been great with babyface Brock ruling hearts.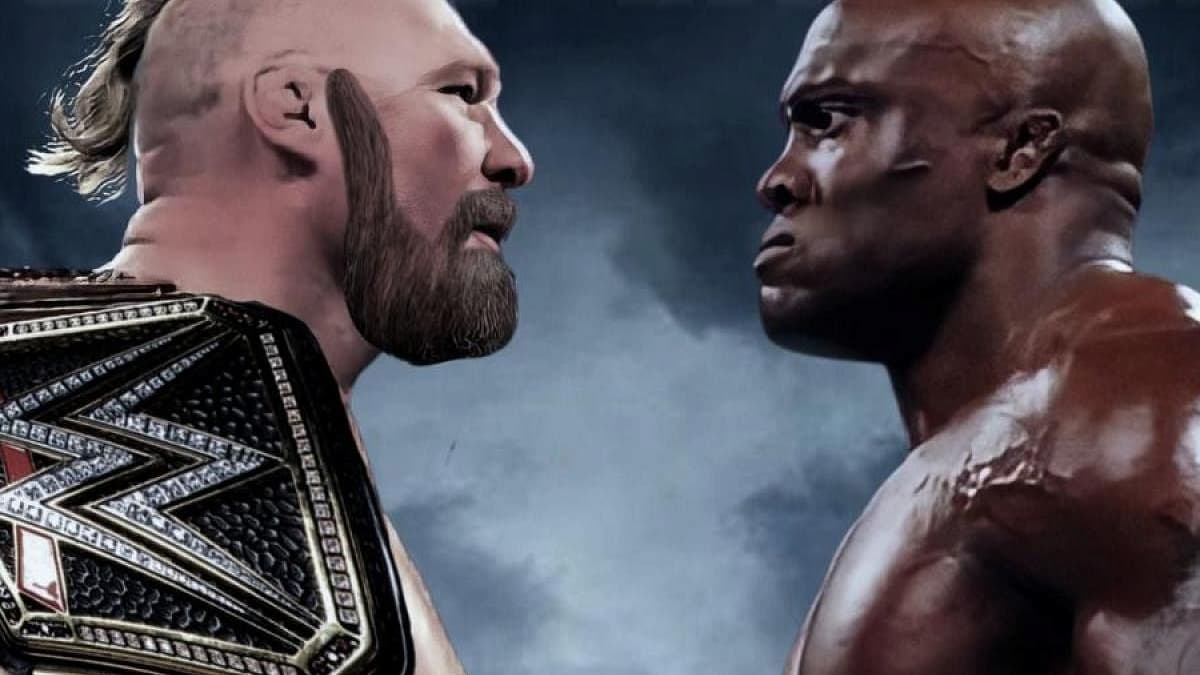 It's impossible to envision Lashley not being somewhat humiliated if Lesnar wins this match because all of Brock's "Bobby who?" statements will be justified in retrospect. To steal the title from Brock, WWE will have to come up with a novel strategy. Or maybe we're overthinking things and it's just Lashley going for one F-5.
Finally, for a myriad of purposes, this is a fascinating match, and we can't wait to see what happens.
Also Read: Unbelievable! Brock Lesnar throws Wee Man through a table during a public dinner ahead of Royal Rumble 2022!