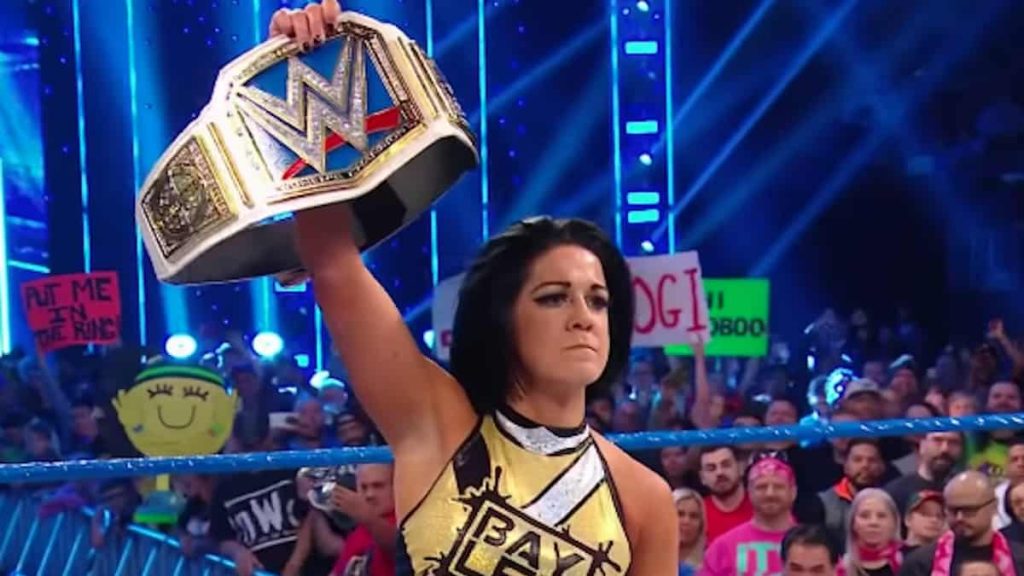 Bayley recently completed one whole year as the WWE Smackdown Women's Champion. She is the first wrestler to have achieved this feat. This is just one more addition to her ever growing list of achievements. In fact, a win at the Royal Rumble is the only one that she is left to acheive. Apart from that she has achieved every single accolade that a female WWE wrestler can.
Her talents were never doubted by the WWE Universe. But her heel turn, most definitely was. She had always been a babyface for WWE, upto her heel turn in 2019. Since she debuted for WWE at NXT, she had always been a babyface.
Turning Heel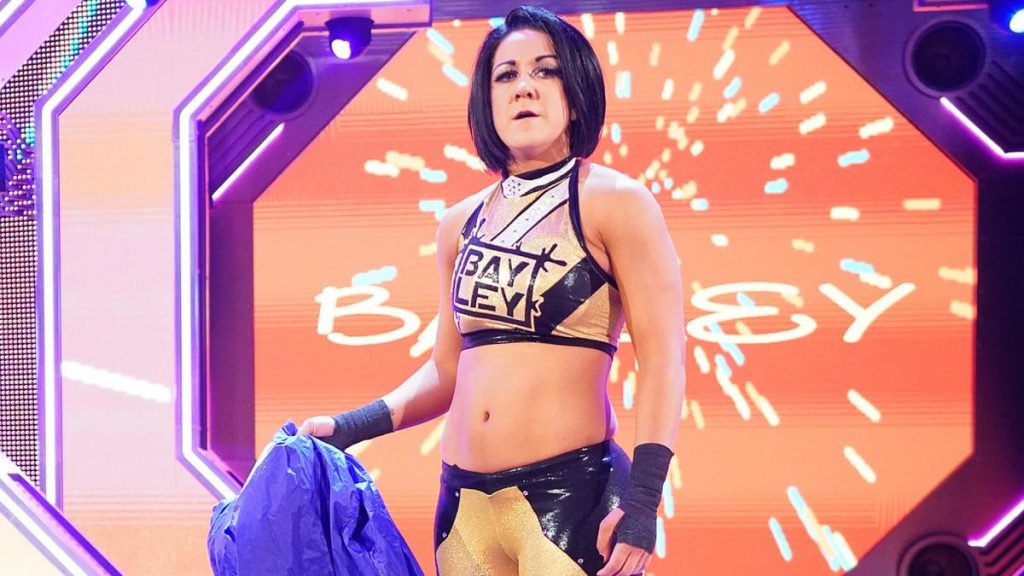 In the latter half of 2019, Bayley felt the need to change her character. This was a big decision considering, she had always been a babyface. Her face character was much loved by the WWE Universe too. Her character finally turned heel at Money in the Bank 2019. Surprisingly it received positive response from the fans. They felt that her heel turn was justified, considering what damages her face character had experienced.
Bayley explained that she wanted to experience everything in her WWE career. Turning heel was something she wanted to try for long. But she knew that it was a big responsibility, to pull off the negative character. She feared failing but blessings from the company and from Vince McMahon helped her. McMahon gave her the go-ahead when she pitched the idea of turning heel.
" I definitely think people not believing in me helps because you love to prove people wrong. It helps on screen as well because then I'm not doing it for them, I'm doing it for me.", was Bayley's response when asked about the fans accepting her as a heel.
Bayley, for the first time in her career, would be wrestling at Hell in a Cell. She would be defending her Smackdown Women's title against Sasha Banks. Hell in a Cell airs on 25th October, 2020.
Also Read: T-Bar questions "The Fiend" Bray Wyatt; Alexa Bliss responds