WWE's biggest event of the year, Wrestlemania, is less than a month away. But WWE CEO and Chariman Vince McMahon is not in the best of moods. As WWE is approaching its biggest show of the year, McMahon is stressing over the safety of the roster.
In recent times, Vince McMahon has made it clear that he wants the entire WWE roster and staff to follow all the safety protocols to prevent exposure to COVID-19. Reportedly, he has sent these messages both directly and indirectly to WWE talent in hopes of preventing reckless behavior.
According to a report by Sean Ross Sapp of Fightful Select, an incident occurred at Disney Worldin recent weeks where a wrestler or a staff member was seen without a mask, which "set Vince McMahon off." The report also mentioned that the duties of some WWE staff have been significantly reduced after their photos of not wearing a mask in public came out.
Vince McMahon wants to increase the Wrestlemania 37 attendance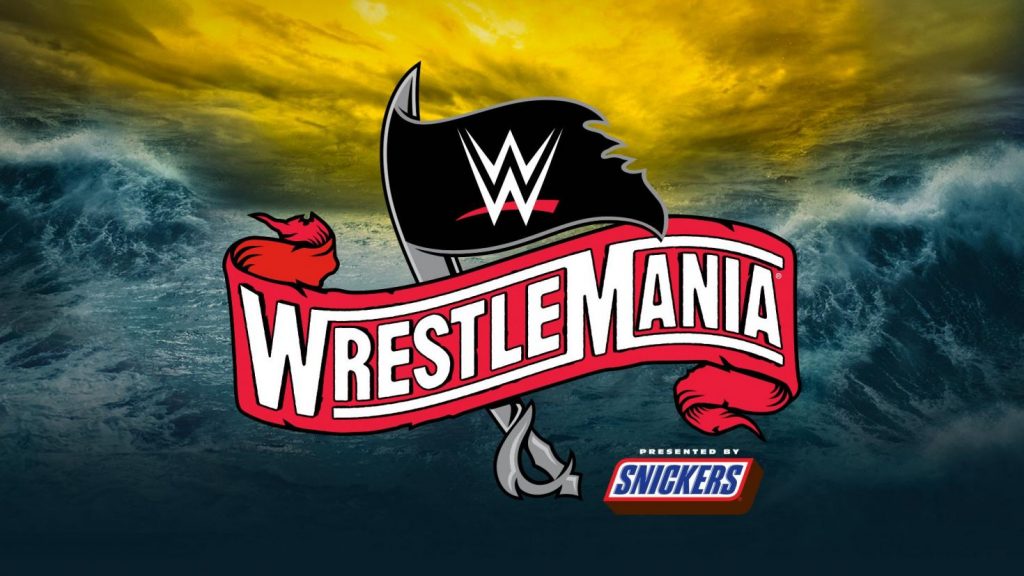 WWE wants to have 75% capacity attendance on both the Wrestlemania nights. Earlier, it was reported that WWE will have around 25,000 fans on each night. But with 75% capacity, the number shoots up to 45,000 on each night.
WWE is yet to announce the confirmed attendance capacity for the event. But if they decide to go for 75% capacity, it might become a hot topic of conversation. With the tickets going live from tomorrow, a clearer picture of the attendance will be obtained.
WWE Wrestlemania 37 airs live on 10th and 11th April, 2021.  
Also Read: "It means more to me than it would to a lot of people" – Mustafa Ali discusses his upcoming WWE US title match