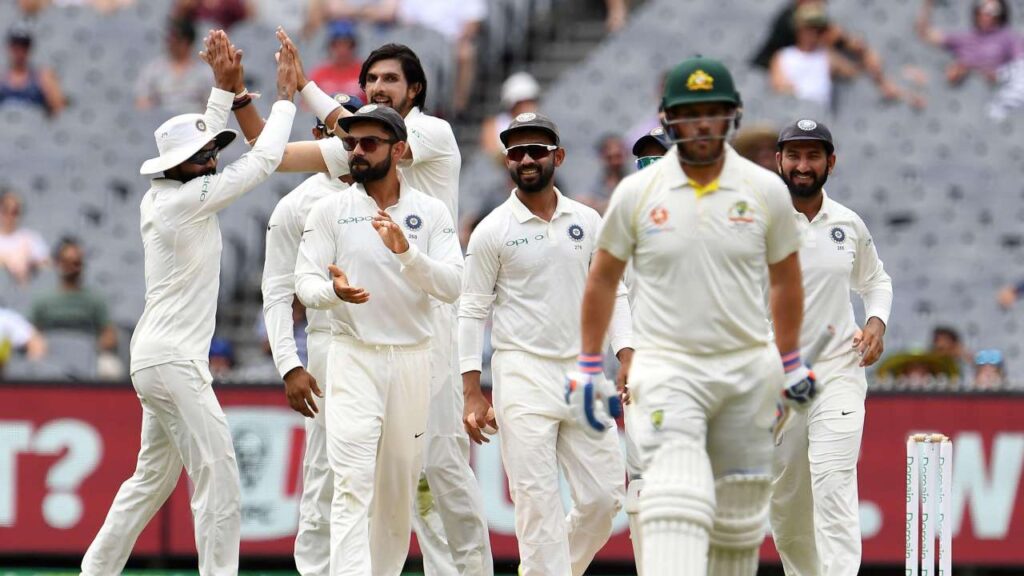 Indian skipper Virat Kohli will be leading the largest contingent ever for India's tour Down Under later this year. Reports suggest that the squad, whose size will exceed 50, will consist of 32 players including that of India A side. The squad size reflects the fact that no replacement will be joining side mid-tour owing to the bio bubble restrictions. So the squad will contain back up players as well.
India's first post-pandemic tour will comprise three T20 Internationals, three ODIs and four Test matches. And the teams for the three formats will be picked at one go. A squad of this size will enable India to play warm-up games between their players. They are scheduled towards the mid-December.
The Board of Control for Cricket in India (BCCI) has announced that it won't be allowing families to accompany players for the tour as an extra precaution. During the IPL, the governing body let the franchises decide if the family can come along for the league.
Dates to be confirmed yet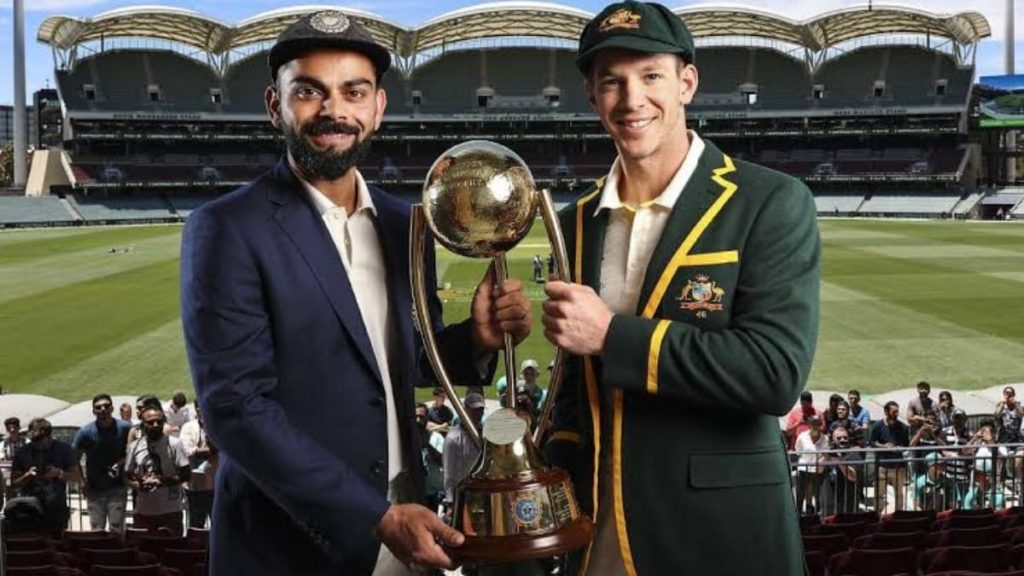 The 2-month long tour will take off with the T20 Internationals in the third week of November, but Cricket Australia is yet to finalize the tour schedule. According to reports, the senior selection committee is being informally informed by the BCCI to pick a large squad for the entire tour.
"They (selection committee) have been told to pick as large a squad as they want. We want back-up players ready and in Australia right through the tour. If a player gets injured, there shouldn't be a situation where we have to call for a player from India. In normal times we could send a player from India as a replacement but during these times, with quarantine rules in place, we don't want to be in a situation where we are short of players," a BCCI official stated according to an Indian Express report.
While BCCI boss Sourav Ganguly has already confirmed that the first Test will be a Day and Night affair at Adelaide, Indian officials are still in talks with CA to cut the quarantine period to 7 days. Reports also suggest that the Indian side might have a camp in Dubai before taking off for Australia.
Also Read: India tour of Australia to begin from November 26 according to tentative schedule