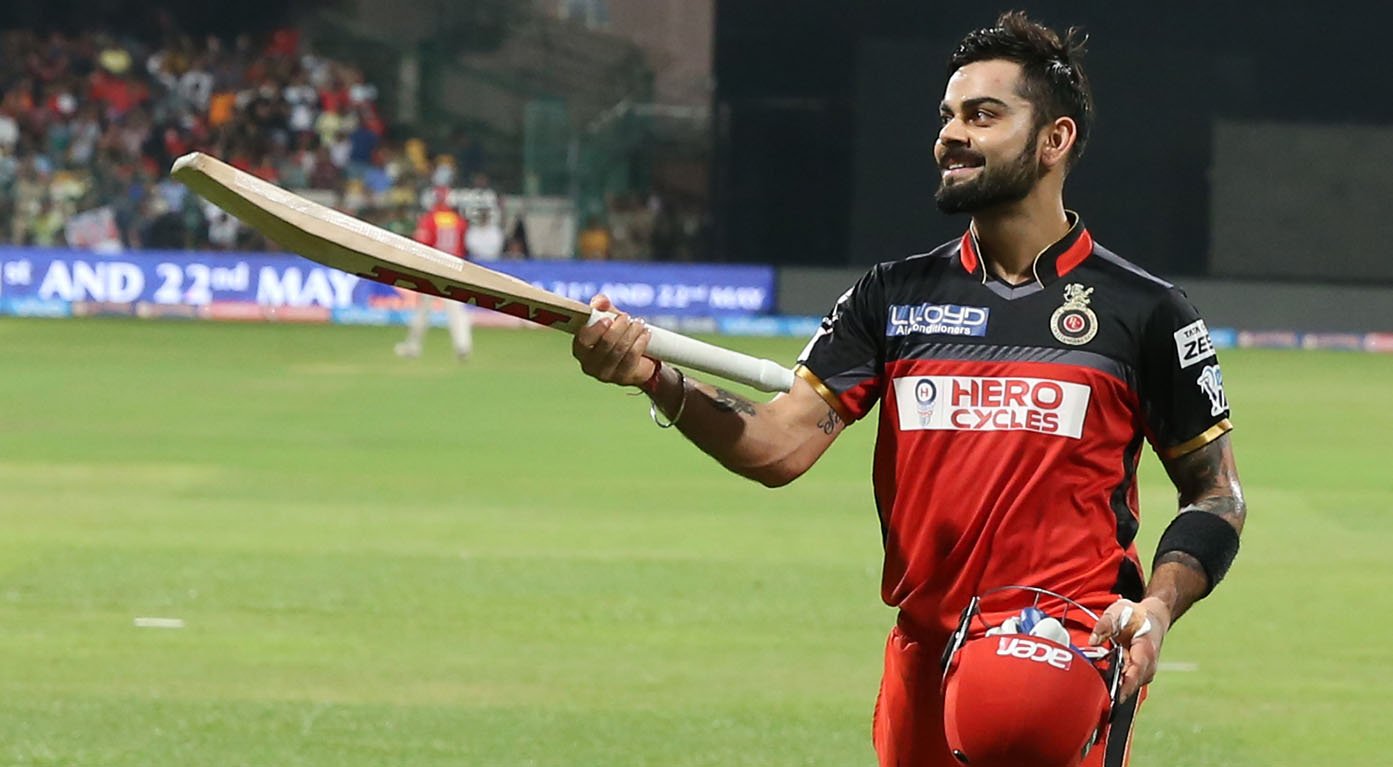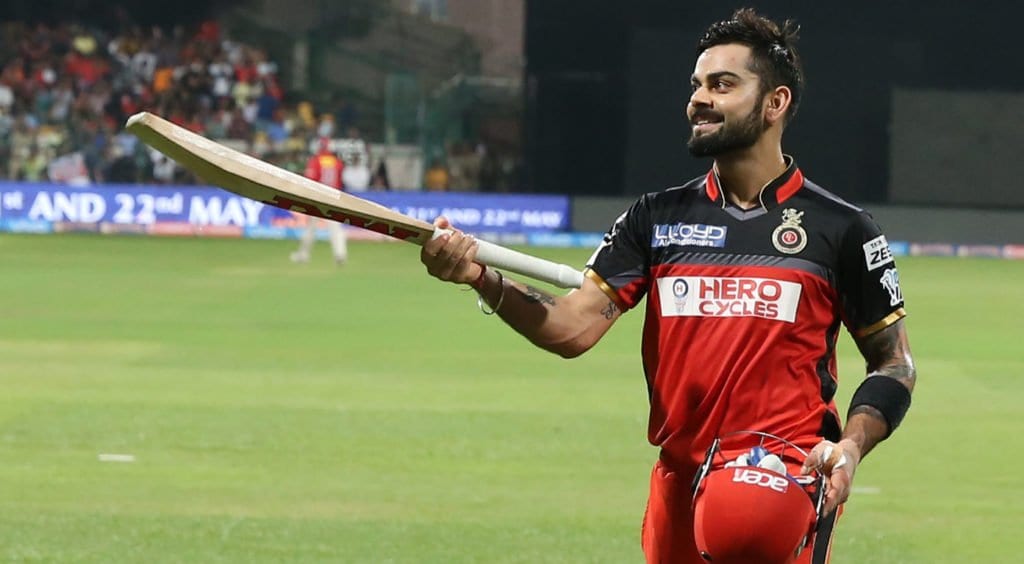 Indian Captain Virat Kohli has been a role model for the youth of this country. His fitness, his dedication, his passion for the game is everything you need to get motivated and do well in life.
The way Virat has carried himself from being the Captain of India's 2008 U-19 World Cup winning side, to leading India in the 2019 World Cup has been something really inspirational.
Like everyone, Virat has faced several lows in life. However, the thing which stands out is the way he has forged a comeback whenever it looked like everything was over for him.
Incidents like not being able to perform well in IPL due to his fitness and then transforming himself to a fitness icon has always proved that Virat is someone who never gives up.
#ViratOnCarrers Trends on Twitter
A recent tweet from Virat has grabbed very much attention from twitterati. He tweeted, "Career mein aage badhne ke liye __ chahiye hota hai. Fill in the blanks, and be creative ☺️ #ViratOnCareers"
To which he has got some sensational/hilarious replies. Some of them were,
Virat is currently in UAE, preparing himself for the upcoming Indian Premier League (IPL) from 19th of September.