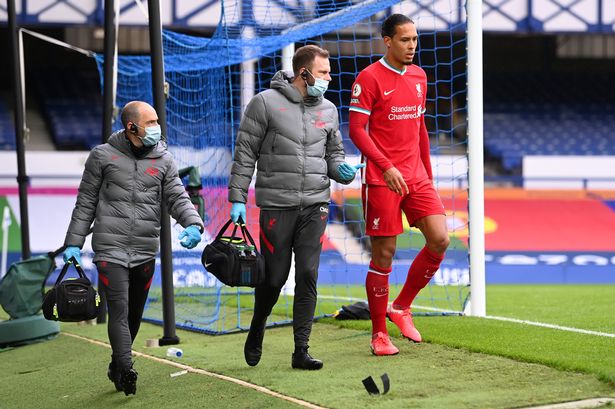 Virgil Van Dijk has reportedly suffered an ACL injury and is out for 8 months. This could be huge in Liverpool defending their Premier League title.
The Dutch defender was on the receiving end of Pickford's lunge in the Merseyside derby. He went off after just eleven minutes into the match.
Virgil Van Dijk injury
According to reports Van Dijk has suffered an Anterior cruciate ligament injury. It's a serious injury and he will be out for 8 months. This is horrible news for Liverpool fans as he's their rock in defence.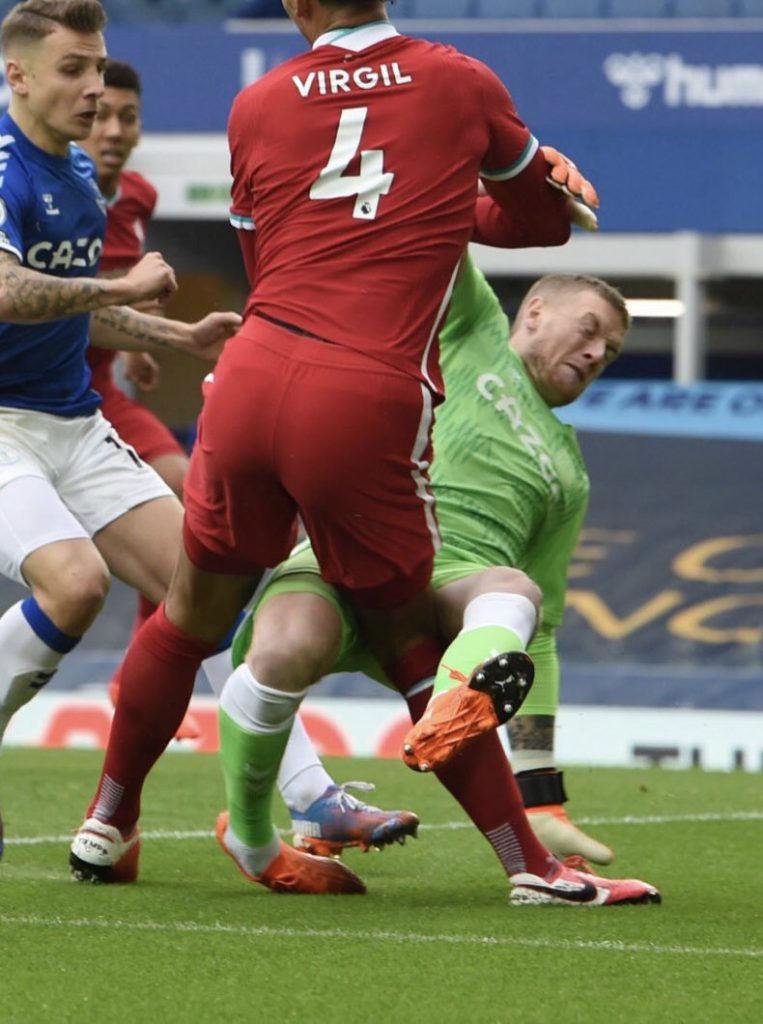 Liverpool drew 2-2 to Everton in the Merseyside derby. Virgil Van Dijk's absence could already be felt as Liverpool conceded just minutes after he went off. Jurgen Klopp said, "When I left the pitch, Thiago told me in the red card situation with Richarlison he thinks he got injured. We will see if it's true or not, but if he felt like this then we need to have a look."
The manager added on Van Dijk: "I don't know [how serious it is], I don't know, but it is not good.
"Virgil played for us I don't know how many games in a row. He plays with pain, he plays with pretty much everything, but he couldn't play on. That's not good."