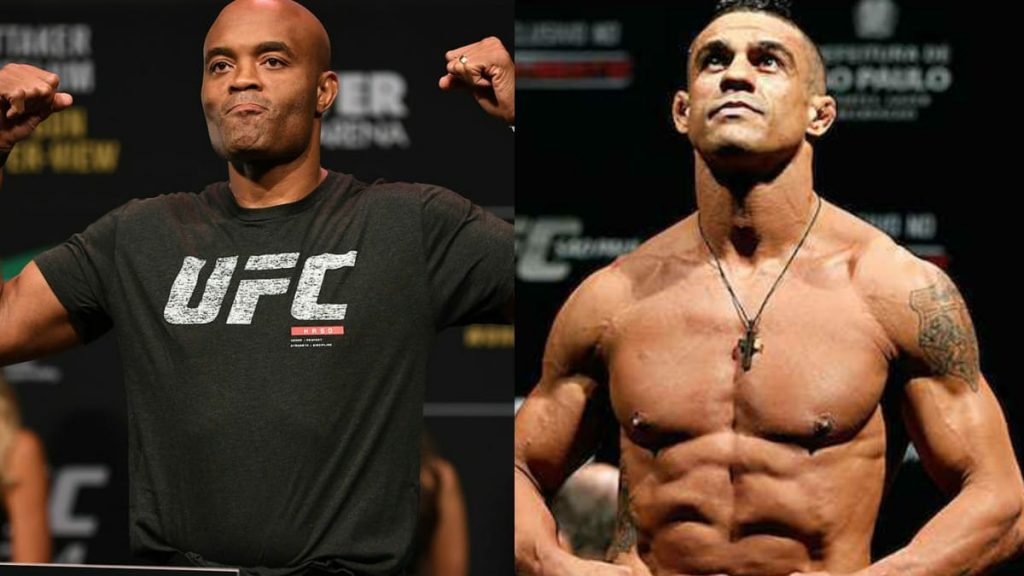 One of the greatest MMA fighters of all-time Anderson 'The Spider' Silva has been recently released by UFC. Silva still had one fight in his UFC contract but Dana White doesn't want him to step in the Octagon once again because he clearly passed his prime. The former UFC Middleweight champion has won only one of his last nine fights.
Silva still intends to fight but not even UFC no other promotion is willing to sign 'Spider Silva' Bellator, One Champion, and even Bare Knuckle Fighting Championship aren't interested in signing Silva. Vitor Belfort is one of the biggest rivals of Anderson that is currently signed with Bellator MMA. Silva and Belfort fought with each other at UFC 126.
This fight happened almost a decade ago and Spider Silva knocked Belfort out in this fight with a wicked front kick to the face. Now Belfort wants his revenge he says, "Anderson, ya know, he's living off of that kick. So let's go."
Belfort wants to shut mouth of Chael Sonnen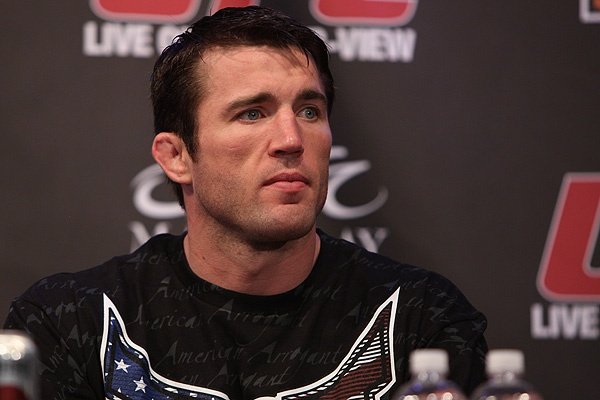 If there is anyone else whom Belfort wants to fight more than Anderson Silva, it is Chael Sonnen. Belfort says, "I want Chael Sonnen. I really want him to shut his mouth. We were supposed to fight one time, but he got caught up in steroids, I'm okay with it. You can take whatever you want. I'll beat you're a**, Chael Sonnen. Let's go!"
"Chael's moms gonna root for me. Chael's family likes Vitor Belfort. They don't like Chael. Even his family doesn't like Chael. Belfort is calling out one of the greatest fighters of all time it is going to be interesting to see who responds to this call out from Belfort.
Also Read: 'Manny Pacquiao will be tougher than Floyd Mayweather for Conor McGregor' says Bas Rutten