Bukayo Saka took time to FaceTime Kim Kardashian's son Saint & his friends, after missing them at the Emirates on Thursday. Kim Kardashian, a famous celebrity was seen in the stands of Arsenal's match against Sporting where they eventually lost on penalties.
Kim Kardashian's son was seen applauding the Gunners, especially Bukayo Saka after he converted his spot kick. Things got even more special for the seven-year-old when Saka called him on FaceTime. "Sorry I missed you guys yesterday," he said. "They said you were at the players' lounge. I had a shirt for you!"
One of the kids was urged to say they would come back if they win the Premier League and one person supposedly joked with the player saying Not if! When?. The Englishman understood the funny part and supposedly laughed while also adding, "Tell them to let me know when they're coming back and we'll sort them some t-shirts."
Arsenal will face Crystal Palace on Sunday and now with the Premier League the only competition to focus on, the Gunners will aim for their first league title in 15 years which is quite an achievement in itself considering their form in previous seasons.
Related: "Team lost focus on game as Kim Kardashian was present in stands"- Fans slam Arsenal after Europa League knockout exit
Mikel Arteta's quality showed as Arsenal ranks sixth in wage bill way behind Man Utd and Chelsea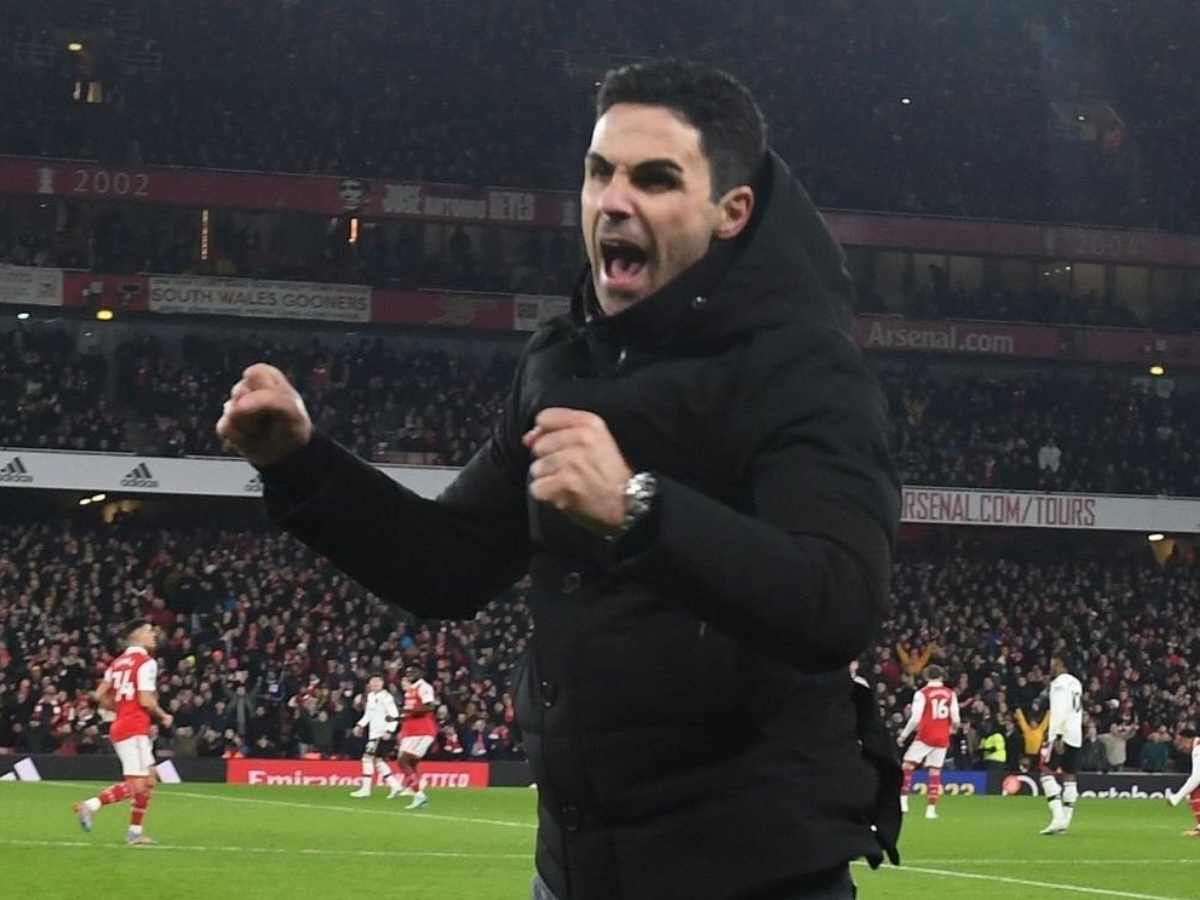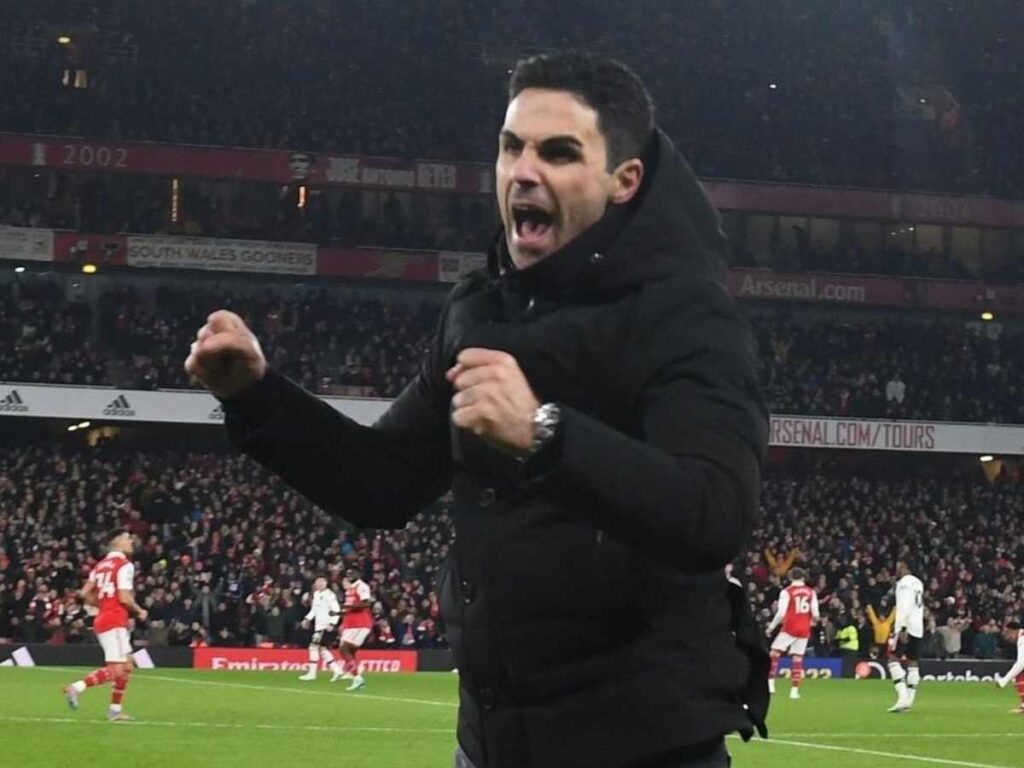 Premier League leaders Arsenal has the smallest wage bill in the 'big six'. The Gunners spend just below £100,000,000 on wages, which is the sixth most in the division. Given the enormity of what their rivals around them spend, that makes Arsenal's current position in the table all the more impressive.
They sit five points clear at the top of the Premier League with 11 matches to play, despite those around them spending a great deal more on player wages. Manchester City is Arsenal's closest rival at the top but spends almost double that of their title rivals.
It is fair to say that Mikel Arteta has overturned the fortunes of the club and has brought in the 'Pep Guardiola' magic with him after his stint with Manchester City. They are title contenders and will hope to achieve more in the upcoming seasons.
In case you missed it:
What is the major force that can stop Lionel Messi from moving back Barcelona?
"Taken out a manager who was overachieving," Vincent Kompany slams Crystal Palace for sacking Patrick Vieira