Fedor Emelianenko will be the only athlete enshrined in MMA history who never needed to go to the UFC in order to test the greatness of his legacy. Those who saw him during his days in PRIDE FC and Strikeforce, know those were legends from MMA like as well as kickboxing alike. During his tenure, Emelianenko has amassed a record of 40 wins and 6 losses, with 31 of those wins coming via finishes.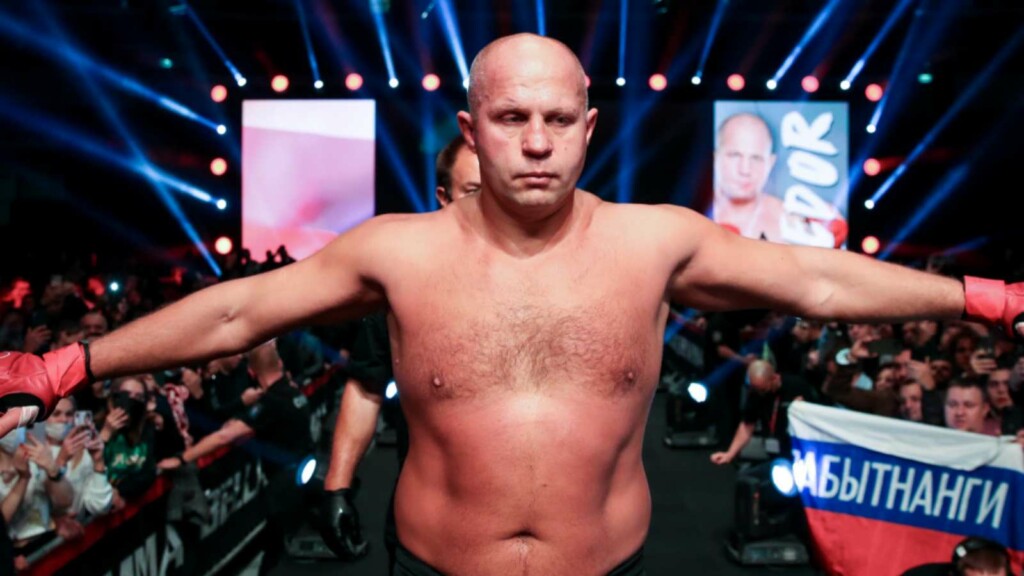 The names in his resume include incredible victories over Mirko Filipovic, Chael Sonnen, Frank Mir, Heath Herring, Semmy Schilt, Antonio Rodrigo Nogueira, Gary Goodridge, Kevin Randleman, Mark Coleman, Mark Hunt, Tym Silvia, Andrei Arlovski and many more. Four of those named above were UFC champions, and almost all of them fought for the UFC. If someone makes a case for Emelianenko being the greatest heavyweight of all time, it won't take much time to win the argument.
Fedor Emelianenko is a prodigy of the ages, makes a statement in the court game as well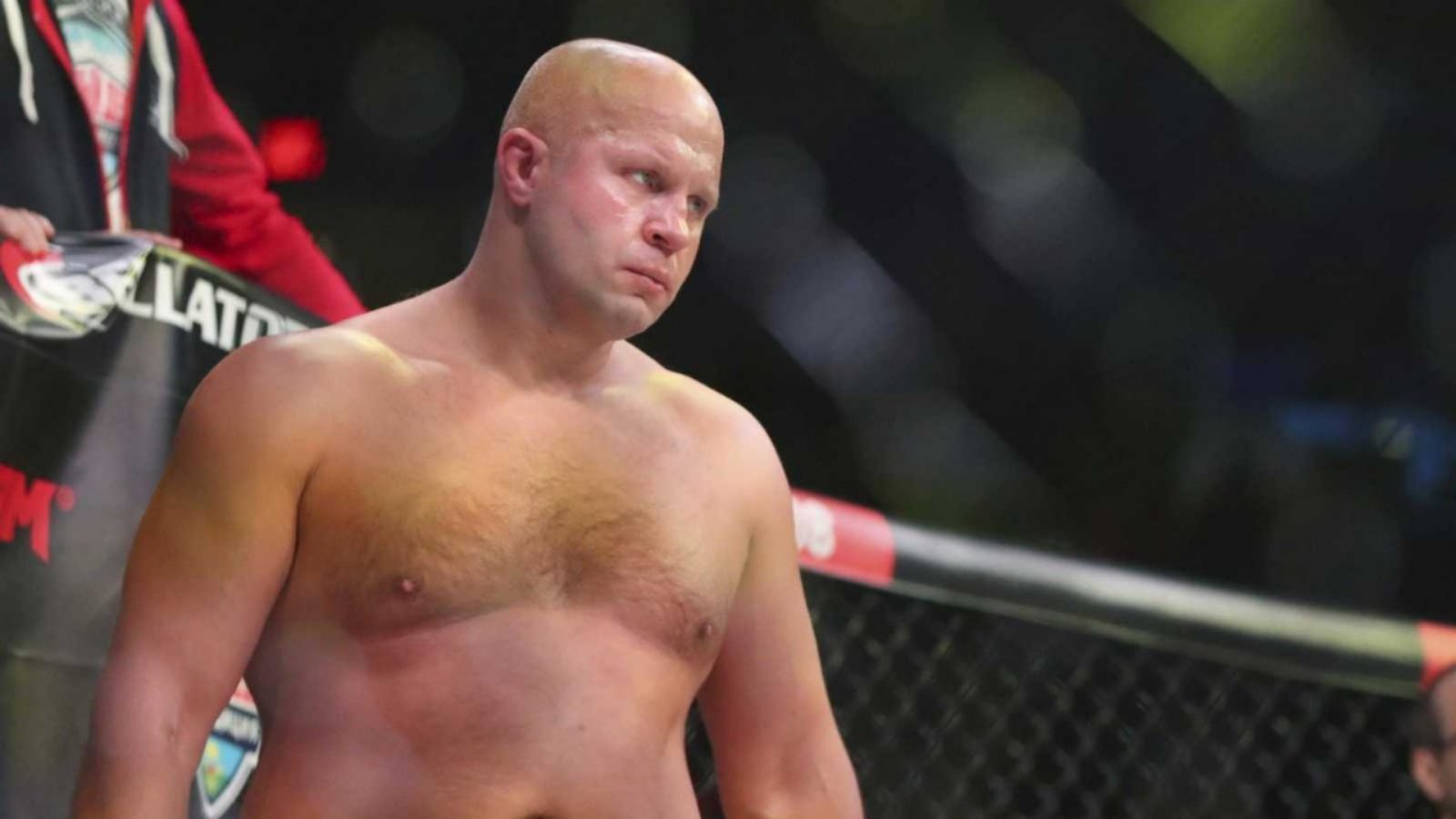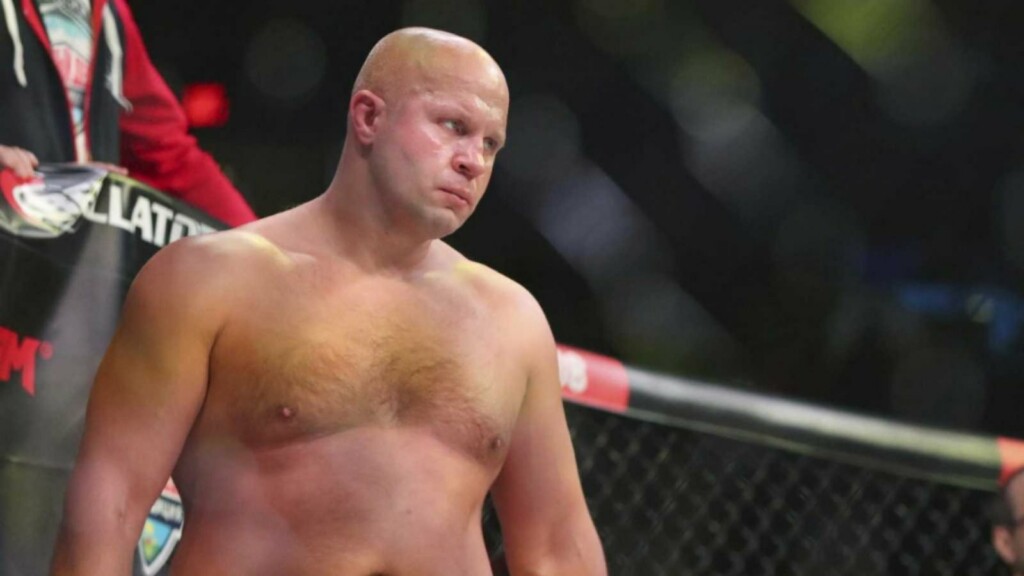 Ahead of Bellator 273 organized in Footprint Center, Arizona, where he will be cornering his heavyweight protege Valentin Moldavsky, Fedor gets his basketball skills together to throw a 3-pointer in the basket of the Arena's famous basketball court. Watch the clip captured by ESPN MMA below to see the greatness unfold at a different field, for quite some time.
What do you make of Fedor Emelianenko getting his hands on the game of legends like Michael Jordan, Stephen Curry and many more? Where do you put "The Last Emperor" Emelianenko amongst the greatest fighters on the all-time list? What are your main-event predictions for Bellator 273, will Valentin Moldavsky from Fedor TEAM capture the heavyweight belt from current Bellator Heavyweight Champion Ryan Bader?
Also Read: "We'll find out if he really is"- Dana White wants Kamaru Usman to test himself as the pound-for-pound best in the light heavyweight division