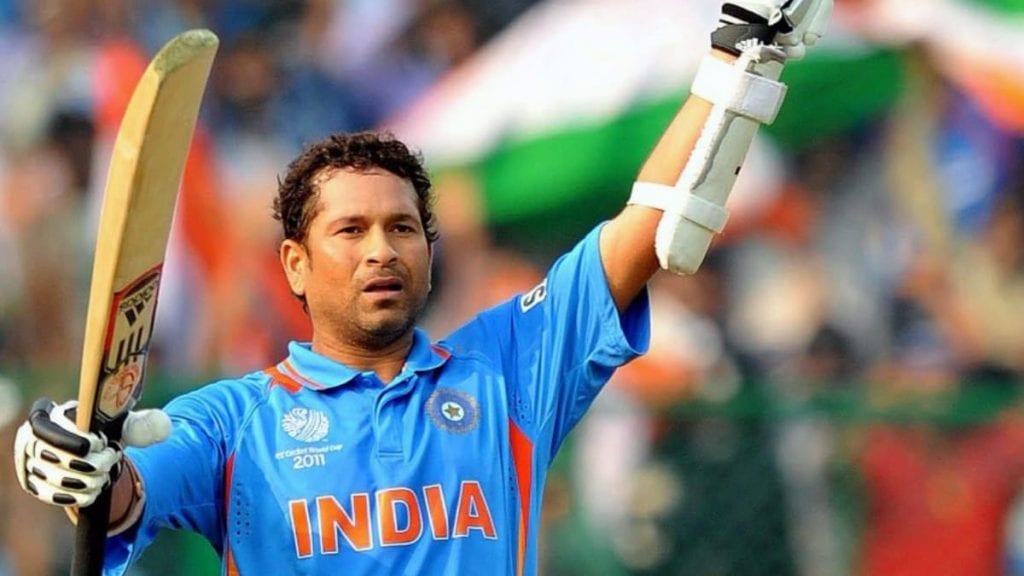 Sachin Tendulkar is without an iota of doubt, one of the greatest players to ever play the game of cricket. The Indian batsman has enthralled, entertained and more importantly, given 'hope' a whole new meaning in his time as a cricketer for India. His record of most runs ever in international cricket remains till today and even if it might be eclipsed some time in the future, Sachin would still be the undisputed 'God of Cricket'.
Despite his mind-blowing numbers and statistics that prove what a master of the game he was, Sachin had his fair share of struggles in various parts of his career. He struggled against certain bowlers, dodgy umpiring decisions, injuries, failures and so many more. Despite it all, he carried on with belief in himself, succeeded and etched his name in cricketing and sporting folklore.
Unacademy releases film on Sachin Tendulkar
Unacademy announced and released a film today titled "The Greatest Lesson" on Sachin Tendulkar's journey from his struggles to redemption. They wrote on their Twitter handle, "The sound of success is loud. But the silence of hard work speaks louder. So, rekindle the dreams, Rebuild the path. Those who crack it seldom give up, For passion is undefeatable. #TheGreatestLesson feat. @sachin_rt"
Sachin Tendulkar himself then shared the film on his Twitter handle and wrote, "Some special memories came flooding back. #TheGreatestLesson that I'll remember for life- one that helped me through many highs & lows on the 22 yards, while playing for India! Chase your dreams but make sure you don't find shortcuts. The path may be difficult but never give up."
Ever since the film released, it has been going viral on social media and various former and present cricketers have shared it and expressed their admiration for Sachin Tendulkar.
Also Read: Ravichandran Ashwin gets nominated for ICC Men's Player of the Month award alongside Joe Root and Kyle Mayers