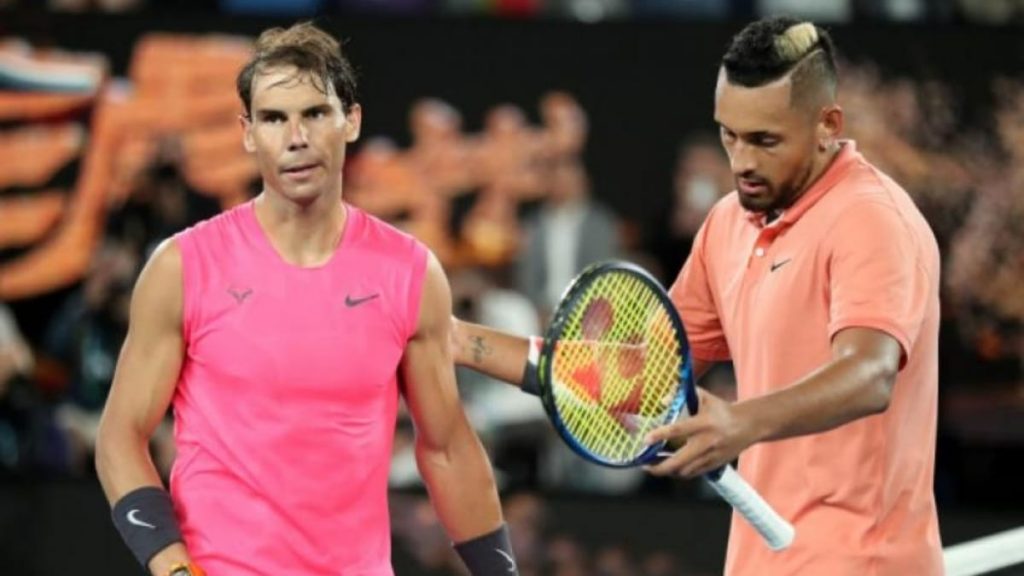 Australian tennis sensation, Nick Kyrgios is a fan favorite at the Australian Open which is his home tournament. Making a comeback after a brief hiatus, the maverick Australian shot up the excitement amongst his fans about his return to Melbourne by sharing a video from last year's opening Major against the 20-time Grand Slam winner, Rafael Nadal.
Nick, who is one of the players who make the headlines either for his tennis skills or his on-court temperament and social media humor, recently shared a clip from his match against Nadal from last year's Australian Open where he is seen playing a long rally with the Spaniard, only to lose the point at the end of it.
This is what it's like playing Rafa: Kyrgios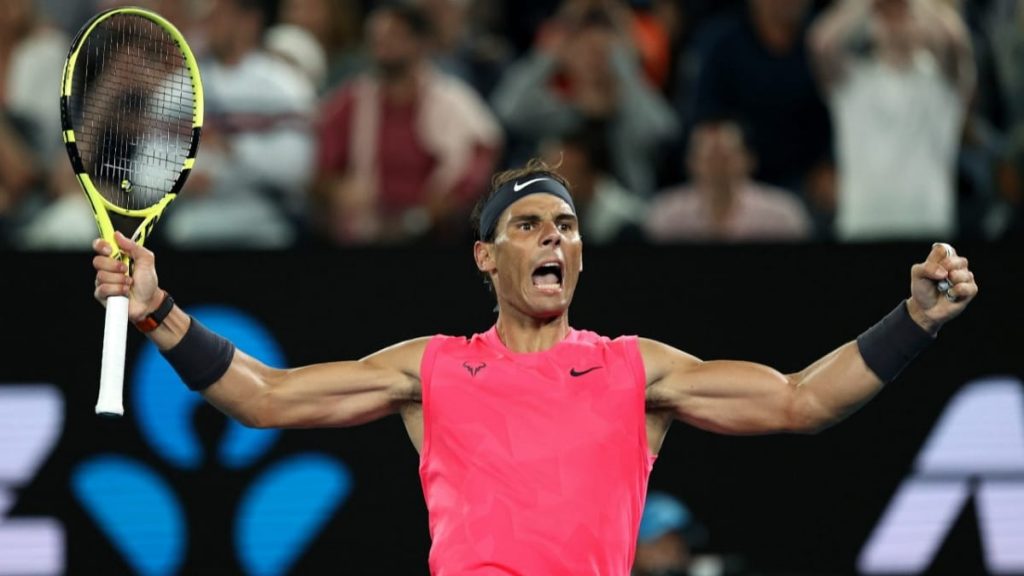 Nick Kyrgios lost to the 20-time Grand Slam champion in a grueling four-setter at last year's Australian Open. The video reveals the action from the third set when both players were tied on a set each.
It was Rafa's serve, following which there was an exchange of really stunning shots and returns from both ends that got the crowd holding on to their breath and eventually up on their feet as Nadal got Nick to hit the net and the Australian gave in to his exhaustion as he slumped to the floor.
The video really did justice to how it actually is playing against the ultimate Rafael Nadal in a tournament that he has emerged victorious five times.
The Spaniard eventually went on to win the match as Kyrgios had barely anything left in his tank to make a comeback against Nadal's indefatigable spirit towards the end.
Nadal currently holds a 5-3 advantage over Kyrgios in eight head-to-head battles, and the burly Australian would be eyeing revenge if he draws the Spaniard again this year at the Australian Open starting from February 8th.
Also Read: "That's how you run around a forehand," Nick Kyrgios begins his Australian Open 2021 preparation after a brief hiatus from tennis