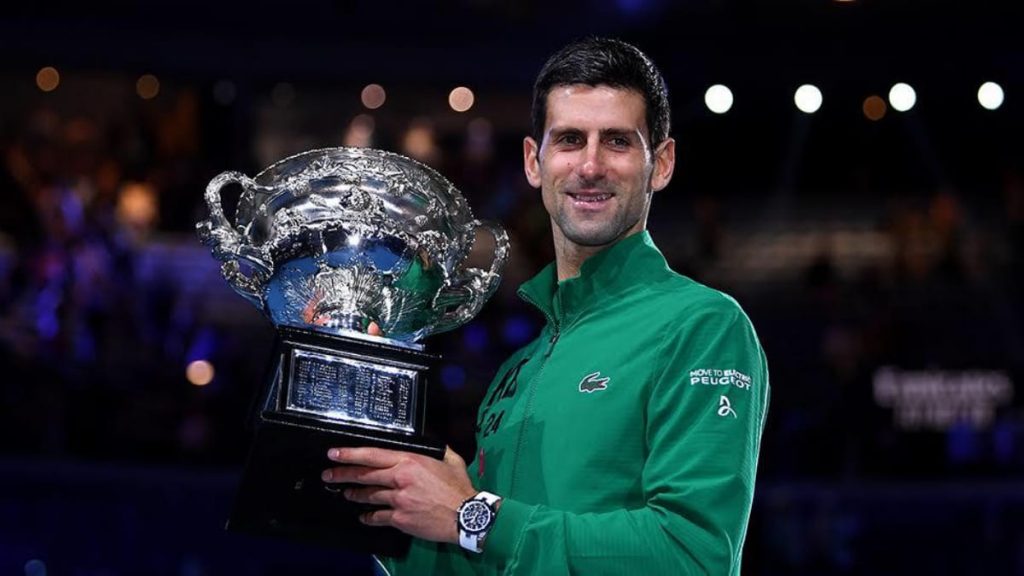 World No.1, Novak Djokovic is currently training in Spain as he prepares himself to mark his second hat-trick at the season-opening Grand Slam in Melbourne.
The Serb won the 2019 Australian Open and is the defending champion at Melbourne Park this year. He has completed the feat once before, claiming the title in 2011, 2012 and 2013.
Before the World No.1 steps foot on the court, he has taken a trip to Marbella, Spain accompanied by his family and also with the agenda to train with Spaniard, Roberto Carballes Baena.
Novak Djokovic will train with Roberto Carballes in Spain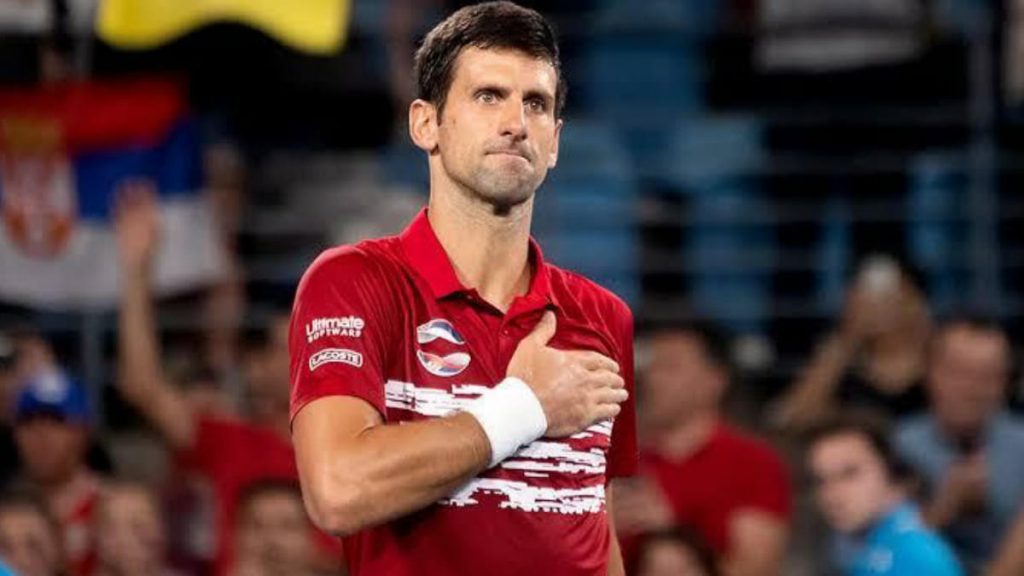 Considering the conditions in Australia, Djokovic moved to Spain to train for the upcoming season. The Serbian, infact bought a gigantic villa in Marbella.
The Serbian is well-known for leaving no room for errors in his preparations. Alongside the training, he also follows a very stringent plant-based diet.
On a hard court in Spain, Novak is training with home-country player Roberto Carballes.
The 17-time Grand Slam winner will quarantine in Adelaide as a part of the 'two-bubble' formula newly introduced by Tennis Australia, which Djokovic is not exactly pleased with because it calls for discrimination to a certain extent amongst players.
An enthralling season of tennis awaits the six time year-end World No.1, Novak Djokovic.
Also Read: Novak Djokovic's demands met; 2021 ATP 1000's will use more technology and less people