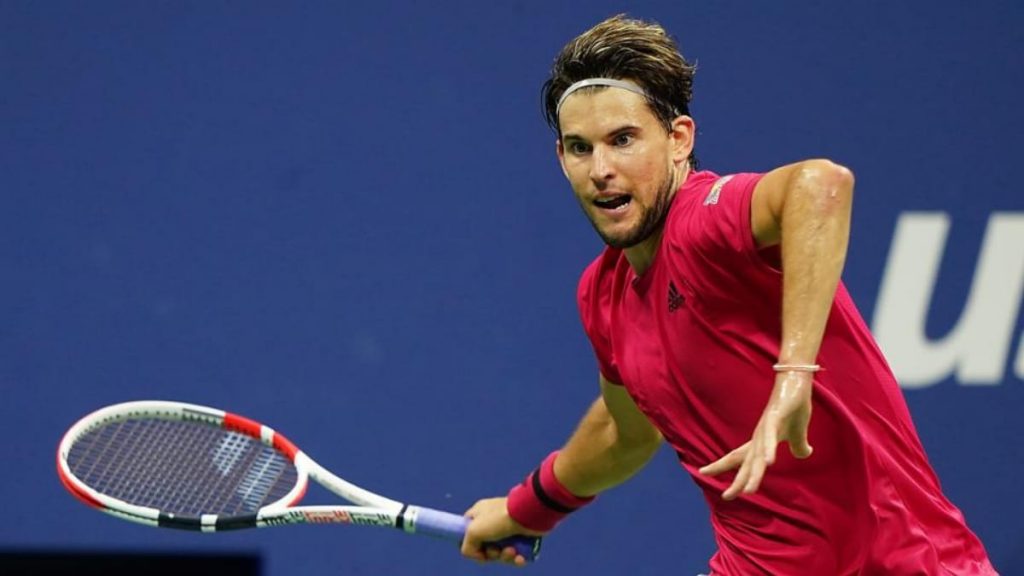 Second seed Dominic Thiem aced the US Open 2020 championship with an astounding comeback victory against Alexander Zverev in the finals on Sunday at the Arthur Ashe stadium. The 27-year-old talked in a news conference about the impossible catch up until the final point of the match, where he cruised past Zverev.
The Austrian also confessed that the absence of 'The Big Three' from the tournament had made the opportunity of aceing the Grand Slam crown, very edgy.
Thiem on nervy affair in the absence of Big Three
The Swiss Maestro missed out on the tournament due to his knee injury. Rafael Nadal backed out in the wake of health concerns due to the ongoing global pandemic. And, Novak Djokovic was disqualified on the fourth round after he accidentally hit a ball on a lineswoman's throat.
Thiem admitted that without having to face Roger Federer, Rafael Nadal, and Novak Djokovic, the win was quite nervy. The winning moment though belonged to Thiem, he stated the phantoms of Djokovic, Nadal and Federer to be appearing despite their truancy.
He said, "We both didn't face one of the big three, so I guess that was in the back of the head for both of us. That's why we were on nerves. Was a very good chance for the both of us. For him it was his first major finals. For him was the same like for me. I think it's obvious that I was very tight in the beginning. In the end, of course, we are both experienced enough and we both know that in a fifth-set tiebreak anyone can win."
He went on to say, "I think it's very understandable that we both didn't play our highest tennis anymore."
The scrappy-timid US Open final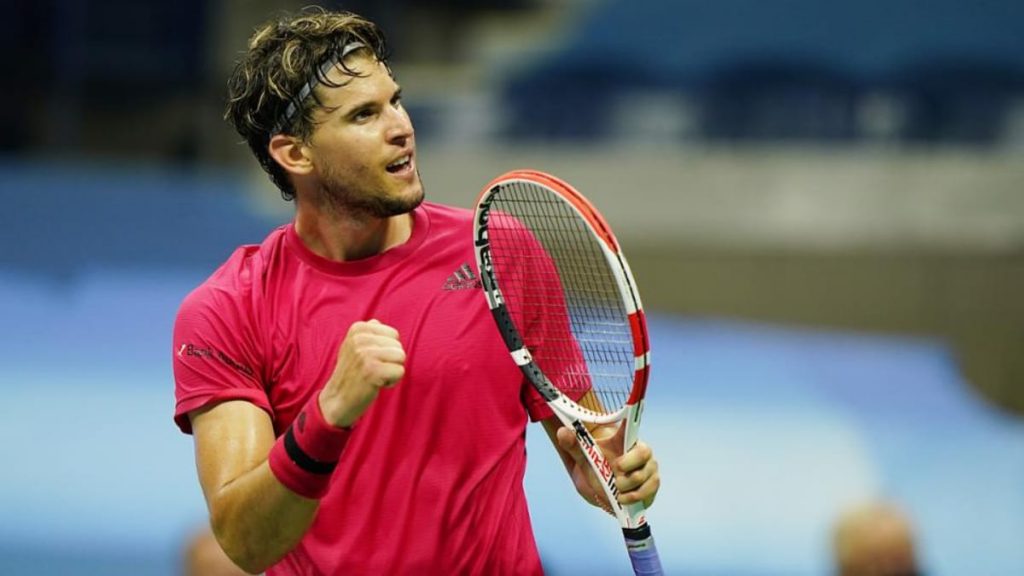 Zverev juggling from sub-70mph to 140mph, all through the course of five sets found it quite gritty at times. On the other hand, Thiem said to have managed himself better in the substantial moments.
"When he served for the match, I was struggling physically, but I also thought that he is not the freshest anymore. I was just hoping to maybe get another chance, that he's not serving that huge anymore like he did in the beginning of the match. I played a great game there and brought myself back into the match," he remarked.
Also Read: Italian Open 2020: Men's singles draw analysis, preview and prediction