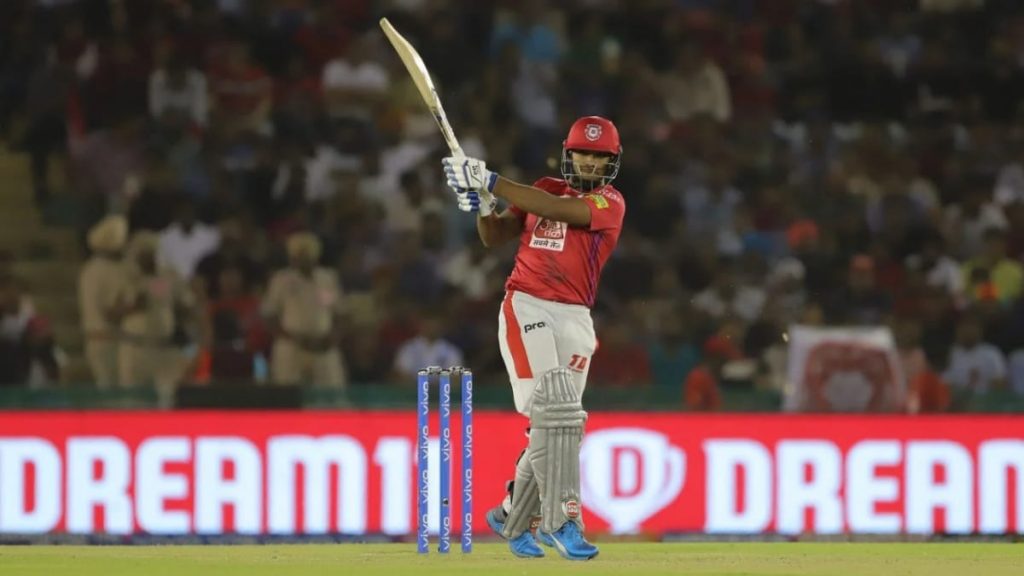 Unarguably, Indian Premier League provides one of the biggest platforms for the unheard players to make a name in world cricket. It acts as a feeder system of emerging talents. Over the years we have seen a lot of players becoming superstars, thanks to their top-notch performances in IPL.
Ahead of the IPL 2020, Gautam Gambhir recently talked about the players to watch in the upcoming edition. Among other cricketers, Gambhir named Nicholas Pooran as one of the players to watch out for in IPL 2020. He praised the West Indies batsman for his ability to play shots all around the ground.
"For me, Nicholas Pooran is the young player I would like to watch in this IPL. We talk about AB de Villiers as a 360-degree player but Nicholas Pooran has all types of shots. He can play the reverse sweep, normal sweep and is capable of playing the big shots," Gambhir said during a discussion on Star Sports' chat show Cricket Connected.
'I have full confidence that Anil Kumble will extract the best out of Pooran': Gautam Gambhir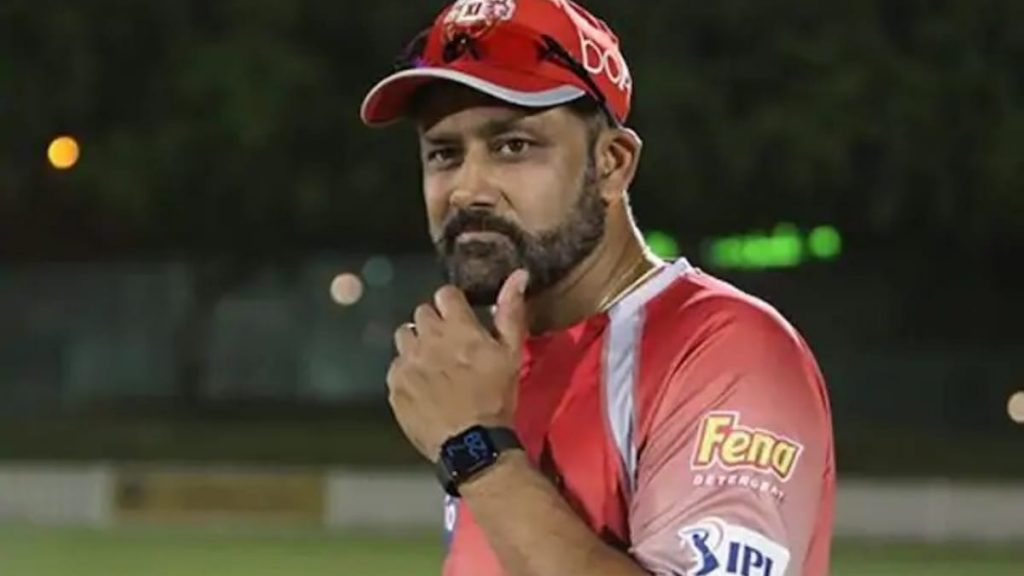 This year, Kings Eleven Punjab will be at the helm of Anil Kumble. Gambhir believes that former spinner will extract the best out of Pooran.
"So, such a player, when he plays under a coach like Anil Kumble, I have full confidence that Anil Kumble will be able to extract the best out of him. A great coach, who had won Mumbai Indians the title, I would want to see what he can do with the Kings XI." Gambhir added.
Nicholas Pooran made his debut for Kings Eleven Punjab in IPL 2019. He represented the franchise in 7 matches, scoring 168 runs at an average of 28.00 and a strike rate of 157. Kings Eleven Punjab will be led by KL Rahul this year. This will be the first time when the Indian batsman will lead KXIP for a full season in IPL.
The IPL 2020 is slated to get underway from 19th September 2020. Kings Eleven Punjab will play their first match of the season against Delhi Capitals on 20th September 2020.
Also read: IPL 2020: Kieron Pollard touches down UAE to join Mumbai Indians squad