SMP Minecraft simply means Survival Multiplayer mode. Likewise the SMP full form is Minecraft is Survival Multiplayer Minecraft. There are many ways to enjoy SMP worlds and we take a look at a few.
Minecraft is a open world sand-box game where players can do whatever they want. There are two vanilla modes and those are Survival and Creative. However, players may be wondering what SMP in Minecraft means! SMP is a multiplayer game mode where players can play with players around the world through a server.
Down below we take a look at SMP Minecraft and their various forms.
What SMP means in Minecraft and their various forms
Survival Multiplayer in Minecraft is very popular among the fan base as it gives them the freedom to make their own rules and play. Many content creators create their own Minecraft server and invite their fans to play.
Related: Minecraft Warden: Minecraft Caves and Cliffs part 2 new mob
Down below are the 5 most popular forms of SMP Minecraft:
Vanilla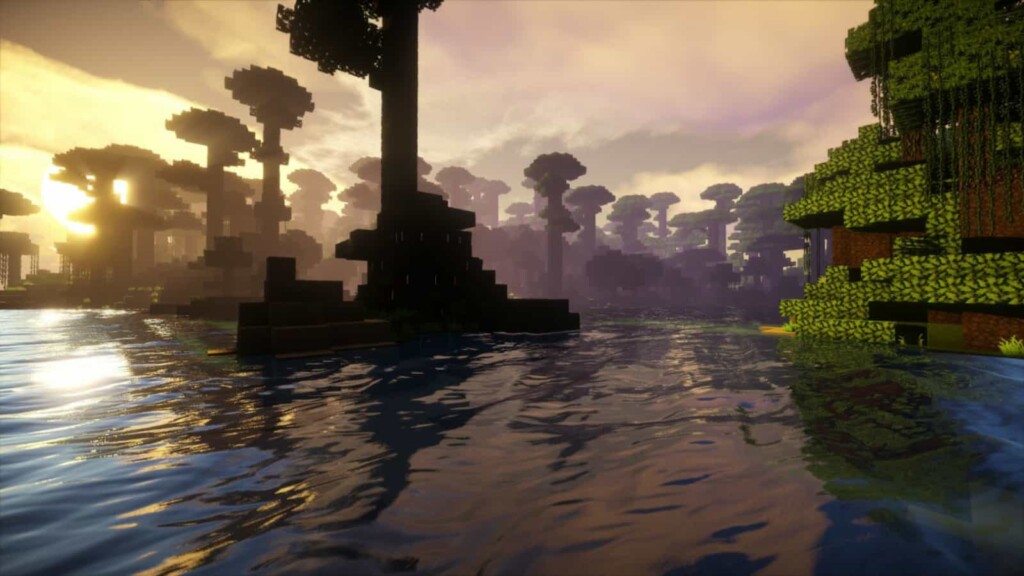 The classic survival Minecraft is the most popular with no mods or plugins. Playing together to survive and fight the Ender Dragon is quite the adventure with your friends!
Anarchy
This is the unlawful version of Minecraft multiplayer, where players can hack, steal, troll and do anything they want. However, this spawns a toxic player base and is not likely to be loved by many Minecrafters.
Modded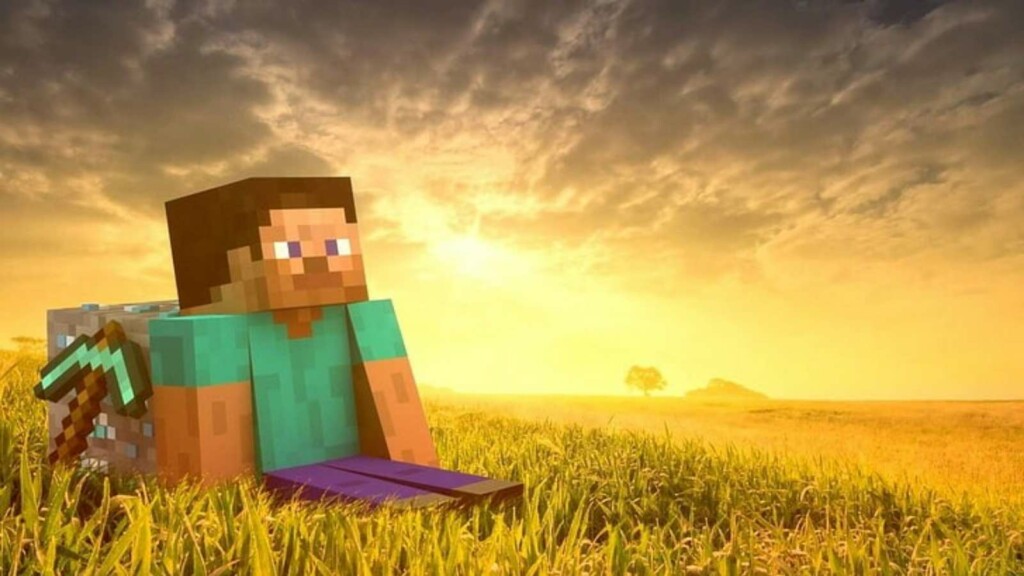 Minecraft has a ton of content, but many mods have been made to provide the game with extra themes or content. These can be varied with many new mobs, structures and also dangers. These are very popular and used by many players to add that extra touch of thrill to the game.
Peaceful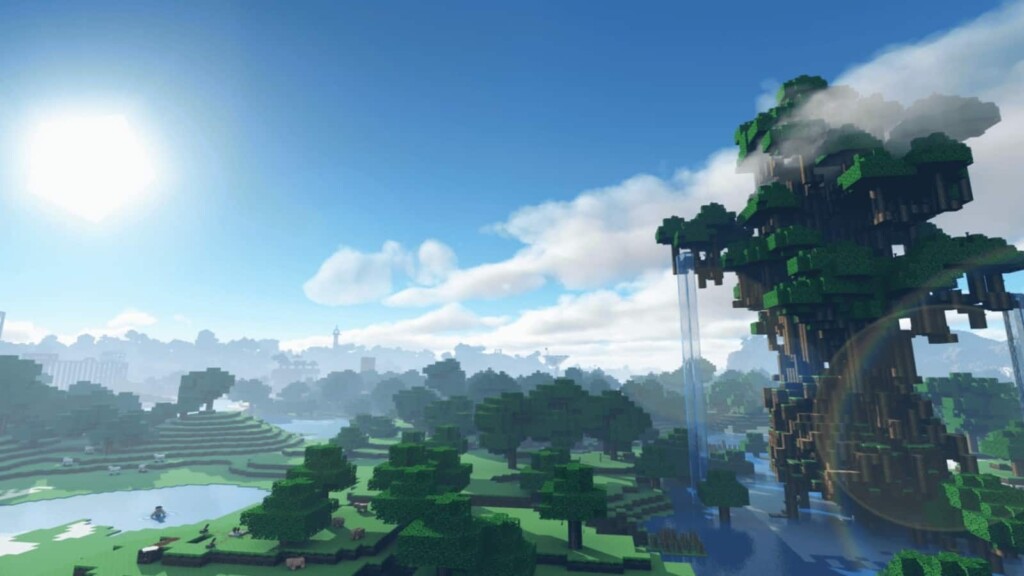 This world is similar to Vanilla or Modded but the PVP is turned off so that players cannot kill each other.
Sky Block
Sky Block starts off the player on a tiny island on the sky with a single chest. Players can make their own castle with the few items provided but they must know how to do it and invest their time. Nevertheless this is one of the most fun SMP Minecraft mode.
Follow our Instagram page for more updates on gaming and esports!
Also read: Top 5 best Minecraft seeds for Beautiful locations and scenic places