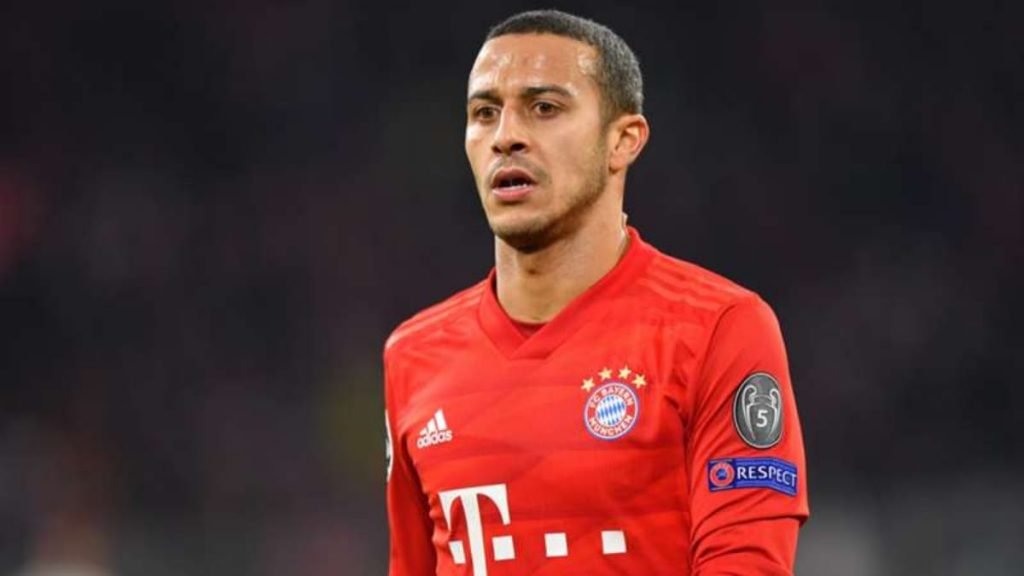 Thiago turned down an contract extension with Bayern Munich a few months back to venture for somewhere else. Speculations rose about his possible destination being Liverpool next. But it is also reported that Barcelona are willing to have him back at Camp Nou.
According to the media outlet Blid, German champions Bayern Munich have 'afforded ' the Spanish midfield maestro next few days to decide on his future. Thiago also missed Bayern Munich's training, opening the possibilities of a move in few days.
Thiago played eight stellar years with the Bavarians, lifting numerous Bundesliga titles, DFB cups and most recently became a member of the treble winning squad. He displayed a man of the match performance against Paris Saint Germain in the Champions league final. A beast in the midfield, Thiago will be welcome anywhere he fancy a transfer to.
We summarize those two clubs that he may turn to. It all depends on his likelihood to go to these places and make a general impact by his play
Liverpool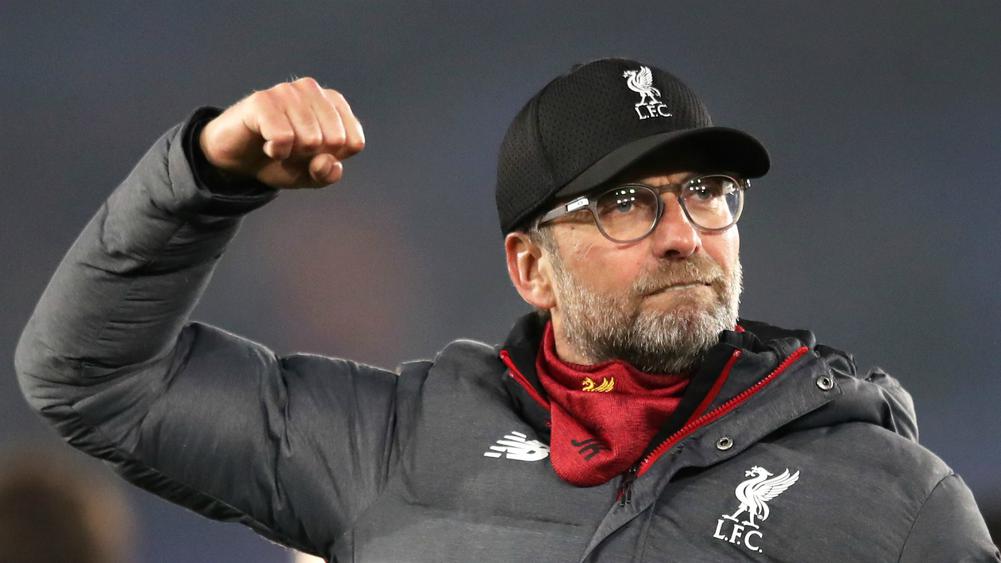 The most preferable destination for the 29 year old will be to pack his luggage and set for Anfield. Liverpool have been chasing the midfielder for quite some time now and are desperate to take full control of his contract dissolution with Bayern Munich.
Jurgen Klopp's Reds created a record breaking season last term to secure the English Premier league title after 30 long years. The team at his helm doesn't need much of a fix up but any significant addition in the summer can make them even better. Klopp has an eleven of superheroes and won't shy to add another one with them.
Thiago's interest is in place because Liverpool can't work a contract deal of their own. Georginio Wijnaldum has been an unsung hero for the Merseyside giants for years now but it seems the club is willing to sell him. Wijnaldum only has a year left on his contract and still to agree terms with the club.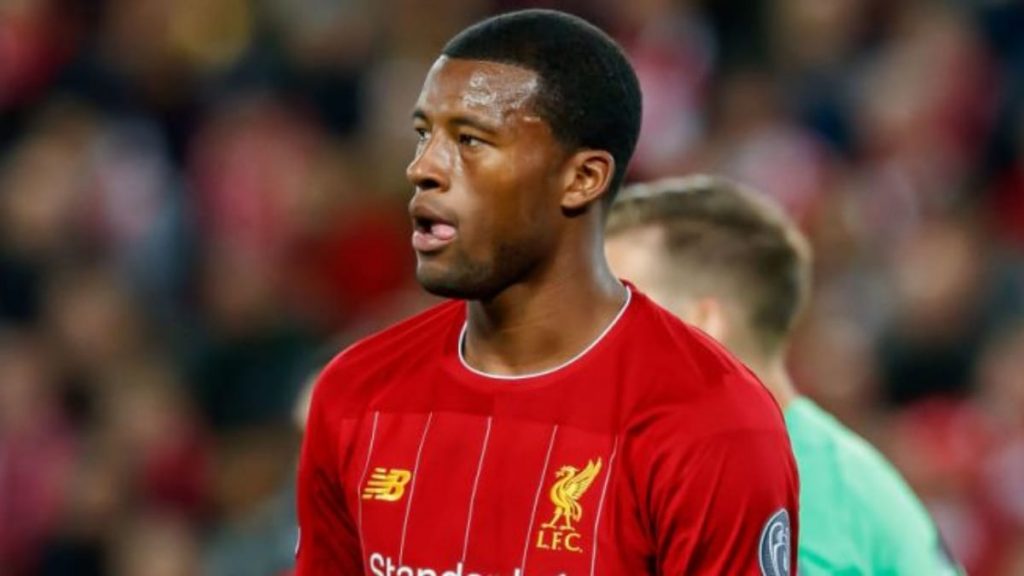 He is attracting interest from Barcelona. Wijnaldum's departure may cite a change at Anfield. Klopp's style of play doesn't need the midfield to get involve in the attacking play. Instead they remain disciplined and protect the backline. But with Thiago, they have a chance to bring in creativity from middle of the park.
The role of Fabinho also wont be disturb with the two performing two different activities. The Brazilian can also drop back to be holding midfielder or an extra center back allowing Thiago to spray up pass upfront. It will cancel out the burden on the front three and the fullbacks as the only rich source of creating goals.
Barcelona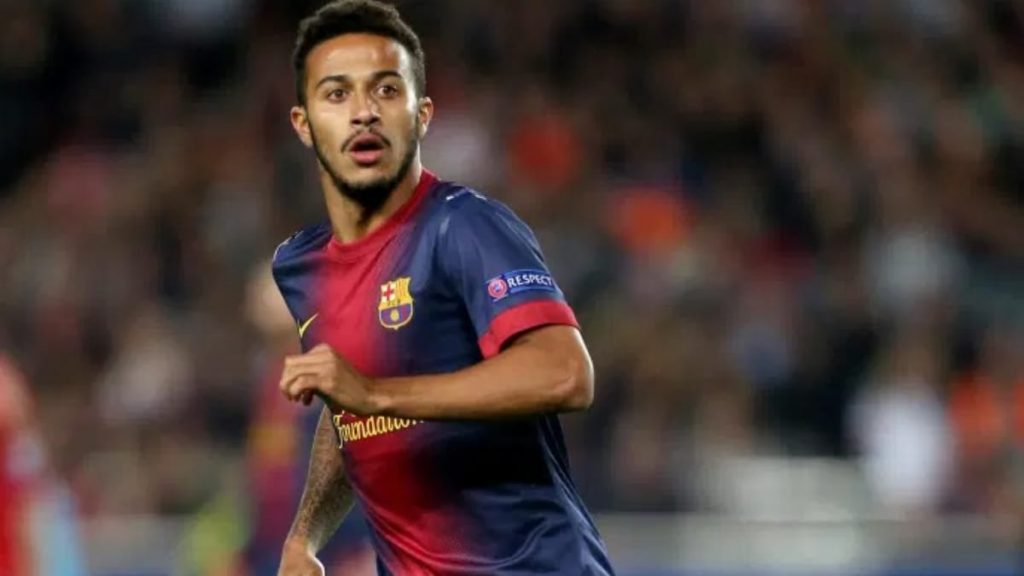 This creative sense may give him a chance to return back to his boyhood club. It is known to many that Thiago is a La Masia graduate and made few good first-team appearances for Barcelona in the past. He created his name at Bayern but is always well regarded by the fans of Catalonia.
Barcelona are stoked by their own mismanagement. The squad is aging and they have multiplied their miseries by their unintelligent transfer dealings. So an emotional return can motivate him to change the club's faith in the long run.
It is also been reported in Spain that the board is willing to have him back at the club. With Arturo Vidal set to depart the club, a figure is needed to accompany Busquets and De Jong in the midfield. The club signed Pjanic from Juventus and with Thiago, they would pair up strongly.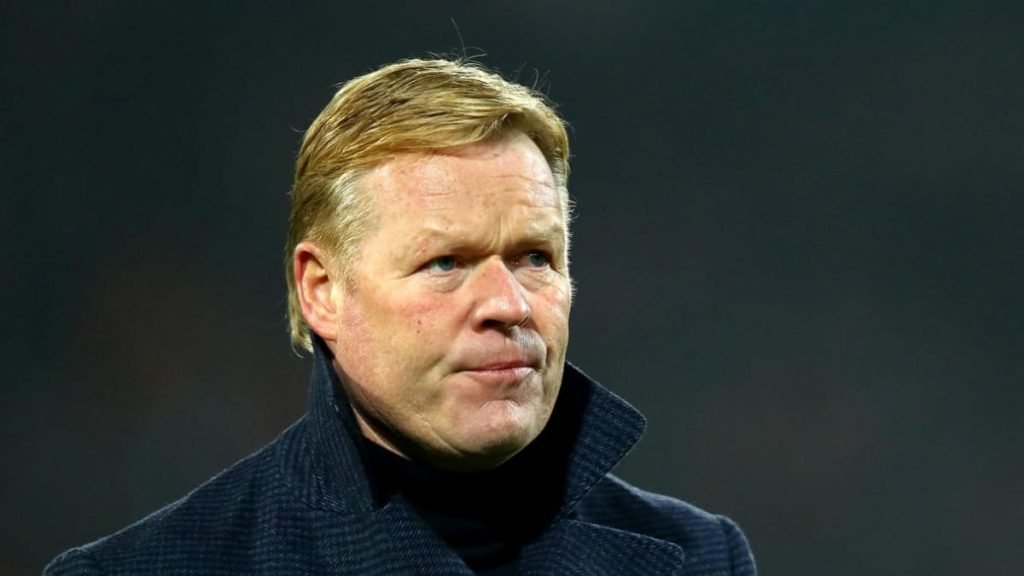 Although Koeman wants Wijnaldum over him because of his Dutch connection with their time together in the national camp, Thiago always remains a choice. He is efficient on the ball, will settle beautifully in reconstructing possession dominating football from Barcelona. Something that lacked hugely in last couple of seasons.
Thiago told the media that he has his heart with Bayern Munich. But he has already denied a contract. He will be free to move next year if not this summer. The Bundesliga champions think otherwise. They want to cash on the player if he continues his disagreement for an extension on his current deal. It is left to see which direction the clock turns.
Also Read: Chelsea's new signings this transfer window